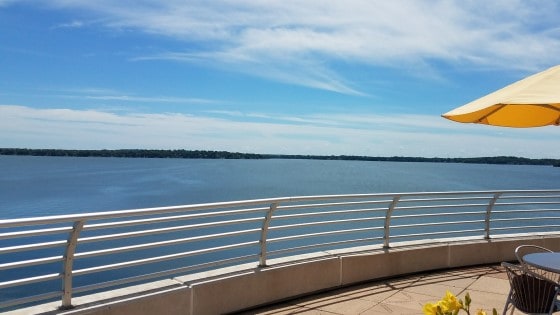 Important SUmmer Days to know
Memorial Day (unofficial start to summer) is May 27, 2019
Father's Day is Sunday, June 16th, 2019
1st Official day of Summer is June 21st, 2019
4th of July falls on a Thursday in 2019
7th Annual Hartland Kids Day is July 31, 2019
SUMMER 2019 GUIDES TO FUN
SUMMER BINGO FUN - YOU CAN PLAY
Make this your Summer Bucket list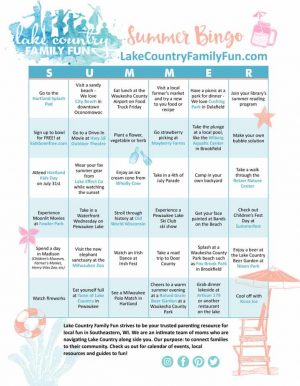 You Can WIN!  Download the PDF version of the PDF card below and print it out.  Complete it with your family this summer and bring to Hartland Kids Day 2019.  Stop by the Lake Country Family Fun table and turn in your card for a prize.
Download the PDF version of the BINGO Card
Jumping into Summer Promotion 2019
Who's EXCITED FOR SUMMER!?!?!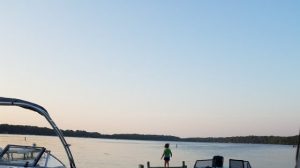 One lucky winner will win ALL of the following:
All you have to do is ENTER below to win!
You can only enter one time (duplicates will be deleted).  Enter anytime before Memorial Day 2019 (the unofficial start of Summer)!  Winner will be announced and chosen on May 28th and emailed.  None of the items in the gift package are transferable or redeemable for cash.  Various expiration dates apply. See Disclose Policy here.