Keep CALM and Find a Rummage Sale
Some of my kids' most-played-with toys are items I have picked up at garage sales! To me, finding a good deal is like winning the mommy jackpot.  I thrive on a good morning of rummage shopping and coffee.  Plus, most rummage sale finds are new or gently used items.
Spring is upon us, which means it is Rummage time.  Whether you are planning to participate in one or if you are making your "rummage wish list" like me, it's sometimes hard to know when and where to go. That's why Lake Country Family Fun has created a Rummage Sale Guide.  We wanted a central, non-cluttered location for local Rummage Sales especially the bigger church and/or neighborhood rummages.
How to list your Rummage Sale in this Guide
We welcome rummage sale additions to this guide, in fact, we encourage it!  Please fill out the form at the bottom of this guide with your rummage information. Our focus will be larger rummage sales, not one-house ones. Rummage sale details in italics below mean we are awaiting further information on specifics.
As you read this guide, please be aware that Rummage Sales may change.  Please verify sale before attending.
May 2020 Rummage Sales
Friday, May 22 9:00 am to 1:00 pm
Saturday, May 23 9:00 am to 1:00 pm
755 Rae Drive, Hartland
One household. Decor items, American Girl dolls (gently used), coffee table, end tables, rocker, etc. 
Do not arrive early.
Please wear a face mask. 
Proceeds to help fight human trafficking. 
June 2020 Rummage Sales
Friday, June 12th 9:00 am – 4:00 pm
Saturday, June 13th 9:00 am – 4:00 pm
1632 West Shore Drive, Delafield
4 families right on Nagawicka, June 12th & 13th
Lots and lots of designer clothes, shoes, coats, outdoor decor.
Friday, June 12th 8:00 am – 3:00 pm
Saturday, June 13th 8:00 am – 3:00 pm
Village of Sussex Community Rummage Sale
Saturday, June 13th
Watertown CITY WIDE Rummage Sale
ADD your Rummage or Garage Sale!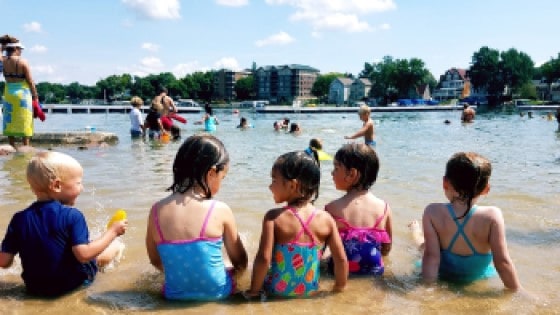 It's our summer bucket list in conjunction with the Free Summer Fun guide. We have 77 things to do with your family this summer in the Lake Country area and beyond so you never hear the words "I'm bored!" 🤩 This guide is made possible through our partnership with Postively Pewaukee presenting Taste of Lake Country July 26 - 27 and Waterfront Wednesdays, which start on June 5 and run every Wednesday through August 28, 2019.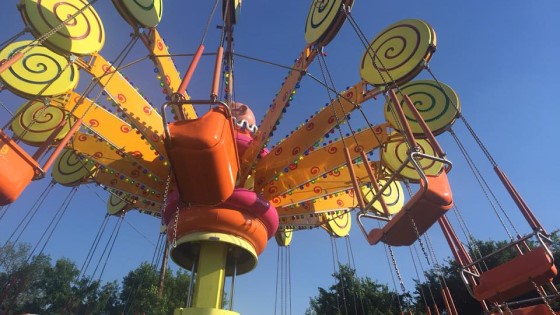 Find all the FREE fun things to do this summer with your family! Sponsored by Bridges Library Sytem - sign up for your local summer reading program in early June!