Congratulations on your pregnancy! Preparing to welcome a baby and entering the season of parenthood while taking care of yourself can be overwhelming. We are here to help! Here's a guide to navigate and access the various services Lake Country has to offer. And because everyone just can't help but offer their advice during this time and through the 4th trimester, we recommend reading this post about setting moms of newborns up for success.
---
Please thank our Pregnancy Guide Sponsor: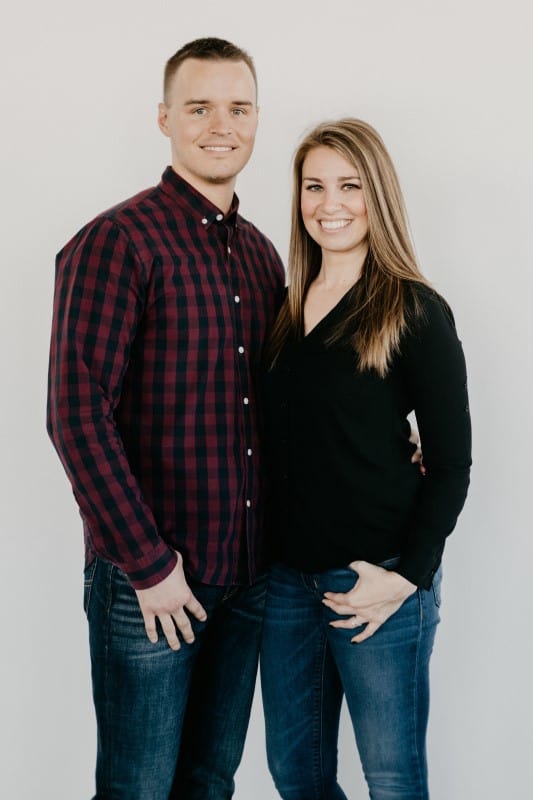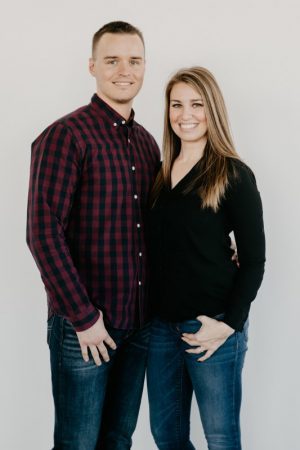 Chiropractic Company is a family chiropractic office located in Oconomowoc, WI; offering treatment for a variety of conditions in addition to wellness and lifestyle care. Drs. Bradley and Vanessa Fritz welcome your entire family for care at their location. They are a kid-friendly practice with additional training in pediatric care! Click here for more details.
Find them on Facebook
1300 Summit Ave #201
Oconomowoc, WI
---
Hospital Classes
Each hospital offers a variety of different classes including labor and delivery, breastfeeding, newborn care, hospital tours, plus more! Check out the links below to view and search class listings.
Non-Hospital Classes
Top 10 Reasons to Take an Independent Childbirth Class
Safety Classes
Infant safety and CPR classes are also offered by hospitals (see hospital section above)
Breastfeeding Support
Prenatal Fitness
Please thank our sponsor, Expecting & Empowered, who have sponsored the Prenatal Fitness section of this guide!
"From your positive pregnancy test until week 40, this workout guide eliminates the questions of "What should I do today?" and "What modifications do I have to make?" out of the equation and lets you efficiently tackle your workout. The guide consists of 3 days per week of flexibility, pelvic floor, and strength training sections along with 2 days of suggested cardio."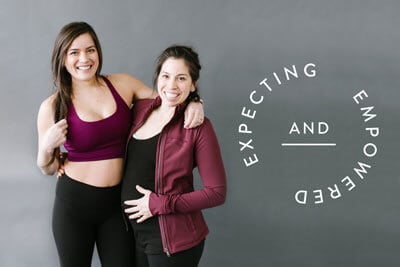 Most of the yoga studios offer classes that are suitable during pregnancy. Contact your favorite yoga studio to determine which class would be the right one for you.
Infant Massage
Prenatal Massage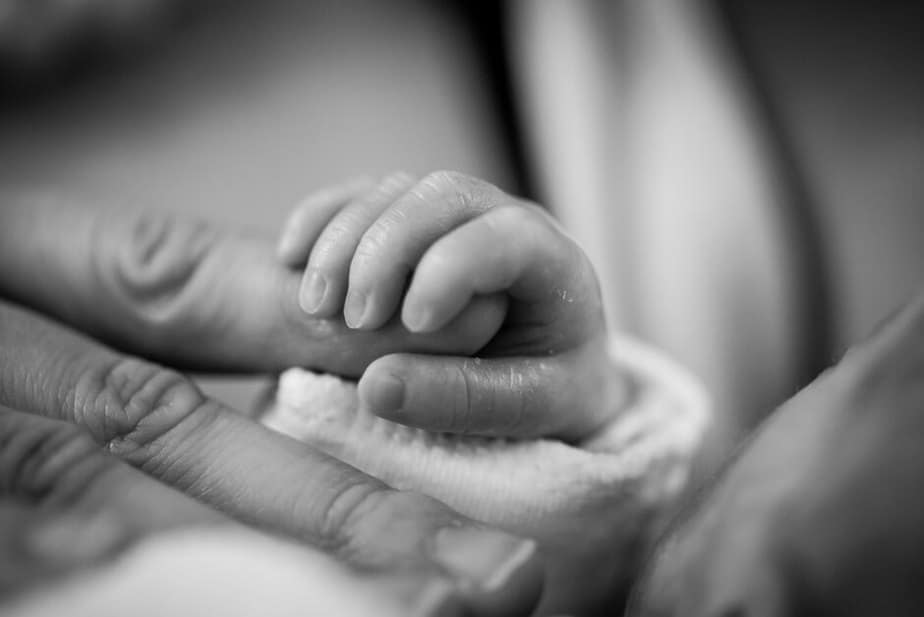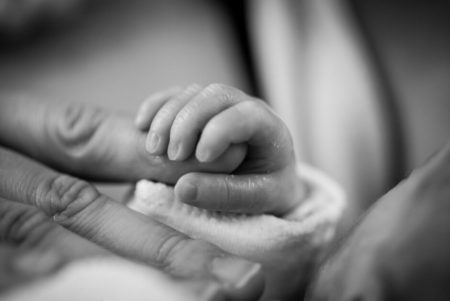 Cloth Diapering
Maternity Photography
Birth Announcements & Shower Invitations 
Shop Local
Baby Shower Locations
Daycare
Sleep Consultant
Chiropractic Care
Hopefully this has helped you along your journey. To make sure you stay up to date and to connect with other moms in our community, sign up for our e-newsletter, join our Facebook group and follow us on Instagram.  
Plus, there are many mom groups and playgroups to join as well! You can find them here.
Peace,
Madi