Mark your calendars for Wednesday, July 31, 2019 from 9:00 am to 2:00 pm!
To find more out about the faces behind Hartland Kids Day, click here, as well as the faces behind Lake Country Family Fun.
The Lake Country Family Fun booth will be located to the right of the stage while looking at it. Come say hi!
2019 Hartland Kids Day Sponsors
Lake Country Family Fun strives to be your trusted, one-stop resource for local family fun in Southeastern WI. We have guides for every season!
Premiere Sponsor of Hartland Kids Day 2019
Main Stage Sponsors of Hartland Kids Day
Media Sponsors of Hartland Kids Day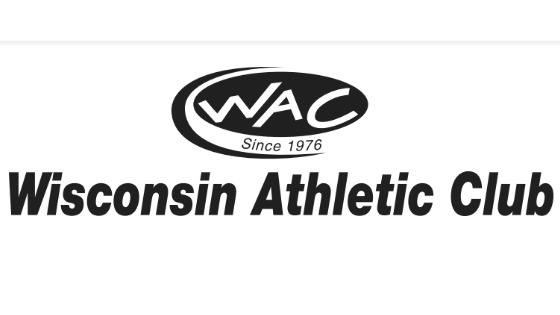 Demonstration Sponsors of HartLand Kids Day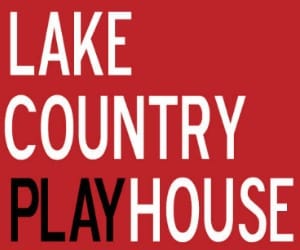 Lake Country Playhouse
Community Sponsors of Hartland Kids Day
Food Sponsors of Hartland Kids Day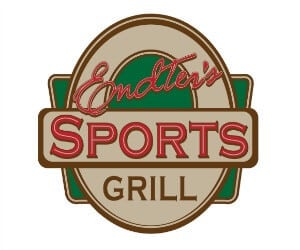 Endter's Sports Grill
Serving bag lunches for kiddos and adults. Includes a juice box for the kiddos.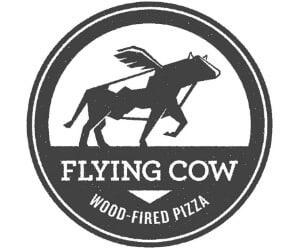 Flying Cow Pizza
Serving pizza with fresh ingredients by the slice or by the pie!
Slo Motion BBQ out of Menomonee Falls will be serving smoked pulled pork and Brisket sandwiches.
New this year! Find the Divine Redeemer COFFEE BOOTH on the sidewalk entrance to Nixon Park off of East Park Avenue. Bring your own reusable coffee cup/mug to receive $0.50 off an 8 oz cup of coffee!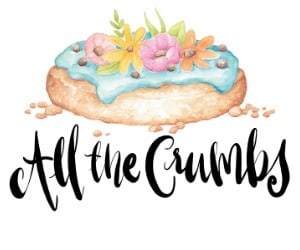 Serving their beautiful designs, it'll be hard to eat these delicious cookies!
Please Bring Supplies for our Hartland Kids Day Charity:
The BackPack Coalition
Backpack Coalition, which is now led by the United Way of Greater Milwaukee and Waukesha County, is committed to providing backpacks and school supplies to students with financial constraints, helping ensure they succeed in school. Each year the coalition distributes approximately 2,000 backpacks with grade appropriate school supplies to students in grades K-12.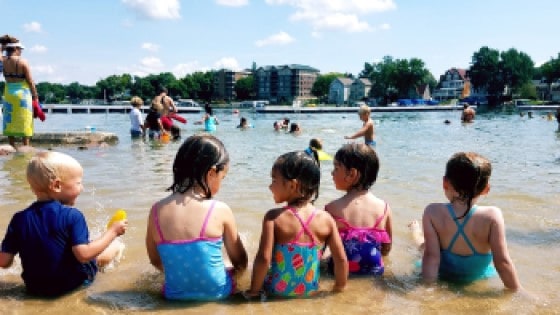 Our Ultimate Summer Bucket List of 77 things to do in and around Lake Country in conjunction with our Free Summer Fun Guide. Sponsored by Positively Pewaukee.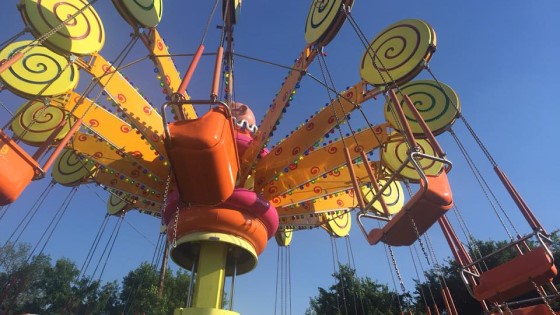 Find free summer fun in and around Lake Country and Waukesha County, including all the information on the summer reading programs, sponsored by Bridges Library System.