Best family photo locations guide is sponsored by Julie Collins Photography. Please find a more thorough list of local photographers listed under the locations. 
It's so easy to put off getting your family pictures taken. You may be thinking, "I need to lose 10 pounds first" or, "Charlie's teeth are missing, let's wait until they grow in." Let's consider for a moment why you (and your family) are perfect right now. Time passes so quickly and someday those 10 pounds or Charlie's missing teeth won't matter as much as having this time in your family's life captured in treasured photos. Before you know it, you'll have your first-born headed to college and realize you still haven't ever gotten that family picture. Why wait? Besides, your photographer should be able to find angles that hide those 10 pounds no problem.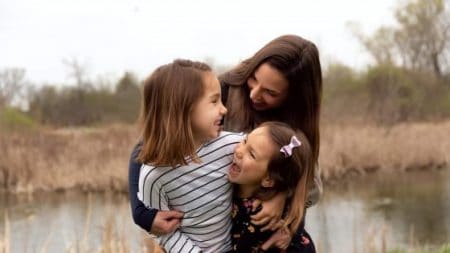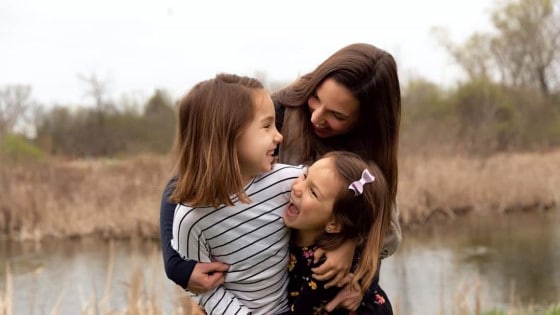 Image captured by Julie Collins Photography at Cushing Park in Delafield, WI.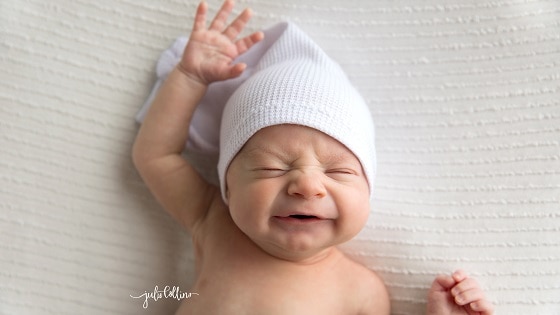 Learn more about the author of the "Best Family Photo Locations in Waukesha County" guest author, Julie Collins and her photography artwork and business.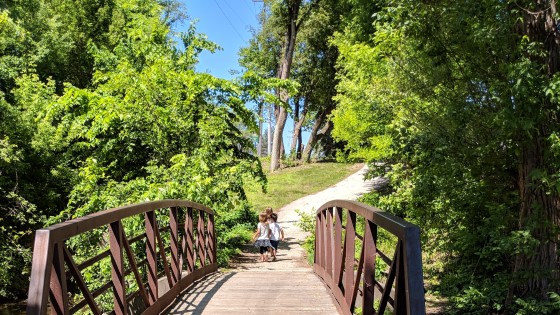 If you want the ultimate resource guide to Waukesha County this is the guide to bookmark. It's great for someone new in town or someone who's lived here forever.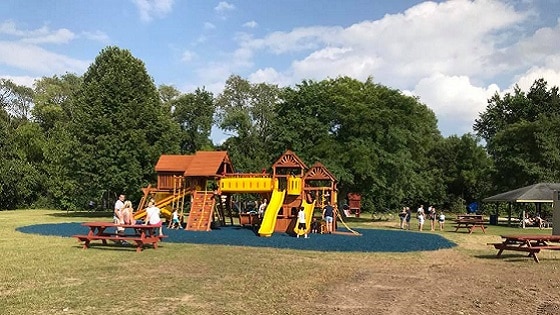 Find the best local parks in Waukesha County for your family to enjoy! Brought to you by Okauchee Lions Park and their new pavilion and playgound!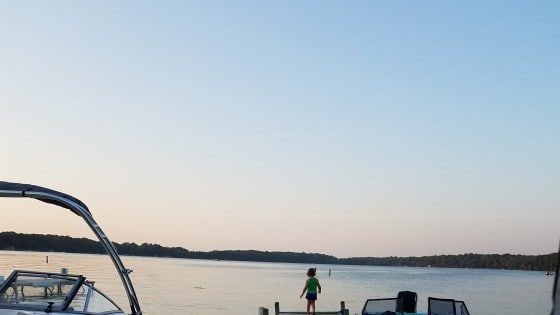 The Waukesha County Park system is home to some of the best trails, hiking, fishing, and more! Plus, they host fun family friendly events throughout the year!