Local businesses listed here have paid to be listed, but each one has been recommended by Lake Country Family Fun readers. 
Welcome to the annual Lake Country Family Fun's
Shop Small Holiday Guide!
If it isn't painfully obvious at this point, we love Lake Country – we love Waukesha County and the surrounding area, and of course, we love Wisconsin. The area is full of fun events, the people are absolutely outstanding, the food can't be beat, and we have some of the greatest small businesses around.  I always try to shop local and shop small when possible. It helps another small business owner provide for their family, lets their dreams flourish, and it is what makes us unique here in our area.  As a Mom with an action-packed schedule, I love to stop for what I need instead of going through mazes of aisles.  This holiday season and throughout the year, let's skip the big box store when possible and head to these businesses to support our local businesses and neighbors and get to know our community a bit better.  Gift cards are the perfect gift for your hard-to-buy-for relative and friend.
All the business featured below have been recommended and approved by Lake Country Family Fun followers! (Click the image to be taken to their website for more information.) Follow Lake Country Family Fun on Instagram and Instagram stories to see the fun we have when shopping local 🙂
Feel free to comment below with where you like to shop!
Lake Country Family Fun has all your Holiday needs.
Merry Christmas and Happy Holidays from Lake Country Family Fun!
Boutique and Specialty Shops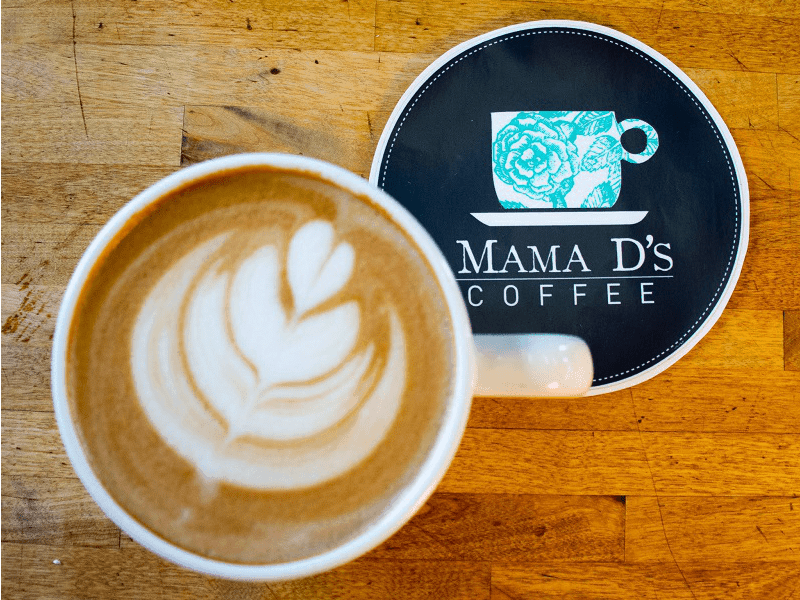 Gift cards to local coffee shops make great gift cards! Find our favorites here!