Please thank our drop and shop Sponsor:
Craft and Relic has two great ways for you to connect with small shops this holiday season!
Nov. 11th&12th: Holiday Market @ The Milwaukee County Sports Complex is a two day shopping event featuring 160+ makers, vintage curators, and pop up boutiques from around the Midwest.  With food trucks and live music, you won't want to miss it!
Dec. 10th: Handmade Holiday Mini Market @ The Gage is a curated collection of 40+ featured artists and makers.  Unlike traditional re:Craft and Relic events, this Mini Market is handmade only in a beautiful, intimate venue.  With the bar open inside and food trucks parked right outside, you'll want to check out this new event!
in-store:
200 W. Main Street, Watertown
#aplacetobehappy #hempwellness #holistichealth
We have been polling in our Facebook Page and Facebook Group, and while some of you are all-stars and have all your holiday shopping done, there are the others of us (looking at me) that have a bit to go. 🤷🤦🏽
Online shopping is super handy a lot of the time – but it's not shopping local and then there's those cargo ships in the ocean… And sometimes, I need a specific gift for a specific person and it's something I need to run and buy in person. Or it's something I need right now (hello last minute when shipping dates have passed) and can't wait for Prime to drop the ball and deliver in 5 days. Bringing all the kids into the stores for all the errands is not a walk in the park (sometimes Jurassic Park 😂), but not conducive to a leisurely shopping trip or a quick in and out, especially if the kids are still in car seats yet. 
So, ease your life and check out one of these drop and shop events. And if you are an amazing soul with all your holiday shopping done, kudos to you! You are my #goals. And you can still drop off the kids and enjoy a day date with your favorite person if you so choose. Definitely enjoy your people while they are here ❤️
Try one or more of these opportunities. Click on the text for more details and any fees associated.
More opportunities to drop and shop?
Let us know through the contact form below!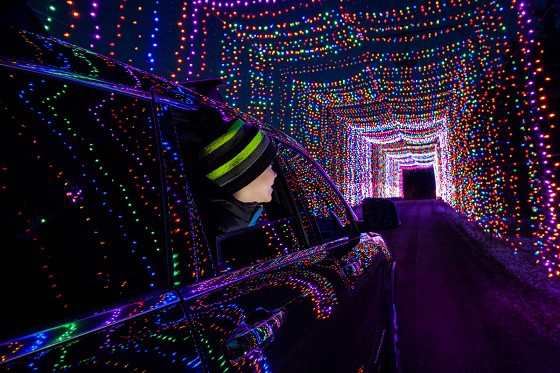 Brought to us by the Ingleside Hotel in Pewaukee, featuring Country Christmas.