Are you kids going crazy at your house?  It can be hard sometimes due to the weather, hot OR cold, to find some indoor play fun.  I love taking the kids out to go explore the Lake Country area, Waukesha County and even Metro-Milwaukee area and find the most kid friendly businesses and letting everyone know about them.  This is definitely a perk of being Mom, I get to play too sometimes 🙂 What's life without any fun? Am I right? Scroll down to find 30+ places for indoor play! What's great about many indoor play businesses, is that they are taking tremendous steps to mitigate risks of passing along germs! (YAY!)
Whether it is the cold weather you are trying to escape, or the heat that is making you run for shade, this is the guide for you for fun in the Lake Country and Waukesha County area.  Please visit each website to find when they have open play times, and their hours. Plus, follow the links to our INSTAGRAM to see the fun we had while visiting these places!
Please thank the Indoor Play Guide Sponsor: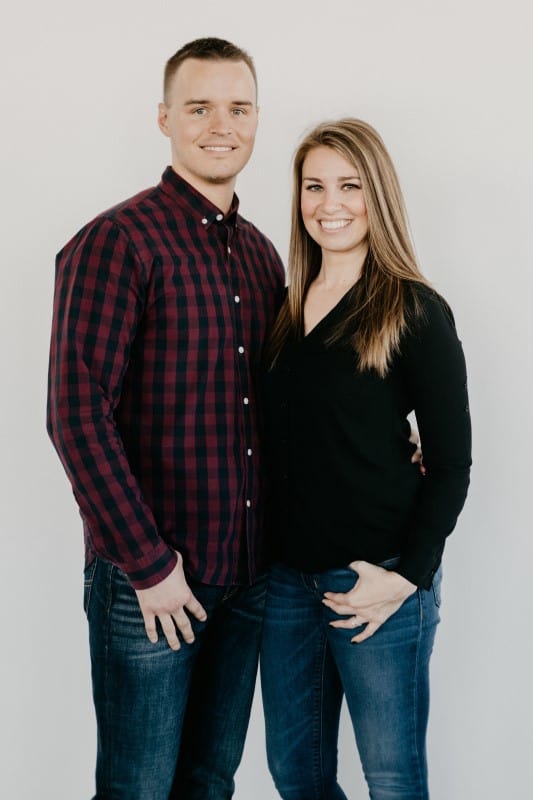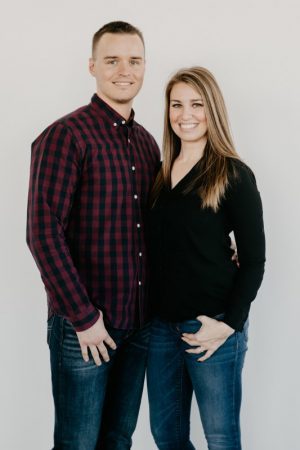 Chiropractic Company is a family chiropractic office located in Oconomowoc, WI; offering treatment for a variety of conditions in addition to wellness and lifestyle care. Drs. Bradley and Vanessa Fritz welcome your entire family for care at their location. They are a kid-friendly practice with additional training in pediatric care! Click here for more details.
Find them on Facebook
1300 Summit Ave #201
Oconomowoc, WI
HERE IS LAKE COUNTRY FAMILY FUN'S GUIDE TO THE BEST OPTIONS FOR INDOOR PLAY IN THE LAKE COUNTRY AREA, WAUKESHA COUNTY AND METRO-MILWAUKEE!
Some businesses may be temporily closed due to COVID-19.  Many have new procedures such as online reservations or limits on capacity.  Lake Country Family Fun strongly urges you to call or check the website of an Indoor Play location prior to attending. 
---
PIN THIS POST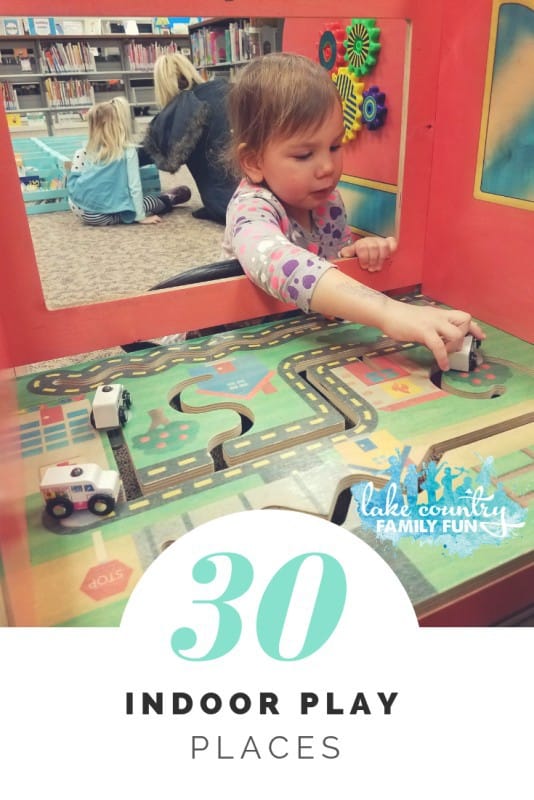 LCFF, LLC is an affiliate of Groupon. By clicking on the Groupon link above and making a purchase you are supporting the work of this site to continue bringing you local family fun. Read more in our disclosure.