This year, more than ever, families are asking:
What can we do outside or in the outdoors?
After a cold winter in Wisconsin, people are itching to get outside and do fun outdoor things. Being outdoors is a great things for parent and kids alike and we are here to help you to find more fun ideas on how to get outdoors. One thing we can count on is that:
NATURE IS ALWAYS OPEN
We hope that this guide inspires you to get outside this summer and enjoy nature, outdoors, family and this beautiful area we live in. Personally, we are going to try out more Kayak locations, local playgrounds and some of the County parks that we've never been to.
Please thank the two sponsored Series that make this outdoor guide possible!
Come along with us in summer of 2021 as we tour and report back on two awesome series:
- Parks & Playground
- Local Hiking Spots

We've put together the ultimate guide to an outdoor Summer with 10 ideas for outside fun for 2021!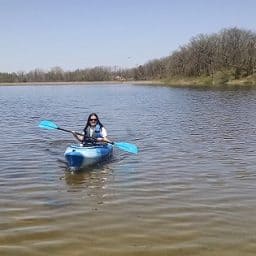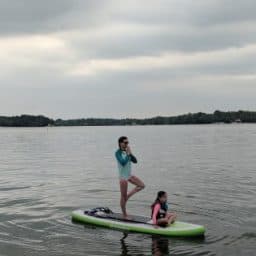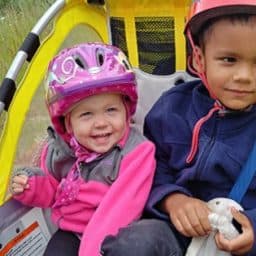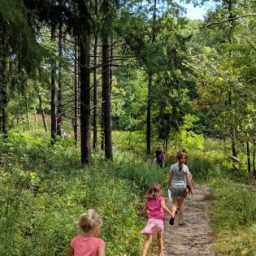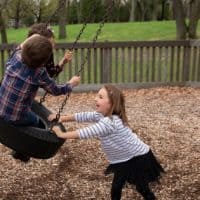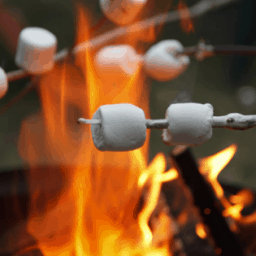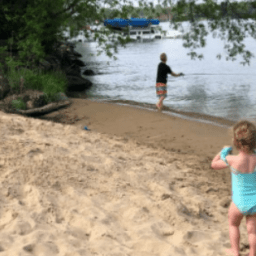 SUMMER
For more summer fun guides, posts and events....