This year, more than ever, families are asking:
What can we do outside or in the outdoors?
After an amazing Wisconsin summer, we don't have to go running into our homes. There are LOTS of things to do outside in fall.  Being outdoors is a great thing for parent and kids alike and we are here to help you to find more fun ideas on how to get outdoors. One thing we can count on is that:
NATURE IS ALWAYS OPEN
We hope that this guide inspires you to get outside this fall and enjoy nature, outdoors, family and this beautiful area we live in. Personally, we are going to try out more pumpkin patches, outdoor fall festivals, local playgrounds and some of the County parks that we've never been to.
Please thank The guide sponsor:

Once Upon a Child in Brookfield
We've put together the ultimate guide to an outdoor Fall with 10 ideas for outside fun for 2021!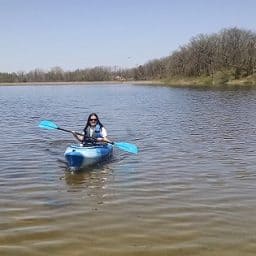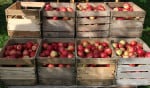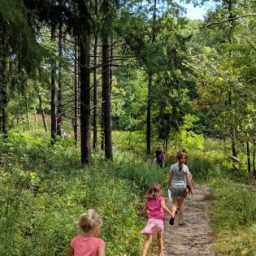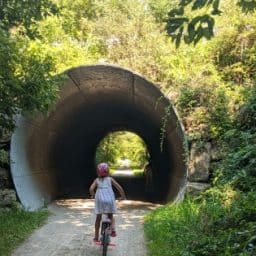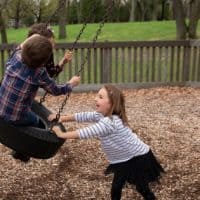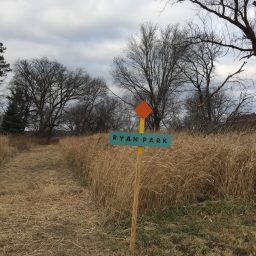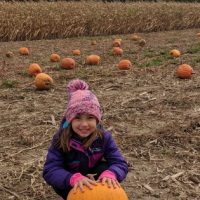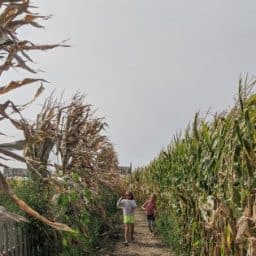 Fall
For more fall fun guides, posts and events....