We know that Wisconsinites have fun outdoors in every season and many of you are asking:
What can we do outside or in the outdoors?
Summer is SO short in Wisconsin. We have to embrace as much of it as we can and squeeze in the beautiful weather while it's here. Are you heading outside into the outdoors this summer? We are! You'll find us out and about or in our own backyard as much as possible.  There are LOTS of things to do outside in summer in Waukesha County and Lake Country.  Being outdoors is a great thing for parent and kids alike and we are here to help you to find more fun ideas on how to get outdoors. One thing we can count on is that:
NATURE IS ALWAYS OPEN!
We hope that this guide inspires you to get outside as much as possible this summer and enjoy nature, outdoors, family, and this beautiful area we live in. Personally, we are going to try out new places to kayak and hike, plus new playgrounds and splash pads!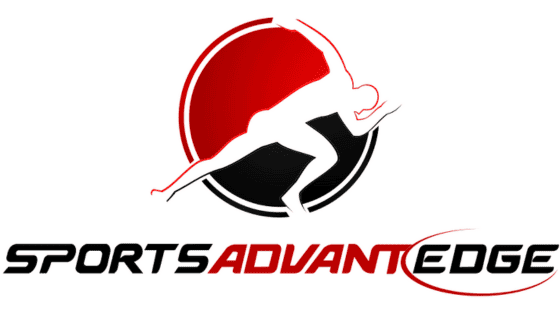 At Sports AdvantEdge the goal is to provide the most complete athlete experience. Every athlete is different and has different needs. We are fully committed to helping every athlete reach their goals! Our programs are designed for ATHLETE DEVELOPMENT at every level. Our programs address building on the athlete's strengths and improving upon their weaknesses to create the best version of each individual possible.
We have options for Youth Athletic Development (8-10) and  Middle School-High School (11-18+) this summer!
We have locations in Oconomowoc as well as Menomonee Falls. Learn more at sportsadvantedge.com
Follow us on Facebook for updates and specials!
Oconomowoc
Menomonee Falls
Summer Hours and addresses:
Oconomowoc
Menomonee Falls
Be Undeniable this Summer!
We've put together the ultimate guide to an outdoor SUMMER with 10 ideas for outside fun for 2023!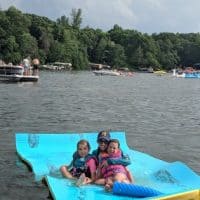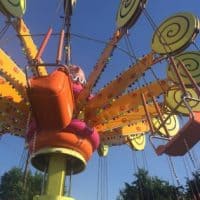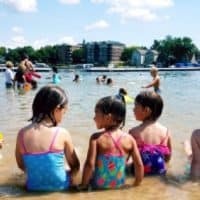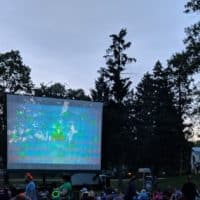 Welp, there are 10 things we encourage you to do OUTDOORS this SUMMER in Wisconsin.  Hope you get out and enjoy.  Tag us in your outdoor fun photos at our IG handle @lakecountryfamilyfun and we would love to feature YOUR outdoor summer fun!
WINTER
For more winter fun guides, posts and events....