We know that Wisconsinites have fun outdoors in every season and many of you are asking:
What can we do outside or in the outdoors?
Fall is SO short in Wisconsin. We have to embrace as much of it as we can and squeeze in the beautiful weather while it's here. Are you heading outside into the outdoors this Fall? We are! You'll find us out and about as much as possible.  There are LOTS of things to do outside in Fall in Waukesha County and Lake Country.  Being outdoors is a great thing for parents and kids alike and we are here to help you to find more fun ideas on how to get outdoors. One thing we can count on is that:
NATURE IS ALWAYS OPEN!
We hope that this guide inspires you to get outside as much as possible this Fall and enjoy nature, the outdoors, family, and this beautiful area we live in.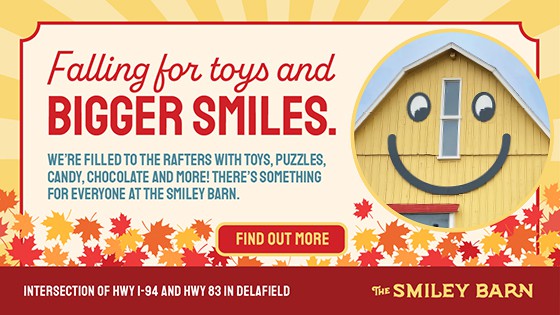 Fall is the perfect time for indoor together time with family and friends. Visit The Smiley Barn, your go-to store for engaging board games, colorful puzzles, and limitless creative possibilities with timeless LEGO ® sets. Indulge in a selection of new and retro candies and experience the largest Playmobil showroom in the country!
Let us help you find something special. Be sure to mark your calendars; The Smiley Barn's "Letters to Santa" Mailbox will be eagerly awaiting your mail from November 10 to December 24, 2023. 
Follow us on Facebook to stay informed about our upcoming events. Nothing brightens your day more than a trip to the Smiley Barn!
2420 Milwaukee Street | Delafield, WI 53018
Store Hours:
Tuesday – Saturday: 10:00am – 6:30pm
Sunday – Monday: 10:00am – 5:00pm
We've put together the ultimate guide to an outdoor Fall with 10 ideas for outside fun for 2023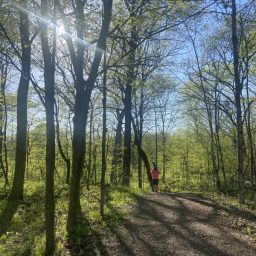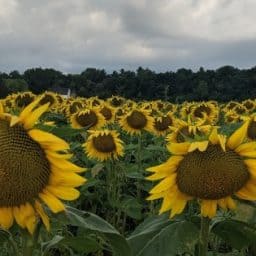 Welp, there are 10 things we encourage you to do OUTDOORS this FALL in Wisconsin.  Hope you get out and enjoy.  Tag us in your outdoor fun photos at our IG handle @lakecountryfamilyfun and we would love to feature YOUR outdoor Fall fun!
WINTER
For more winter fun guides, posts and events....