This year, more than ever, families are asking:
What can we do outside or in the outdoors?
After a spring of doing our part to stay at home, people are itching to get outside and do fun outdoor things.  However, many of our beloved fall events have been cancelled due to safety concerns and the logistics concerning them and the planning process (fall festivals, the zoo Spooktacular and more).  However, there are still lots of way to have fun outside and be socially or physically distant. 
Although many events have been cancelled, postponed or modified, one thing will NEVER close:
NATURE IS ALWAYS OPEN
We hope that this guide inspires you to get outside this fall and enjoy nature, outdoors, family and this beautiful area we live in. Personally, we are going to try out more Kayak locations, corn mazes and some of the County parks that we've never been to.
Please thank our guide sponsor:
lake country pediatrics
Lake Country Pediatrics, S.C. provides quality medical care to families in our community. With greater than 60 years of pediatric office experience, our providers are accepting patients from birth to late adolescence. Our independent practice is based on providing customized, quality care for your family. We base our brand of medicine on the education of patients and families and we empower them to make informed choices toward ultimate health and wellness. We place a strong emphasis on preventative medicine, diet, exercise, wellness and fitness.
Our physicians are on staff at OMH, WMH and Aurora Summit and provide inpatient services at these facilities. We review growth, development and immunizations at each well visit, as we strongly support compliance with American Academy of Pediatrics recommendations. We work closely with all specialists in southeastern Wisconsin and refer to the sub specialists there when needed. We offer home visits* to our newborn patients and have a variety of other office based services including allergy and concussion evaluation/treatment, lactation consultation, and infant massage classes.
We've put together the ultimate guide to an outdoor fall with 10 ideas for outside fun for 2020!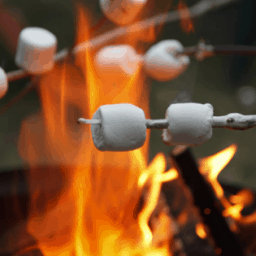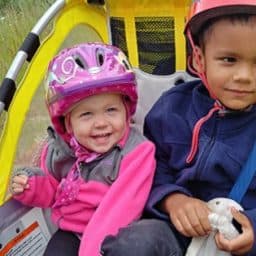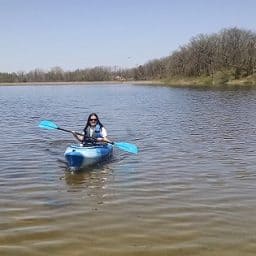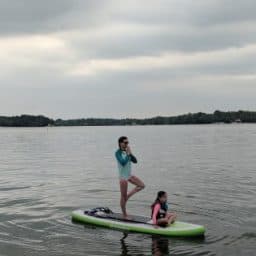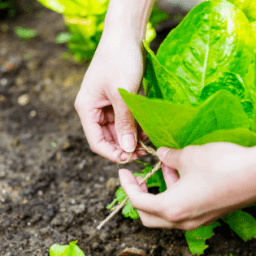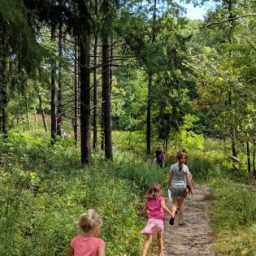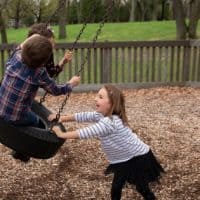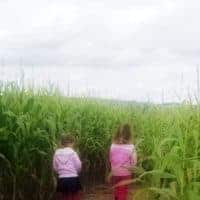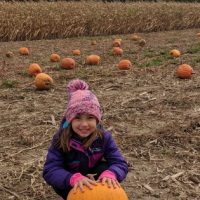 Fall
For more fall fun guides, posts and events....