Take a Roadtrip: Wisconsin Camping
Road trips are great, but sometimes road trips take a little practice before you fully get the hang of making it a smooth journey for everyone in the car.  We, at FamilyFunJoy.com, have two posts to help you with your road trip planning.  Check them out here and here.
The perfect destination for a road trip is camping.  After a long drive and setting up camp there is nothing like enjoying nature with your family for a few days.  We usually like to make our road trip camping last about a week.  Our favorite places to camp are usually Wisconsin State Parks.  There are so many, and they are located all around the state.  Each one has different qualities you may like, so take time to find the ones that fit your needs.
About two hours from Waukesha is Devil's Lake State Park Campground.  Devil's Lake is the perfect family campground with a sandy beach, hiking, rentals, and beautiful campsites.  If you like electric sites or primitive sites, you will find them at Devil's Lake.  The best time to visit is during the week, this is the most popular Wisconsin State Park.
The Tunnel Trail Campground in Wilton, Wisconsin is so super unique!  What kid doesn't want to ride their bike through tunnels?  This campground, about two and a half hours away from Waukesha, is right on the Elroy-Sparta Trail.  If you are avid bikers this trail goes for 32 miles and has beautiful Wisconsin scenery.  If you are not, like us, then the four-mile trek to Wilton and four miles back is perfect.  We stopped and fished along the way in the streams.  The campground itself has a nice pool to use after a long day on the trail, as well as mini-golf,  really nice campsites, and restrooms.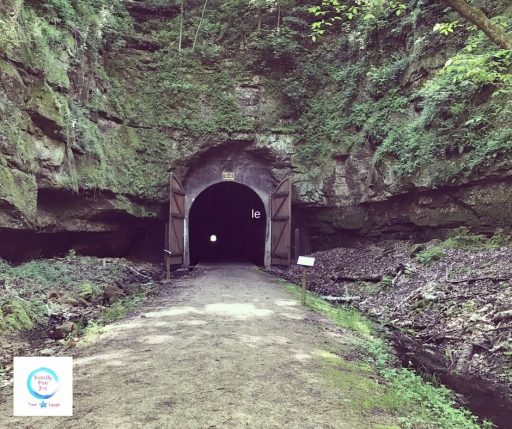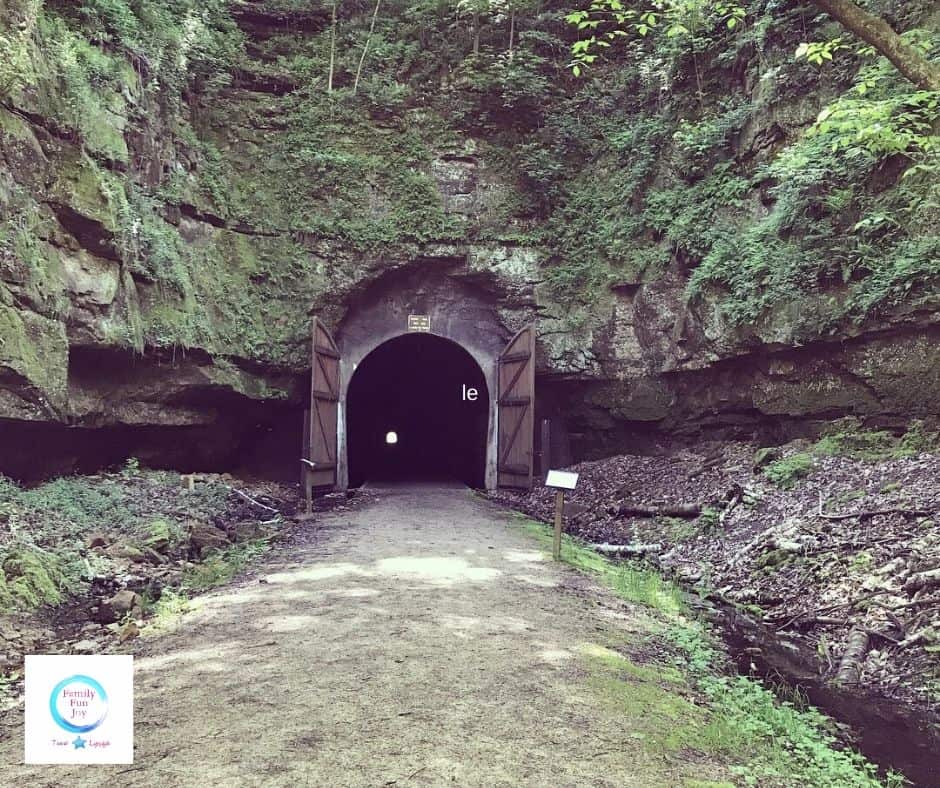 Three and a half hours away is Peninsula State Park in Door County.  This campground has so much going on, your family will never be bored.  We spend most of our time on the beautiful swimming beach.  The campground is right on Green Bay so if you have a boat, the boating activities are endless. We love to bike together as a family on the trails as well as hike.  The town is right outside of the entrance of the campground.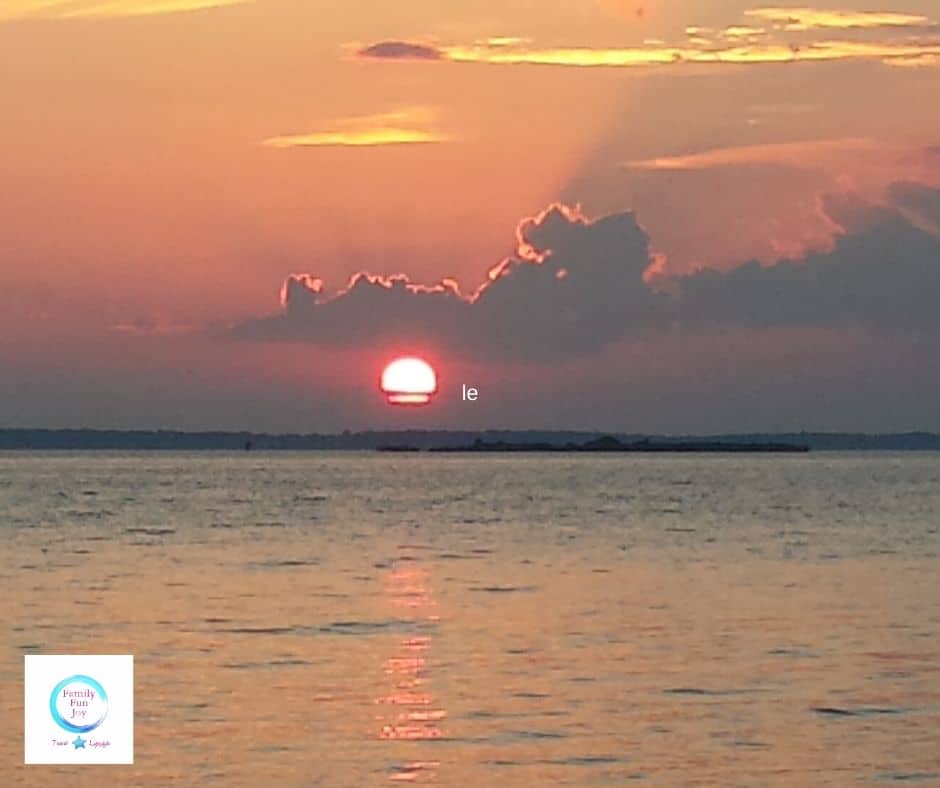 If you are looking for a long road trip, five hours North of Waukesha is Copper Falls State Park.  This is the ultimate nature lovers campground.  Our favorite thing about Copper Falls of course are the waterfalls.  This part of Wisconsin has multiple waterfalls, so use Copper Falls as your home base and go see more!  They also have a swimming beach, trails, and a lake for panfish.  
When are you going to start camping?  It is such a fun way to explore nature and bond with your children.  Create memories that they will never forget!
Join the camping conversation on Facebook ⤵️