If you met me in person you may never believe that camping is my jive.  Growing up my family camped in a pop-up. Then had our own small cottage on a piece of land up north.  I didn't like the bugs or the heat or all of the "outsideness" as a kid.  But in my 20's some of my cousins started camping, and I wanted to join in. 
My camping journey started with truck camping out of the back of my Chevy Blazer.  When I got married, we moved to a six-person tent with our infants.  We tent camped for about six years, then bought our first camper, a beautiful, off the ground, running water and small refrigerator pop-up.  The pop-up seemed like a huge luxury.  After about six years in the pop-up, we decided to move into a twenty-nine-foot glamper.  As I get older I seem to want more luxury. 
Our kids are teenagers and love to camp, because they have been doing it their entire lives!  We have done it all! Together we have a family travel and lifestyle blog, Family Fun Joy!   I can't wait to share some tips and ideas with you here at Lake Country Family Fun!
Camp Close to Home in
Waukesha County Campgrounds
If you want to spread your wings after being in quarantine for so long, camping is a very low-risk alternative.  It's time to go out and enjoy nature while also practicing safe social distancing.  Waukesha County has four family campgrounds and the County is working hard to navigate the CDC recommendations for being safe in our community.  This includes increased monitoring of facilities and asking all patrons to practice social distancing at all the parks. The beaches at all parks are closed until further notice so always check here before you go.
With four parks you can surely find the right fit for your family.  All of the four campgrounds have rustic camping without any electricity or water on the campsites. Drinking water is available within the campground. The only exception is Muskego Park which is currently putting in electricity on 9 of their 17 family campsites.  Each campground has pit toilets in the campground area, but some also have bathhouses by the beach.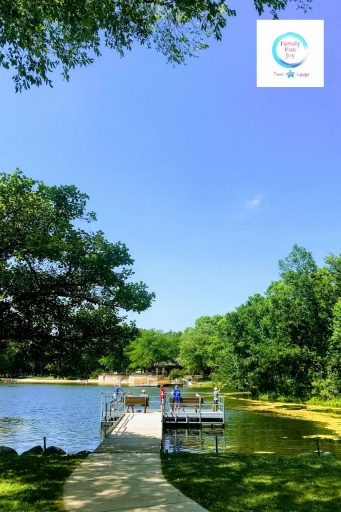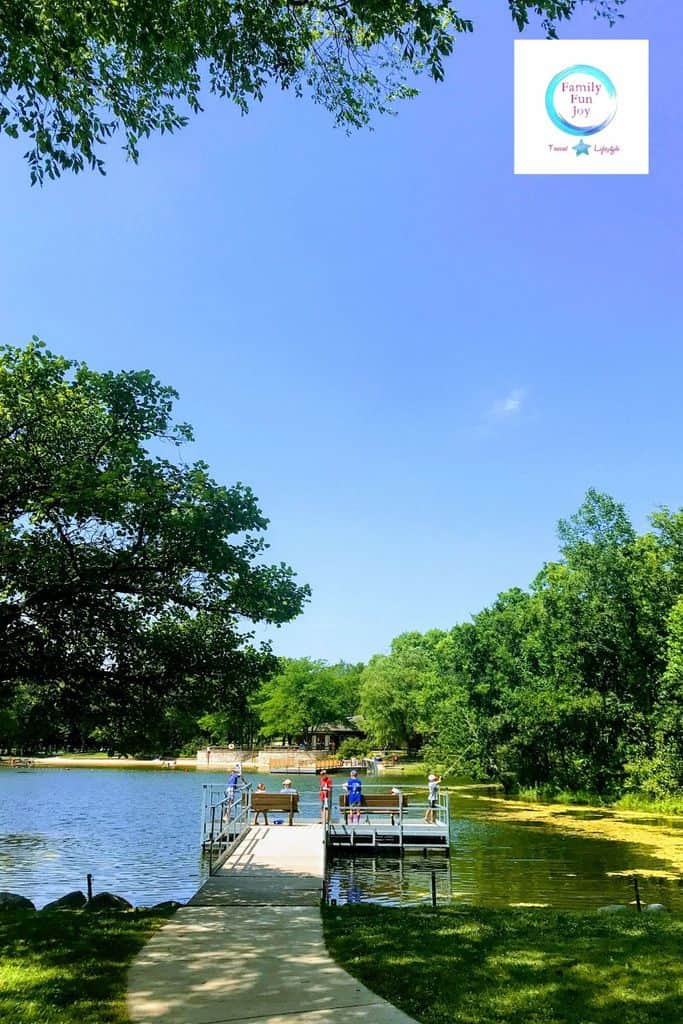 4 Places to Enjoy Camping in Waukesha County
Menomonee Park has 30 family sites and 7 group sites.  There is swimming, a dog beach, archery, play area, trails, fishing, volleyball, loading area into the pond for kayaks, and a scuba diving area.  There are showers at the beach.
Mukwonago Park has 30 family sites and 6 group sites.  There are two large dog exercise areas based on the size of your dog, archery, volleyball, hiking trails, and swimming.  There are showers at the beach.
Muskego Park has 17 family sites and 3 group sites.  They are updating the sites to include 9 electric sites.  There are horseshoes, fishing, swimming, volleyball, archery, and hiking.  There are showers at the beach.
Naga-Waukee Park has 25 family sites and 5 group sites.  This park is on Lake Nagawicka allows for a boat launch.  There is also a beach for swimming, volleyball, play area, hiking trails, including the Ice Age Trail.  There are showers at the beach.
Camping is such a fun and exciting way for your family to do something together and create memories around a unique experience.  Waukesha county campgrounds are a great way to start a new family tradition close to home.  Be sure to read these follow up articles as we will look at campgrounds within an hour of Waukesha County and going on a Wisconsin Camping Roadtrip.
---
Join the camping conversation on Facebook ⤵️