Best date locations + Ideas in lake country and Waukesha county
When was the last time you went on a date or a group couples date? It's been a while for us, but it's definitely on our radar.  However, when a date night does pop up, we usually spend too much time planning out what to do and where to go.  Whether you are kid-free or have a babysitter for a night, we've got a great date list for you that will have you spending less time figuring out what to do and more time enjoying it!
 Below you will find a categorized, all-season, date list for you and your loved one or even a group of friends.  So book that babysitter, make those plans and enjoy some date night out fun.  
Categories in this guide include:
American Family Field: XGolf, Barrel Yard, and Brewer Games + MORE!
Milwaukee Improv at the Corners of Brookfield
On the Lake Dining Spots
Best Patios (non lakefront)
Best Burger Spots
Best Hikes and Trails
Seasonal Staples – Summer & Fall Ideas
Unique Ideas
Outdoor Beer Gardens
Paddleboard/Kayak/Boat Rentals
Note: Reach out to individual businesses for hours, availability and pricing.  Lake Country Family Fun is not responsible for availability and pricing of these events.
Take in a date night at XGolf overlooking American Family Field for a unique night out!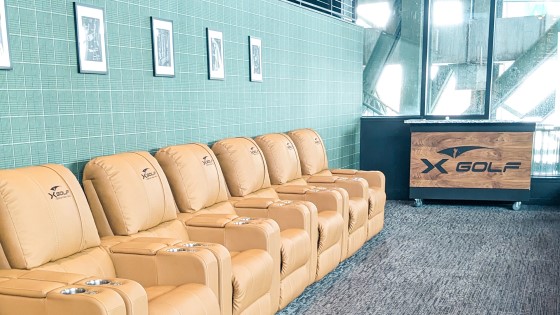 are you asking, where should we go on a date?
We've got you covered!