Best date locations + Ideas in lake country and Waukesha county
Now that the weather allows for some outdoor fun, couples are getting excited to enjoy it with the special someone.  Whether you are kid-free or have a babysitter for a night, we've got a great Summer Date list for you!  Or, bring the kids to some of these great ideas. We've put together a categorized, summer-specific, date list for you and your loved ones.  So book that babysitter, make those plans and enjoy this summer of love.  
Categories in this guide include:
On the Lake Dining
Outdoor Dining/Patio Spots (non-Lake spots)
Best Burger Spots
Best Hikes and Trails
Summer Staples + Unique Ideas
Outdoor Beer Gardens
Paddleboard/Kayak/Boat Rentals
Note: Reach out to individual businesses for hours, availability and pricing.  Lake Country Family Fun is not responsible for availability and pricing of these events.
are you asking, where should we go on a date? We've got you covered!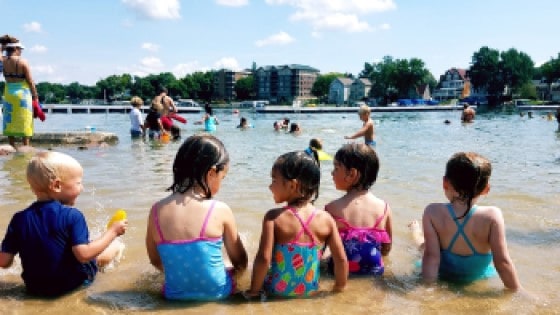 It's our summer bucket list in conjunction with the Free Summer Fun guide. We have 77 things to do with your family this summer in the Lake Country area and beyond so you never hear the words "I'm bored!" 🤩 This guide is made possible through our partnership with Postively Pewaukee presenting Taste of Lake Country and Waterfront Wednesdays.