Once September hits, fall festivals will be popping up everywhere! I love the crisp cool feeling in the air, the leaves changing, and the anticipation of a new season. Summer has always been my favorite season, but living in Wisconsin my whole life, I don't think I could ever live in a place that didn't have four seasons like we do here. Don't you agree? And fall is definitely beginning to have a close tie with summer for my favorite season as the years go by. Not too mention pumpkin and apple everything!
---
Please thank our Fall Festival Guide Sponsor:
Old World Wisconsin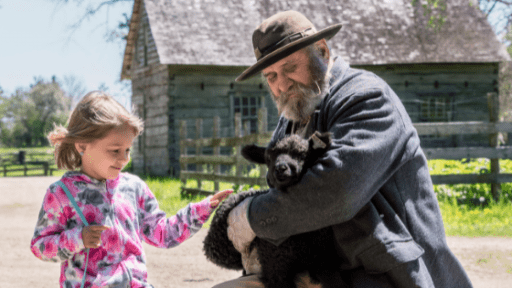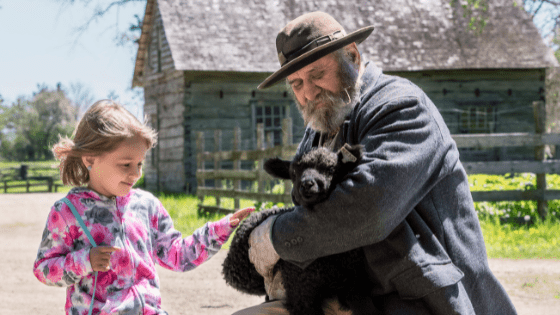 Stretch your fun, and your dollar, at Old World Wisconsin this Fall with free general admission Saturday and Sunday for kids 12 and under through the month of September. Explore, create, craft, and play together on your fun-filled and action-packed journey through time! As the harvest season begins, you'll meet furry friends on the farms, help make horseradish and sauerkraut, pickle produce, harvest herbs in the garden, and make warm winter woolens. Use your Time Travel Tokens to enjoy an old-fashioned soda water in the General Store, make your own key chain in the Shoe Shop, or get a hook forged at the Blacksmith Shop.  Adventure through the homes, farms, stores, and workshops early Wisconsinites walked through every day, all located on 600 acres of picturesque woodlands, prairies, and wetlands. Don't forget to get your tickets for Halloween Legends & Lore, where spooky tales and legends come to life in the woods of Old World Wisconsin! 
---
Fall Festivals in 2022
We love the Oconomowoc Fall Fest – see our fun from past years HERE.
---
Pin this Guide:
Looking for more FALL Fun?
Check out our FALL FUN PAGE with guides to Haunted Houses, Pumpkin Farms, Fall festivals and more!
Want to be included in this Guide?
If you are hosting a Fall Festival and want to be included in our guide, please email us at erin@lakecountryfamilyfun(dot)com with your fall festival information. You can also email us via the contact form.
SE Wisconsin has so many awesome Corn Mazes. Use this guide to find fall fun. Sponsored by Basses.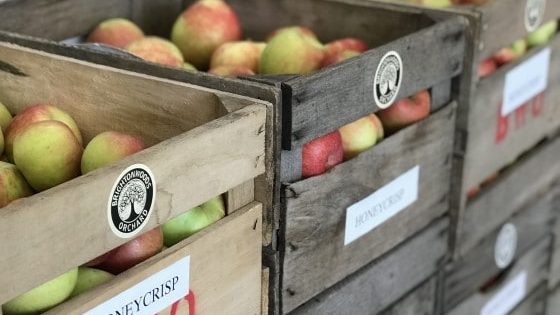 Families love attending the areas fall festivals. Sponsored by Old World Wisconsin.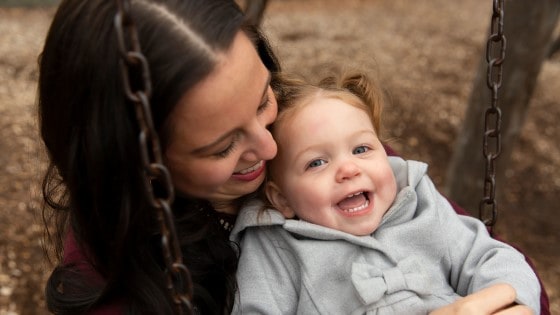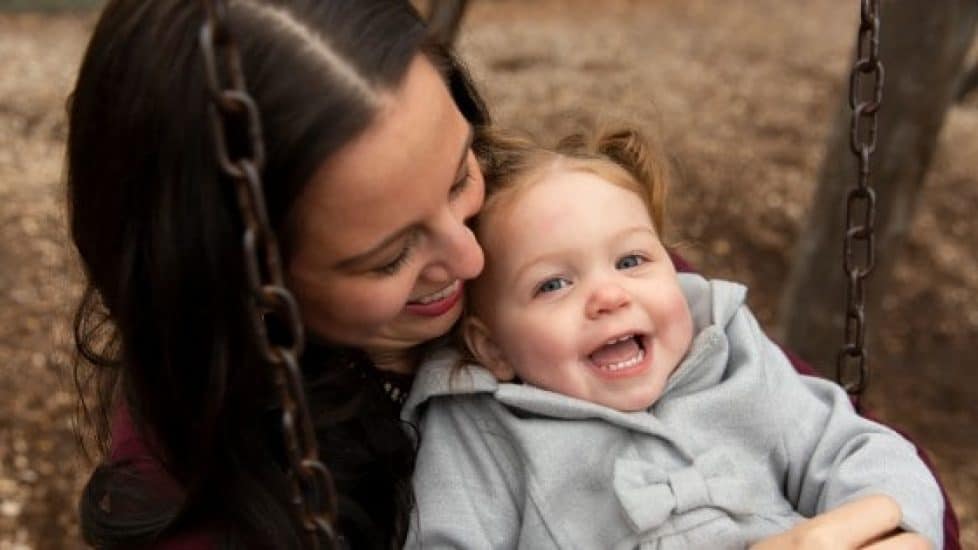 This is your go-to-guide for all things Fall in Lake Country, Waukesha County and SE Wisconsin. Sponsored by University Lake School.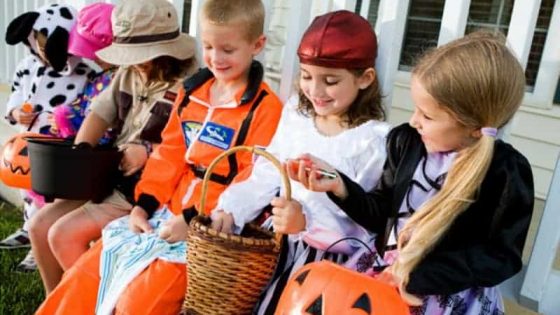 Covers the Trick or Treat times in Waukesha County and Metro Milwaukee. Sponsored by Bug & Goose Play Cafe in Elm Grove.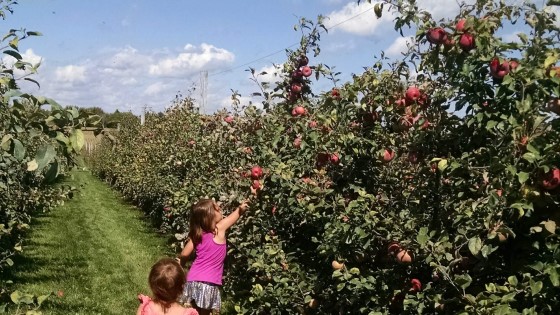 Great list of U-pick farms in SE Wisconsin. Locations listed by county. Sponsored by Peck & Bushel.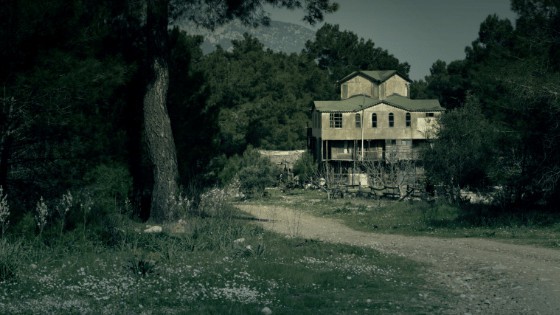 Looking for a scare this season? Check out the list of Haunted Houses. Sponsored by American Ghost Walks.