Once September hits, fall festivals will be popping up everywhere! I love the crisp cool feeling in the air, the leaves changing, and the anticipation of a new season. Summer has always been my favorite season, but living in Wisconsin my whole life, I don't think I could ever live in a place that didn't have four seasons like we do here. Don't you agree? And fall is definitely beginning to have a close tie with summer for my favorite season as the years go by. Not too mention pumpkin and apple everything!
---
Please thank our Fall Festival Guide Sponsor:
Baby Quip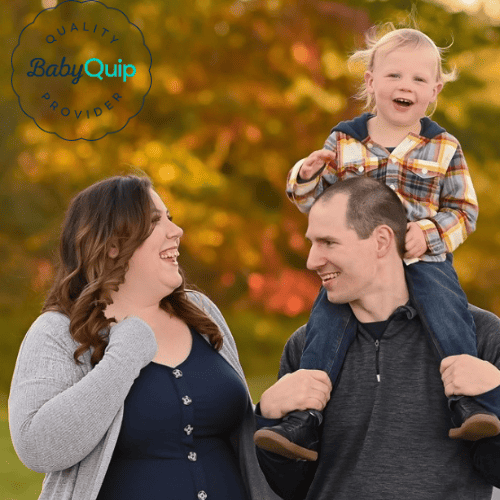 As a mom to two little ones and a husband who is in the military, we are no stranger to the stresses of traveling with kids! I first found BabyQuip when my oldest was a baby, and it was such a life changer for me. Not having to worry about lugging pack & plays or remembering to call the hotel to see if they have cribs available, and not trying to remember to pack all of the kids toys and any other thing they might possibly need, was such a relief. After meeting so many wonderful Quality Provider's, I decided to open my own BabyQuip business in New York, and then moved it to Wisconsin last Summer when our family moved to Oconomowoc. Let me help take the stress of traveling with kids off your shoulders, so you can enjoy more and worry less! I provide high quality, name brand baby and kids items and can even set everything up prior to your arrival so all you have to do is arrive safely and enjoy your trip. Reserve your next vacation with me and see how much more fun traveling with kids can be.
---
Fall Festivals in 2023
We love the Oconomowoc Fall Fest – see our fun from past years HERE.
---
Pin this Guide:
Looking for more FALL Fun?
Check out our FALL FUN PAGE with guides to Haunted Houses, Pumpkin Farms, Fall festivals and more!
Want to be included in this Guide?
If you are hosting a Fall Festival and want to be included in our guide, please email us at erin@lakecountryfamilyfun(dot)com with your fall festival information. You can also email us via the contact form.
SE Wisconsin has so many awesome Corn Mazes. Use this guide to find fall fun. Sponsored by Basses.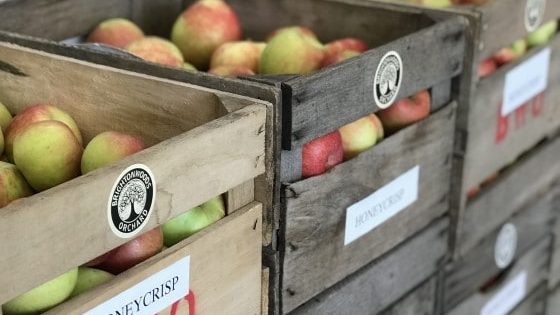 Families love attending the areas fall festivals. Sponsored by Old World Wisconsin.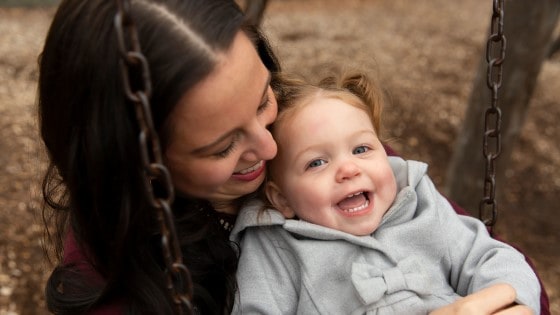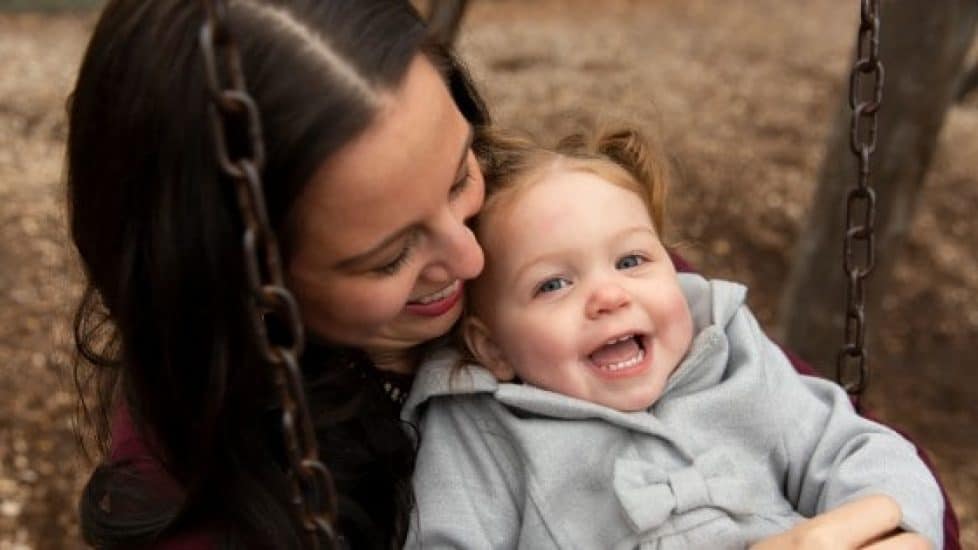 This is your go-to-guide for all things Fall in Lake Country, Waukesha County and SE Wisconsin. Sponsored by University Lake School.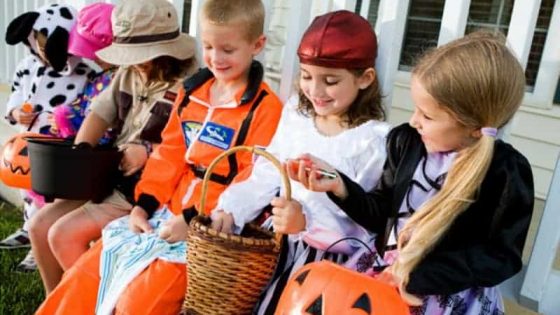 Covers the Trick or Treat times in Waukesha County and Metro Milwaukee. Sponsored by Bug & Goose Play Cafe in Elm Grove.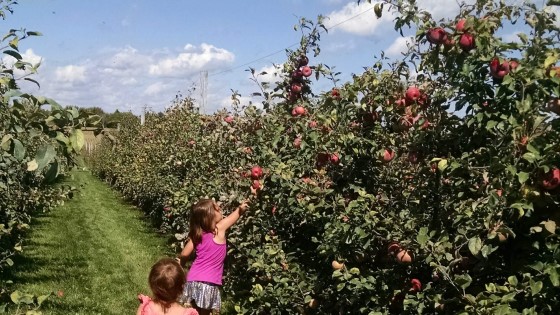 Great list of U-pick farms in SE Wisconsin. Locations listed by county. Sponsored by Peck & Bushel.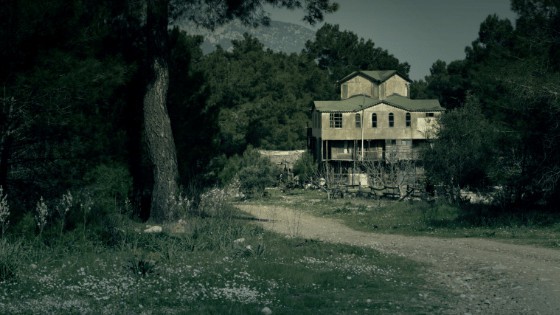 Looking for a scare this season? Check out the list of Haunted Houses. Sponsored by American Ghost Walks.