Lake Country Family Fun proudly presents
the annual Swim with a Mermaid
Swim with a Mermaid is presented by Lake Country Family Fun and sponsored by Goldfish Swim School and North Point Chiropractic located in Brookfield.
Lake Country Family Fun loves promoting all the family fun in the Lake Country and greater Waukesha County area, but we also love HOSTING family fun events! We have a blast every year throwing Hartland Kids Day in Nixon Park, and we can't wait for fall to see you all again. So, come swim with us and a MERMAID at Goldfish Swim School in Brookfield this September! The mermaid is courtesy of Fairytale Birthday Company, LLC.
This event is sold out for 2019!
Swim with a Mermaid Details
Jump into fall and swim with a mermaid with Lake Country Family Fun at Goldfish Swim School in Brookfield this September! Mark your calendars for September 21 from 3:30 to 5:30 pm.
Families will need to pick a time to swim: 3:30 pm – 4:30 pm or 4:30 pm to 5:30 pm. There is a ticket price of $10 per family to attend. The first 50 families to sign up and register will receive a swag bag!
Not only can you swim with a mermaid, but you can have your picture taken with one, too! There will be two mermaids present. One will be swimming in the pool; while the other will be perfectly poised in her shell to capture beautiful memories with your little ones!
GRANT IMAGES PHOTOGRAPHY will be present at the event to capture these moments.  
Also, outside the swim area will be complimentary refreshments for you and your family to enjoy. In addition to the complimentary refreshments will be Sugar Spun. SUGAR SPUN is an organic gourmet cotton candy, which is allergen and dye free. 

Plus, a special guest appearance by Anna Huf, Mrs. Royalty Interntional!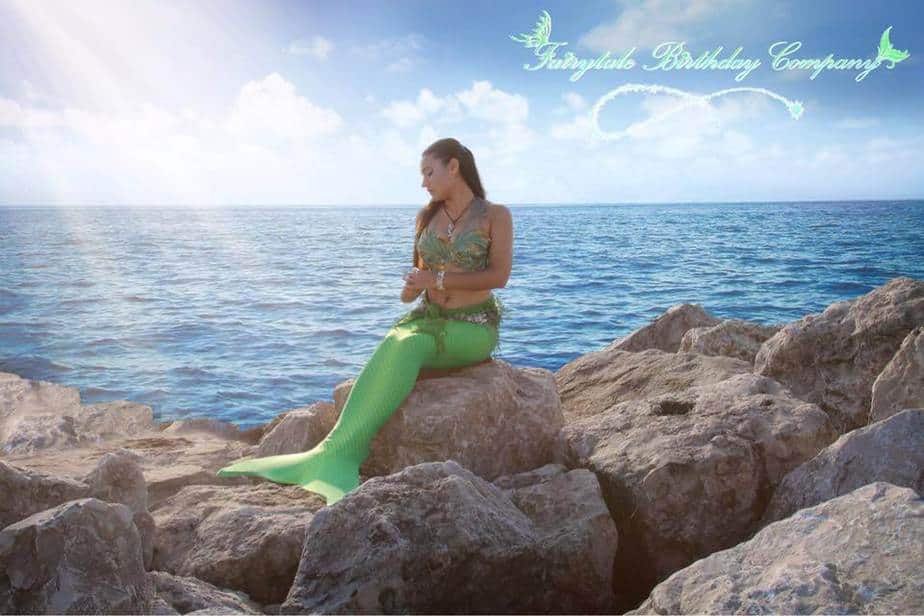 Swim with a Mermaid Sponsor Information
Lake Country Family Fun has fallen in love with Goldfish Swim School ever since they told us about their 90 degree pool area. I am ALWAYS cold and love the warm, so this is pretty amazing! Grab your swimming suits and jump in! Plus, the theme at Goldfish Swim School in September will be Pirates and Princesses. How fitting!
Outside of the swim area, North Point Chiropractic will be set up to answer all your health related questions as it pertains to chiropractic care. There will also be fun mermaid crafts for your children to do.
Please also thank Karate America for sponsoring the fun and making this event possible. Karate America has locations in Pewaukee and Brookfield. They offer martial arts classes for kids and adults, as well as an after school care program for kids. 
See pictures from last year's event on our Facebook and Instagram profiles! Tag us @lakecountryfamilyfun and #lovelcff on social media to be featured this year!
Giving Back through Swim with A Mermaid
Admission is $10 per family (children must be with their adults – this is not a drop off event), with 25% of the proceeds going to Tall Pines Conservancy. Tall Pines Conservancy's mission is to preserve the rural heritage by protecting remaining farmland, water resources and natural areas and open spaces adjacent to and impacting Northwestern Waukesha County. We love swimming in both lakes and pools, so it's important to protect our natural resources in order to do so.  
Sugar Spun will also donate 20% of their proceeds to Tall Pines Conservancy.
Please purchase your family ticket in advance. Tickets will not be available on the day of the event.
There are no refunds.