Swim with a Mermaid is presented by Lake Country Family Fun and sponsored by Goldfish Swim School and North Point Chiropractic.
Jump into fall and swim with a mermaid with Lake Country Family Fun at Goldfish Swim School in Brookfield this September! Mark your calendars for September 21 from 3:30 to 5:30 pm.
Lake Country Family Fun loves promoting all the family fun in the Lake Country and greater Waukesha County area, but we also love HOSTING family fun events! We have a blast every year throwing Hartland Kids Day in Nixon Park, and we can't wait for fall to see you all again. So, come swim with us and a MERMAID at Goldfish Swim School in Brookfield this September! The mermaid is courtesy of Fairytale Birthday Company, LLC.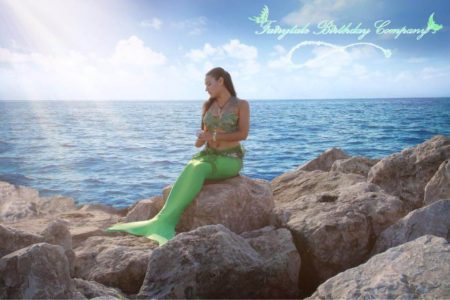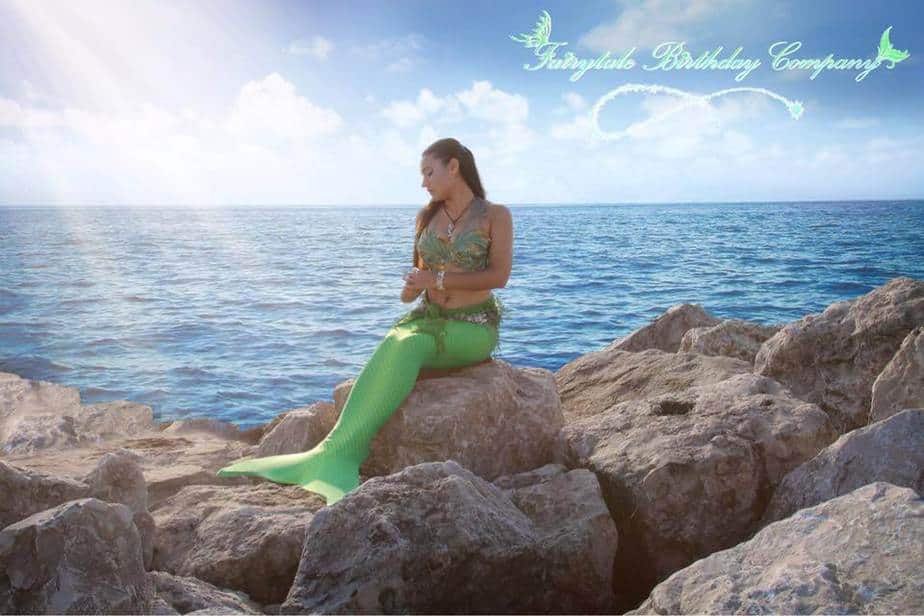 Lake Country Family Fun has fallen in love with Goldfish Swim School ever since they told us about their 90 degree pool area. I am ALWAYS cold and love the warm, so this is pretty amazing! At this fun family swim event, the mermaid will be in the pool area and there will be many opportunities to take your picture with her. So grab your swimming suits and jump in!
Outside of the swim area, North Point Chiropractic will be set up to answer all your health related questions as it pertains to chiropractic care. There will also be fun mermaid crafts for your children to do.
Also, outside the swim area will be complimentary refreshments for you and your family to enjoy. Plus, the first 50 families that show up will get a free Lake Country Family Fun swag bag!
See pictures from the event on our Facebook and Instagram profiles!