Lake Country Family Fun proudly presents
the annual Swim with a Mermaid
Swim with a Mermaid is presented by Lake Country Family Fun and sponsored by Goldfish Swim School in Brookfield.
Lake Country Family Fun loves promoting all the family fun in the Lake Country and greater Waukesha County area, but we also love HOSTING family fun events! We have a blast every year throwing Hartland Kids Day in Nixon Park, and we can't wait for fall to see you all again. So, come swim with us and a MERMAID at Goldfish Swim School in Brookfield this September! The mermaid is courtesy of Fairytale Birthday Company, LLC.
Swim with a Mermaid Details
Jump into fall and swim with a mermaid with Lake Country Family Fun at Goldfish Swim School in Brookfield this September! Mark your calendars for September 25, 2021 from 3:30 to 5:30 pm.
Families will need to pick a time to swim: 3:30 pm – 4:30 pm OR 4:30 pm to 5:30 pm. There is a ticket price of $10 per swimmer to attend. Only 40 swimmers per time slot will be able to attend due to capacity limits. 
There will also be a mermaid in the lobby area for photo opportunities. Be sure to bring your camera!
*Please note that Goldfish Swim School requires masks to be worn in the lobby area.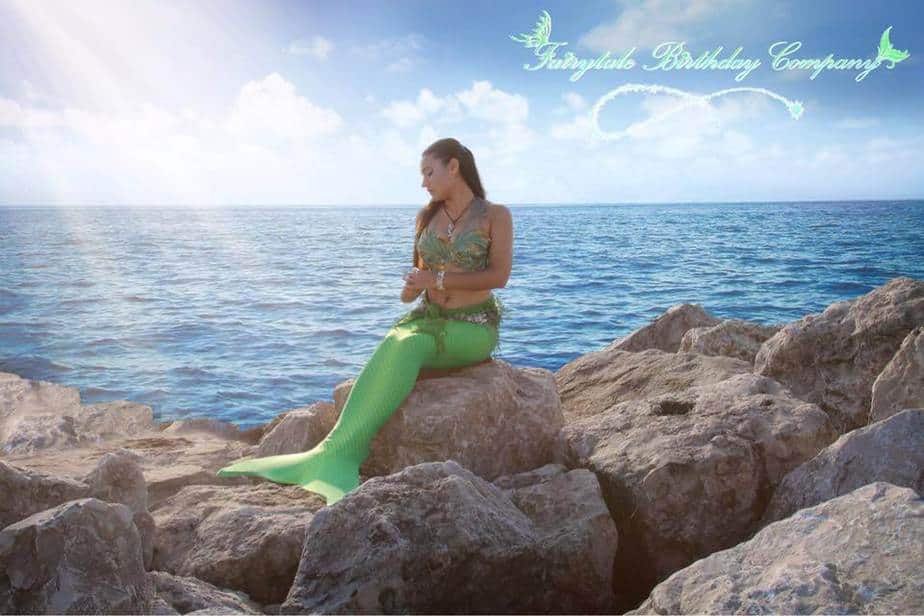 Swim with a Mermaid Highlights
Lake Country Family Fun has fallen in love with Goldfish Swim School ever since they told us about their 90 degree pool area. I am ALWAYS cold and love the warm, so this is pretty amazing! Grab your swimming suits and jump in!
Pop over in the lobby and meet the brand new owners of Once Upon a Child in Brookfield! She'll be on hand with coupons to check out the new and improved store!
Outside of the swim area, North Point Chiropractic will be set up to answer all your health related questions as it pertains to chiropractic care. There will also be fun mermaid crafts for your children to do.
Also, outside of the swim area, find Urban Air Milwaukee West (Brookfield/Waukesha). They will be on hand to answer all your questions about hosting birthday parties at their action-filled venue. 
See pictures from last year's event on our Facebook and Instagram profiles! Tag us @lakecountryfamilyfun and #lovelcff on social media to be featured this year!
Giving Back through Swim with A Mermaid
Admission is $10 per swimmer (if the child or adult are going in the water, they need a ticket.) Children must be with their adults – this is not a drop off event. Adults do not have to swim, though. 10% of the proceeds will go to local charity  going to Waukesha Christmas Clearing Council. The Christmas Clearing Council of Waukesha County (CCC) promotes and coordinates giving to families in need during the Christmas season. They provide a clearinghouse that matches these families with area groups, families, businesses, and individuals who wish to help people less fortunate on a person-to-person basis. In 2019, they coordinated giving to more than 1,900 families and nearly 4,300 children in Waukesha County.​  
Please purchase your family ticket in advance. Tickets will not be available on the day of the event.
There are no refunds.