Deals & Giveaways from LCFF
We wear a lot of hats at Lake Country Family Fun, but one of our favorite parts of the job is bringing local deals and giveaways to YOU our followers!  Any time we promote a deal or giveaway you can rest assured that it is 100% always LOCAL.  Thanks to our local sponsors, we bring so many giveaways and deals your way every year.  We created this page to consolidate the running list of our current deals and giveaways – all in one place!
What: Win a $50 Gift Card to a shop of your choice from this guide: https://lakecountryfamilyfun.com/lake-country-family-funs-shop-small-holiday-guide/ AND $100 Gift Card to Fleet Farm!!!
Plus, a second and third place prize of a $50 and $25 gift card respectively to a shop of the winner's choice from the Shop Small Guide!   
Sponsor: Lake Country Family Fun! We are hosting the Great Lake Country 40 Day Challenge!  Fleet Farm is sponsoring the $100 gift card!
Who: Anyone 18 and older is allowed to enter once. Duplicate entries will be deleted.  Winners to be notified on May 27, 2020 via Facebook and have 24 hours to claim their prize. 
How: Join the Facebook Group and participate in at least 20 of the 40 challenges to be entered into the drawing!
Giveaways coming soon:
A free 2 month membership to Burn Boot Camp Waukesha
We always love to bring you local deals. Find our current deal offerings here and please patron these hand-picked local sponsors.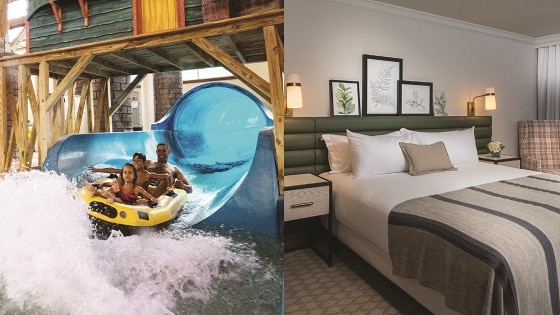 The Ingleside Hotel and Springs Water Park have been closed for the past two months, but they are now planning to re-open and welcome guests back into the hotel with a steal of a deal! Per the deal, they are offering a $99 overnight water park rate for Friday nights from May 29th through December 30th, 2020! All year!! Book your room and upcoming night away HERE or call 262-547-0221 and mention "99GETAWAY".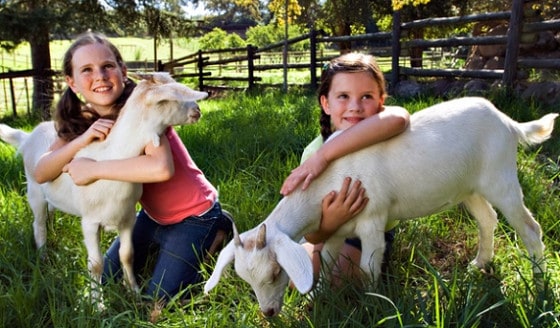 Promotional value expires Sep 7, 2020. Amount paid never expires. Voucher cannot be used within 2 hours of purchase. Valid for redemption starting May 1. Please check with farm hours due to COVID-19.
GIVEAWAY DISCLOSURE:

Other: Entrants must be 18 years or older at the time of entering the giveaway. Entrants must be located in the U.S. The winner will be selected at random and notified via the email that was submitted. Winner must respond within 48 hours to claim their prize, or another winner will be chosen. Only one entry person. Duplicates will be deleted.
Disclosure: Many thanks to the many local sponsors for providing the giveaways (see individual giveaway for sponsorship details). See DISCLOSURE AND PRIVACY POLICY here. The winner may be congratulated on Facebook (with the official prize notification going through email). For giveaways that are announced or promoted on Facebook, please note that these promotions are in no way sponsored, endorsed or administered by, or associated with, Facebook.
GROUPON DISCLOSURE:
LCFF, LLC is an affiliate of Groupon. By clicking on the Groupon link above and making a purchase you are supporting the work of this site to continue bringing you local family fun. Read more in our disclosure. 
SEE DISCLOSURE AND PRIVACY POLICY HERE: https://lakecountryfamilyfun.com/disclosure/