The weekend guide has arrived! 
The weekend guide is the round-up of all the hottest events happening this week and weekend. No shortage of things to do! For a full listing of the events for the day, check out our calendar!
Please thank our weekend guide sponsor: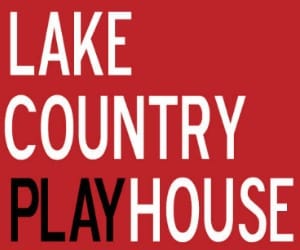 Lake Country Playhouse kicks off the new year with COMEDY, 37 POSTCARDS OPENS JANUARY 26th! 
January 26-February 11, 2018
Written by MICHAEL McKEEVER
Join us for this hysterical comedy that entertains and will touch your heart!
Avery Sutton is delighted to return to the comfort of his home in Connecticut after years of traveling abroad…although come home to find his world quite literally turned upside down! The home he once knew is now tilted at a distinct angle, the dog hasn't been fed in five years, and his Grandmother, who was dead, is alive and kicking again!
Appropriate audience: 15+
PURCHASE TICKETS HERE
---
Events for week of January 21, 2018
This Week Navigation