Find Things to do in Lake Country and Waukesha County with Kids this September weekend!
September 30-October 2, 2022
Are you looking for things to do this weekend?  Are you hoping to make fall memories on a budget? Are you new to Lake Country or just visiting or maybe from Lake Country looking to take a little day trip? Don't worry, we live and breath finding fun for families and supporting them in our community. We have spent hours collecting all the fun things to do so you don't have to, as well as resources for the best life possible. Skim our weekend guide below, and get out there and make fun memories with your family!
Be sure to tag us in your fun on social @lakecountryfamilyfun on IG.
The weekend guide is the round-up of all the hottest events happening this September and October week and weekend and things to do near you. No shortage of things to do with your family! For a full listing of the events for the day, check out our
popular Lake Country Events Calendar!



Our events calendar is sponsored by Old World Wisconsin this month.
Explore their acres and acres of historical, interactive fun!

This post contains affiliate links from Amazon. Lake Country Family Fun is an Amazon associate and earns from qualifying purchases.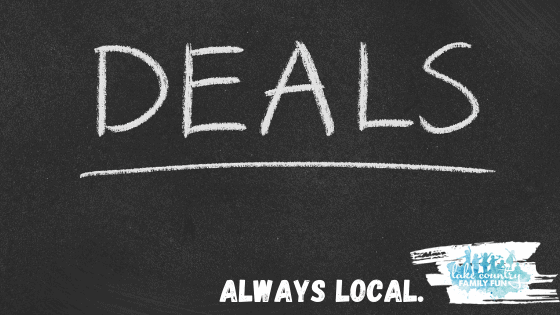 Now through 9/30 (FRIDAY), use code lcff22 for $1.50 off weekday admissions during Basses' Pumpkin Fest.
It's the Weekend!  
Thursday: Patchy frost before 8am. Otherwise, mostly sunny, with a high near 60. Calm wind becoming south around 5 mph.
Friday: Sunny, with a high near 65. Calm wind becoming south around 5 mph.
Saturday: Sunny, with a high near 67. Calm wind becoming east around 5 mph in the afternoon.
Sunday: Mostly sunny, with a high near 66.
*from weather.gov on 9/28/2022
Our Top 8 Picks – FULL CALENDAR: 
ICYMI: Fall is HERE! The weather is matching the activities with pumpkins, apples, and corn mazes. Have you started your fall bucket list? We have our Fall Bucket List ready for you to peruse as you think about the fun fall things to do with your family!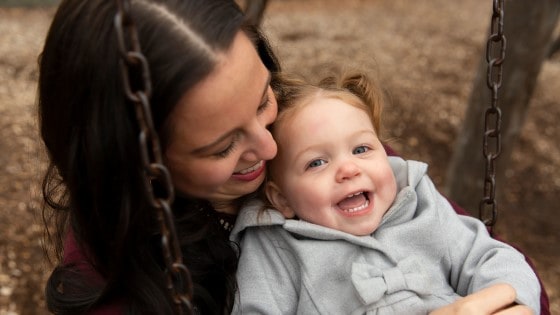 The key to community is connection. Back when I was a new mom, I found a mom group and it was the key to getting through the baby days.
Need a date night idea or girls night out idea for the weekend? Tap the image for a full list of fun!
Please thank our weekend guide sponsor:
CHECK OUT OUR GUIDES AND LATEST NEWS!
We've been busy over at Lake Country Family Fun working on these 8 latest projects/guides: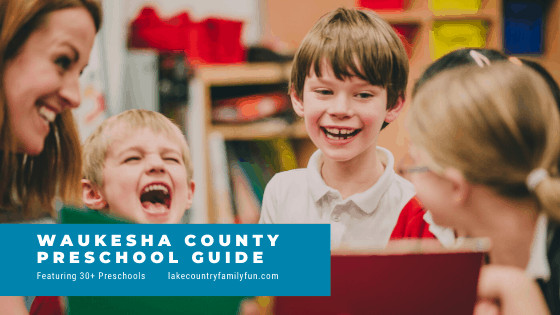 Find 30+ Local Preschools Find which local preschool is the best fit for your family! Bonus - tap to win a $100 gift card to Fleet Farm by January 31.
Find 50+ Local Birthday Venues + Local Businesses Celebrate your little one or yourself with one of these fun ideas!
See what people are saying about us…
Regarding Hartland Kids Day 2021
This was our 4th HKD and it did not disappoint!! Every year seems to get better - the genuine warmth & engagement exhibited by all of the vendors combined with the thoughtful and fun activities for the kids made it so enjoyable. My daughter especially enjoyed the performances on stage this year!! So grateful for all of the effort LCFF puts into this event to create such a positive experience for our community!!
"We went to Busy Barns Adventure Farm LLC and oh my gosh! It was amazing. We won two free tickets tickets from you, which helped save our family of six money. So thank you so much!! It was a blast! I think I had the most fun!"
Regarding the FREE Summer Fun Guide
The free guide has been such a game changer for us! With 4 littles who are 4 and under, outings can get expensive! Thank you for saving my cabin fever sanity!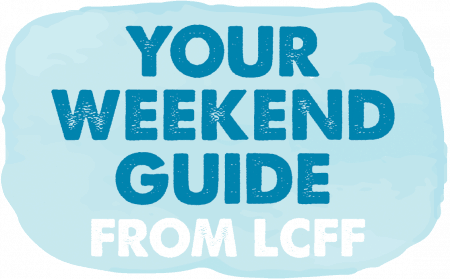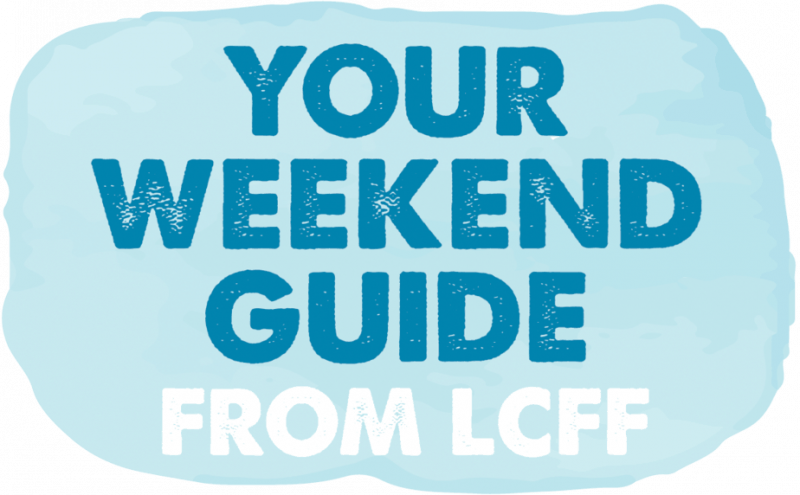 CHECK OUT THE WEEKEND GUIDE 
For Things To Do with your family
However you decide to spend your weekend,
we know you'll have a good one.
Thanks for staying positive with us during these past few months and year.
We truly believe that life is what you make it, so make it fun!