Fitness tops the charts each January during resolution-making season.  Working out doesn't have to be boring, expensive or time-consuming.  It's about finding what works for YOU!  We put together a list of Fitness options in the Waukesha County area and categorized it to help you narrow your search.  Finding a community that's right for YOU is so important and once you click, you'll know it.  We at Lake Country Family Fun think Fitness should be a family thing – a goal for healthy living.  We hope you enjoy this awesome list of local fitness and exercise options in the area and get out there and get moving.  Note: Please consult your physician before starting a new fitness routine or facility.
Note: Most all of the venues in this guide offer a free trial period such as a try it free class, camp or week.  So, be sure to check out their offers to try the venue before you commit to one. 
NOTE: Please follow all guidelines set by each studio as they re-open through May and summer 2020. Please follow guidelines as laid out by Waukesha County government and the CDC per exercising during the COVID-19 pandemic. 
Please thank our Fitness Guide Sponsor: Burn Boot Camp - Oconomowoc and Lake Country (Sussex)
It's YOUR Time 

➡️➡️➡️➡️➡️ https://burnbootcamp.com/locations/

Spend all day giving to everyone else in your life? Your kids, spouse, job – the list goes on.
Set aside 45 minutes for YOU! Doing something that will give you a sense of accomplishment and be celebrated for it. Surrounded by women just like YOU.
Burn Boot Camp is primarily a women's fitness facility (we also offer co-ed camps at 5.30pm and Saturday's) that offers intense 45-minute boot camp style classes. We combine burst training and strength training. Our elite certified personal trainers are able to tailor each exercise to fit the individual needs of our clients. You could be someone brand new to working out or a professional athlete – we've got you covered! Camps are trained in a group setting. The positive environment and energy are contagious! We never repeat a workout, so you will never be bored!
Come workout alongside like-minded peoplefor 14 days totally FREE! We offer complimentary childcare, free one on one nutritional guidance, unlimited workouts, an amazing supportive community and so much more!  We cannot wait to have you in, we look forward to meeting you!
Fitness Guide Locations and Descriptions
Are we missing an awesome fitness option in waukesha County?
Tell us about it and we'll add it to our guide.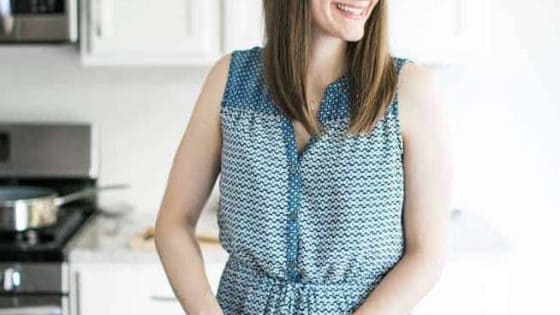 Here tips from guest contributor, Alison T., a registered dietitian through the Commission on Dietetic Registration.
Martha's healthy recipe for this awesome, easy dish to feed your family for dinner tonight.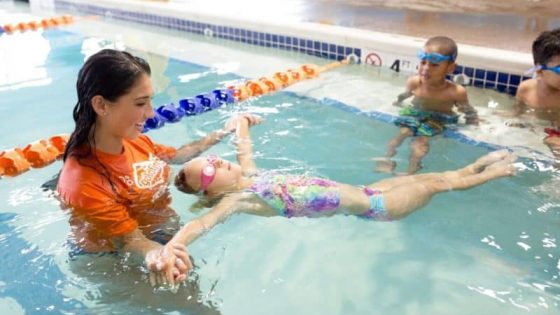 Get ideas where your kids can swim, take piano, learn tumbling and more with this handy guide broken out by category.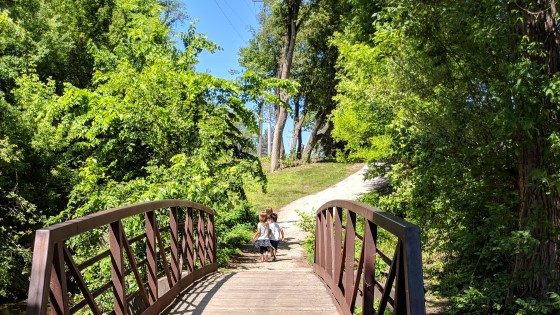 Everything Waukesha County and Lake Country in one post. You can start here for all things needful in the area.