Lake Country and Waukesha County is a great place to live and raise kids. That is a fact!  The area boasts so many local businesses who offer classes and lessons for our kids.  Check out our Lesson Guide which is organized by category of lessons from swimming to gymnastics to dance and more!!!  For each business listed you will find their location and link to their website for more information on classes.  
Categories include:
STEM, Horseback riding , swimming , gymnastics, dance, art, cooking, music, Martial arts and more!
Thank you to our Lessons Guide Sponsor:
Mathnasium of Lake Country is the premier math-only learning center in Hartland, WI for students in 1st through 12th grade who love math, struggle with math, or anywhere in between! Mathnasium offers customized learning plans, homework help and test preparation services. The Mathnasium secret sauce is that kids LOVE going there because of their engaging instructors, welcoming environment and motivating rewards program. Mathnasium is changing lives through math!
Click HERE to learn more.
Have a Lesson or class to add?
Let us know and we will add it to the guide! If you are in the guide, and want your description updated, email us as well.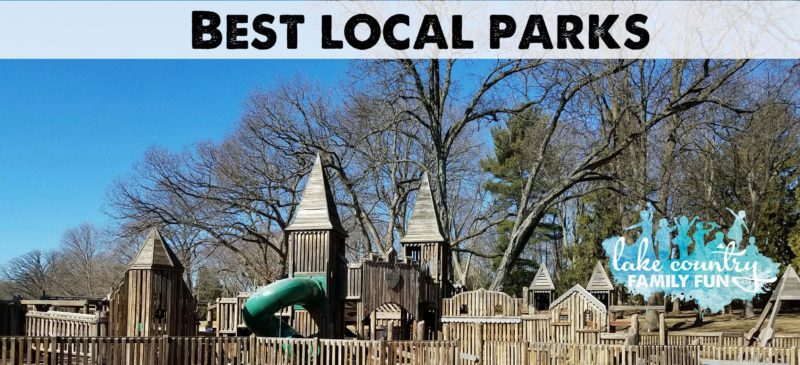 Kids life is about learning and playing. Find local parks to play at with this guide. Try a new one!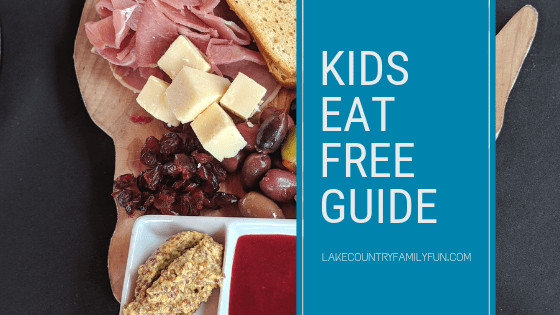 Your kids will build up an appetite while they are busy learning. Find free or cheap places to eat based on the day of the week.