Winter is here, New Year's is over, and everyone's turned into a hibernating bear. Sound about right? I do love to hunker down at home by the cozy fireplace, but there are so many fun opportunities to go out and enjoy the Wisconsin winter with your significant other. There's even plenty to enjoy way before Valentine's Day arrives. So if you are a Lake Country couple looking for ideas for romantic dates and even more specifically, date ideas for this cold weather season.  …Lake Country Family Fun to the rescue! We've put together a categorized, winter-specific, date list for you and your loved one.  So book that babysitter, make those plans and enjoy this month of love.
*Bonus sitter option in Waukesha on February 15 from 5:00- 8:00 pm.
COVID – 19 HAS IMPACTED OUR BUSINESSES. SOME ARE SHUT DOWN TEMPORARILY AND SOME ARE OFFERING AWESOME CARRY OUT OPTIONS.  YOU CAN CLICK HERE FOR OUR COVID-19 UPDATES FOR RESTAURANTS.  IN THIS GUIDE IS THE NORMAL LISTINGS FOR EACH BUSINESS.
Please thank our Winter Date Guide Sponsor:
Note: Reach out to individual businesses for hours, availability and pricing.  Lake Country Family Fun is not responsible for availability and pricing of these events. 
---
Painting & Art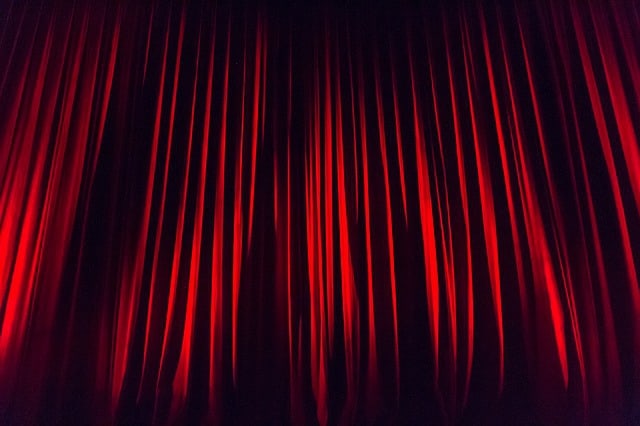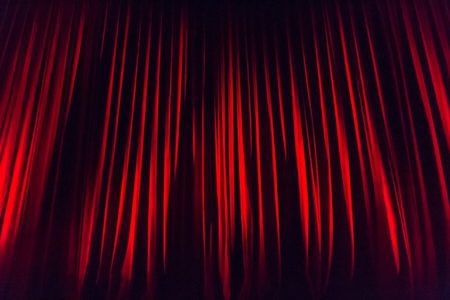 Movies/Shows
Beer & Wine Experiences
Finer Dining
Active Fun
Couples Massage/Spa Services
Stay-at-home Ideas
Board Game Night or Card Games – Do you know how to play Cribbage? Ask me!
Buy a Make Your Own 6-pack from Total Wine and have an at-home beer tasting date
Make a fancy Dinner after kids go to bed (Try this one)
Take a ' how well do you know each other' quiz.
Other Ideas: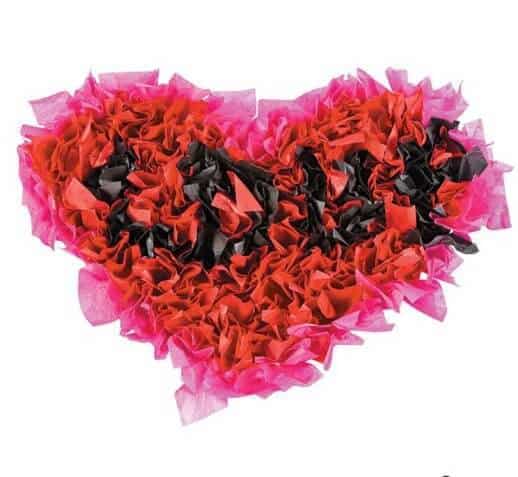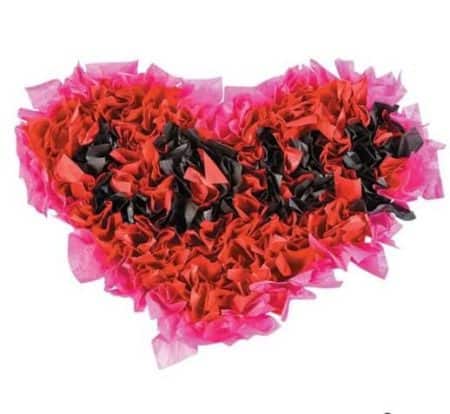 Specific Events around Valentine's Day 2020
Bourbon, Bordeaux, and the Blue on 1/16 in Pewaukee.
Cafe Benelux Ice Bars open 1/17 in the Third Ward in MKE and will continue until Mother Nature melts them away.
Ice Castles Lake Geneva hopes to open soon!
Lake Country Playhouse – Mars Lost AT LAKE COUNTRY PLAYHOUSE on January 31, February 1, 2, , 7, 8, 9, 13, 14, 15, and 16!
Cupid Studio opens in Milwaukee January 31 through February 23.
Attend Guinness, Chocolate, and Music – featuring the Whiskey Belles on 2/1 (limited tickets)
See a Valentine Show at the Waukesha Planetarium on 2/14 (tickets)
Take a romantic stroll under the Domes at their Hearts Under Glass event on 2/14
Couple's Night Out at Brooklife Church

2/14
It's a unique entertainment experience full of laughter & games—all while celebrating & building into your relationship. 

Tacos and Tequila Bus Tour 2/15 6:30 PM – 9:30 PM

Milwaukee Food & City Tours
2419 N 62nd Street, Wauwatosa, Wisconsin 53213
Included in the per person price, attendees will enjoy:

A bus tour with 3 stops for a taco, sope and fajitas, with each paired with a half-sized margarita or tequila-infused drink. And, be sure to save room for dessert!
Round trip transportation – help keep Milwaukee safe and leave the driving to us!
Narrated, guided tour fun

Murder Mystery Dinner – Til Death Do Us Part 2/15 6 PM – 10 PM

The Abbey Resort
269 Fontana Blvd, Fontana, Wisconsin 53125
Til Death Do Us Part: All is fair in love and murder
The birds are chirping, the sun is shining, but the wedding bells aren't ringing for this not-so-happy couple when a member of the wedding party is murdered! Trade clues with the other party members and help solve the mystery of whodunnit. Get into the fun by wearing your own wedding dress or the most ridiculous wedding attire you can come up with.

Valentine's Prime Rib Buffet 2/15 5 PM – 10 PM

240 West
269 Fontana Boulevard, Fontana, Wisconsin 53125
Delight in the numerous options of this delicious prime rib dinner in 240° West each Saturday evening. Enjoy classic favorites as well as seasonal specialties brought to you by The Abbey Resort's culinary team.
$32 Adults / $18 Children ages 6-12 / $8 Children ages 2-5
Reservations/cost: $75 per person
Reservations Required, Call (800)709-1323

Weekend Brunch 2/15 8 AM – 2 PM

The Waterlin
N88W14750 Main Street, Menomonee Falls, Wisconsin 53051
Brunch draws us together for great food, drink and company. They welcome visitors and locals alike to Menomonee Falls who seek an interactive experience coupled with creative midwestern fare. Waterlin provides an approachable brunch experience that both guests and locals have been craving. Gluten-free, vegetarian, and vegan options available. 

Date Night: Raclette, Red Wine and Romance  2/15  5 PM – 7 PM

Village Cheese Shop
1430 Underwood Ave, Wauwatosa, Wisconsin 53213
(414) 488-2099
info@villagecheesetosa.com

Enjoy the one you love! Join in for a romantic evening. Traditional Raclette smothered over a plate of oven baked potatoes, Italian herbed ham and cornichon. Enjoy with a flight of 3 red wines and finish with a chocolate covered strawberry.

$45/person, plus tax

Beer and Wine Tasting at the Cotton Exchange in Waterford.
Mama D's Coffee Shop Events (at the Wales location only)
Oconomowoc Junior Woman's Club Annual Auction

3/3
"The Reasons We Love Wisconsin" 

Food will include Wisconsin favorites, like brats, pretzels, cheese and other yummy treats
Live and silent auction items donated by local businesses and OJWC members
Every year the OJWC raises funds that go directly back to our community through service and charity, including Family of the Month program, Coats for Kids, Blessings in a Backpack, Helen Farnsworth Mears Art Contest, Food Pantry Easter Baskets with senior members at Wilkinson Woods and more.
Bring a donation for the Oconomowoc Food Pantry. If you bring a 4-pack of toilet paper, jar of peanut butter, 2 boxes of Mac & Cheese or 1 family size, you will receive 1 additional raffle ticket for each item(s).
Free to attend

Attend Oconomowoc Brewfest with your date on 3/7

Celebrate with over 30 different beer,wine, and food vendors, a fun atmosphere and a chance to help out the local community and the world!

(event)