Winter is here, New Year's is over, and everyone's turned into a hibernating bear. Sound about right? I do love to hunker down at home by the cozy fireplace, but there are so many fun opportunities to go out and enjoy the Wisconsin winter with your significant other. There's even plenty to enjoy way before Valentine's Day arrives. So if you are a Lake Country couple looking for ideas for romantic dates and even more specifically, date ideas for this cold weather season.  …Lake Country Family Fun to the rescue! We've put together a categorized, winter-specific, date list for you and your loved one.  So book that babysitter, make those plans and enjoy this month of love.
Note: Reach out to individual businesses for hours, availability and pricing. Lake Country Family Fun is not responsible for availability and pricing of these events.
---
1. Try Painting & Art
---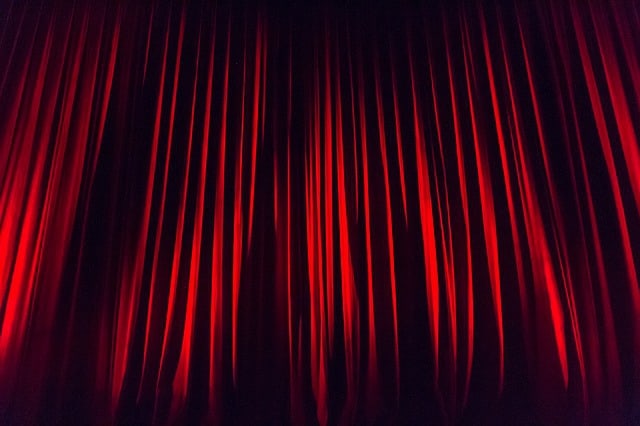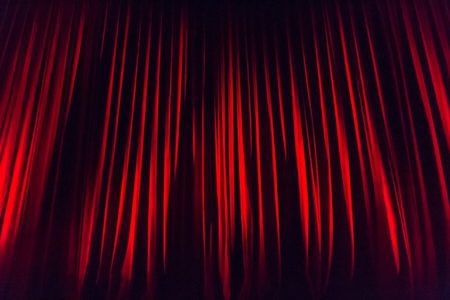 2. Attend Movies/Shows
---
3. Enjoy Beer & Wine Experiences
---
4. Indulge in Finer Dining
---
5. Try Some Active Fun
---
6. Get a Couples Massage/Spa Services
---
7. Stay-at-home Fun Ideas
Board Game Night or Card Games – Do you know how to play Cribbage? Ask me!
Buy a Make Your Own 6-pack from Total Wine and have an at-home beer tasting date
Make a fancy Dinner after kids go to bed (Try this one)
Take a ' how well do you know each other' quiz.
---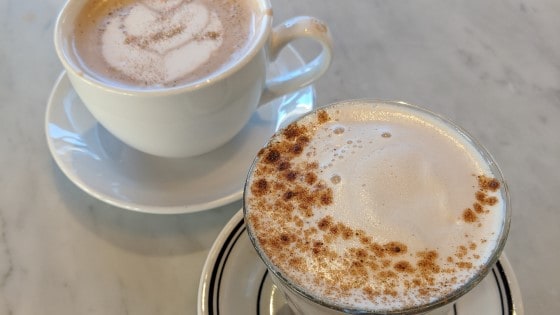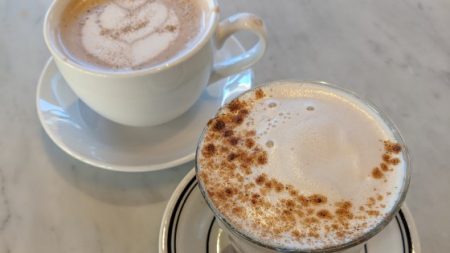 8. Miscellaneous, but Amazing, Ideas:
---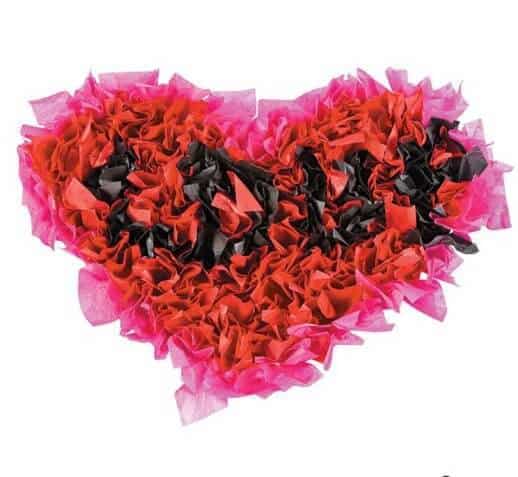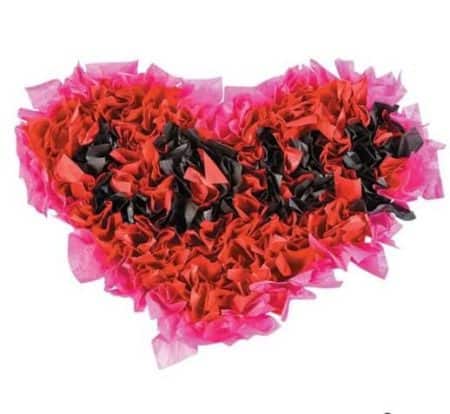 Specific Events around Valentine's Day 2020