This is a sponsored post.
With Valentine's Day right around the corner, couples all across Lake Country are looking for ideas for romantic dates and even more specifically, date ideas for this cold weather season.  So…Lake Country Family Fun to the rescue! We've put together a categorized, winter-specific, date list for you and your loved one.  So book that babysitter, make those plans and enjoy this month of love.  A big thank you to our Romantic Date Guide – Winter Edition Sponsor – I.d. in Delafield.
Note: Reach out to individual businesses for hours, availability and pricing.  Lake Country Family Fun is not responsible for availability and pricing of these events. 
---
Please thank our Guide Sponsor:
Enjoy randomly inspired shared plates, boutique wines, craft cocktails and an extensive beer selection at our Winter Date Guide Sponsor, I.d.

I.d.
is a fun and relaxing shared plate restaurant featuring the creative dishes of Chef Joe Heppe. Make it your destination for imaginative design, drinks, and music. Located in the heart of Delafield, WI (inside The Delafield Hotel) and within easy reach of Milwaukee and Madison, I.d. is open every night for dinner and brunch on Sundays.
For reservations call 262-646-1620 or go to www.iddelafield.com.  
You can follow them on Facebook here.

---
Painting & Art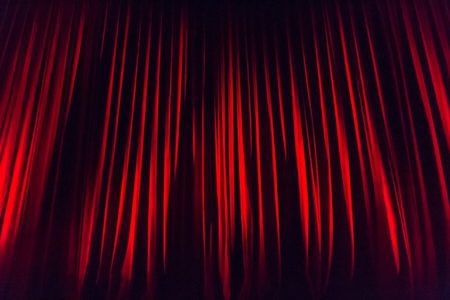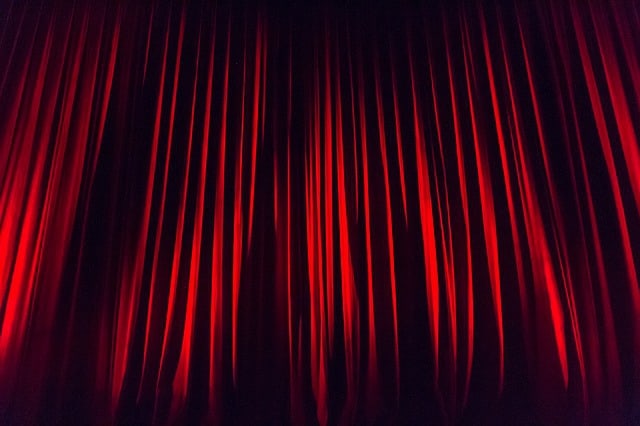 Movies/Shows
Beer & Wine
Finer Dining
Active Fun
Couples Massage/Spa Services
Stay-at-home Ideas
Other Ideas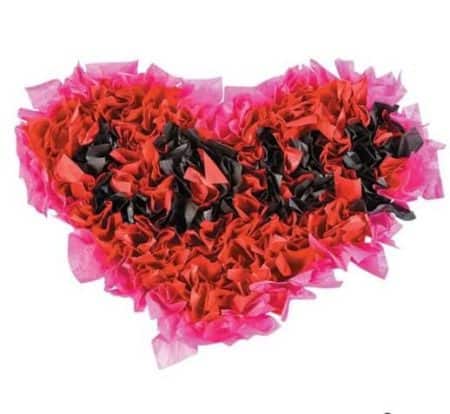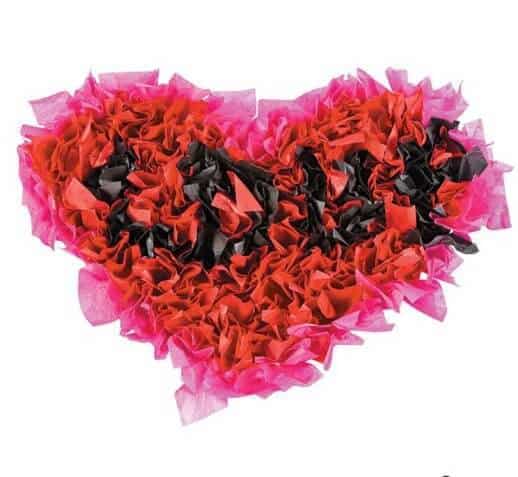 Specific Events around Valentine's Day 2018
Find more February Fun here.