Winter is here, New Year's is over, and everyone's turned into a hibernating bear. Sound about right? I do love to hunker down at home by the cozy fireplace, but there are so many fun opportunities to go out and enjoy the Wisconsin winter with your significant other. There's even plenty to enjoy way before Valentine's Day arrives. So if you are a Lake Country couple looking for ideas for romantic dates and even more specifically, date ideas for this cold weather season.  …Lake Country Family Fun to the rescue! We've put together a categorized, winter-specific, date list for you and your loved one.  So book that babysitter, make those plans and enjoy this month of love.
Note: Reach out to individual businesses for hours, availability and pricing.  Lake Country Family Fun is not responsible for availability and pricing of these events. 
---
1. Try Painting & Art
---
2. Attend Movies/Shows
---
3. Enjoy Beer & Wine Experiences
---
4. Indulge in Finer Dining
---
5. Try Some Active Fun
---
6. Get a Couples Massage/Spa Services
---
7. Stay-at-home Fun Ideas
Board Game Night or Card Games – Do you know how to play Cribbage? Ask me!
Buy a Make Your Own 6-pack from Total Wine and have an at-home beer tasting date
Make a fancy Dinner after kids go to bed (Try this one)
Take a ' how well do you know each other' quiz.
Get bakin'! Try this recipe: Mascarpone Chocolate Truffles (source)
* Make it local to use Crave Brothers Mascarpone from Waterloo, WI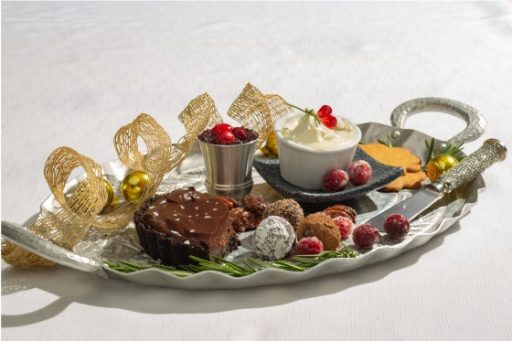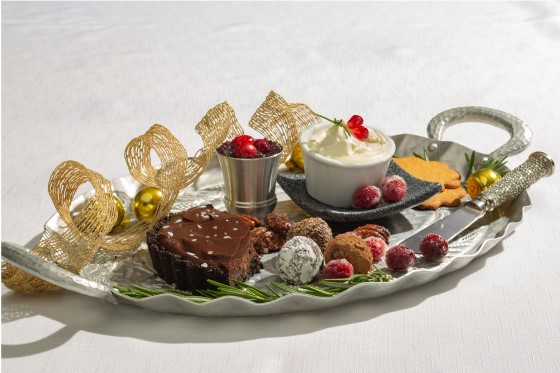 About the Recipe

What goes best with cheese?  Chocolate, of course!  Here is a recipe where the two heavenly tastes come together.  A Door County Fair Champion!

Ingredients

8 ounces finest quality semisweet chocolate, chopped
1/3 cup heavy cream
1 tablespoons sugar
2 ounces (1/4 cup) Crave Brothers Mascarpone, at room temperature
1 tablespoon Grand Marnier or other favorite liqueur
1 cup finely ground pecans or walnuts

Preparation

Place all ingredients except the nuts in a medium bowl. Set bowl on pan of simmering water; do not allow bowl to touch water. (Or place in top of double boiler.) Heat until melted, smooth and warm. Watch closely and stir often. Remove from heat, cover and refrigerate overnight.

Working quickly, roll refrigerated mixture into smooth 1-inch balls. Place on parchment or waxed paper. Roll the truffle balls in the finely ground nuts. Refrigerate for up to one week. These truffles are very soft; they must be cold for shaping and rolling. Remove from refrigeration about 10 minutes before serving. Refrigerate any remaining truffles.

Coating option: Melt 6 ounces best quality dark or semisweet chocolate in bowl over pan of simmering water. Roll the truffle balls in the chocolate to evenly coat. If desired, then roll in ground nuts.

 
---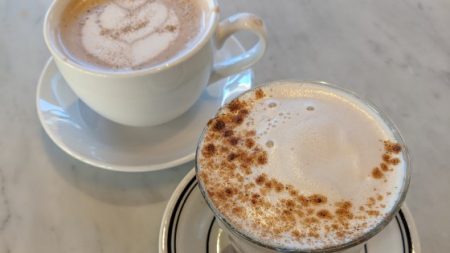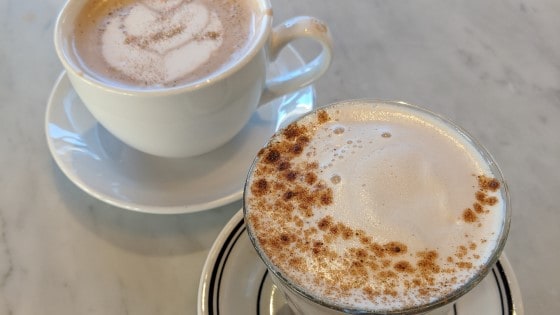 8. Miscellaneous, but Amazing, Ideas:
---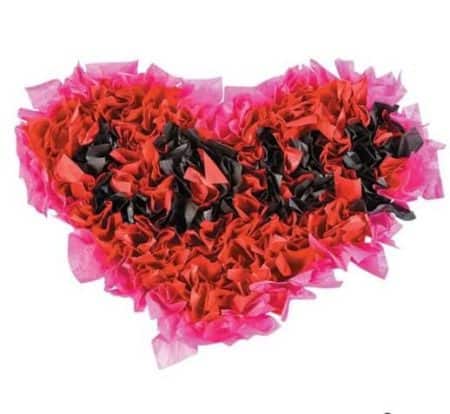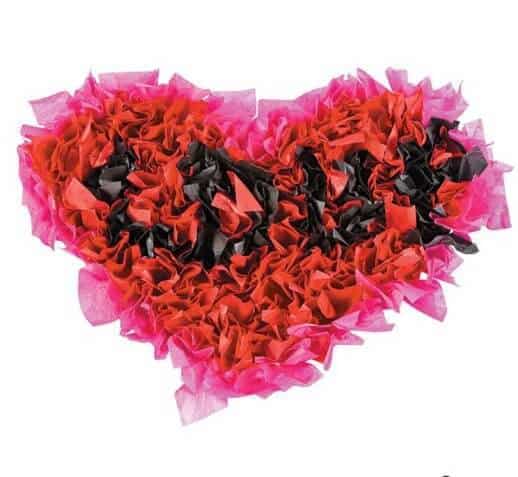 Specific Events around Valentine's Day 2023