Bounce house rentals are a great way to add fun to a birthday party, summer weekend or event.  Lake Country Family Fun always rents bounce houses each year for our annual Hartland Kids Day event and this year Bounce Life Rentals will be providing the bounce houses.  In the past few years, bounce houses became even more popular since people were not going out for fun as much, but still wanting to bring the fun to them at home.  If you want to rent bounce houses, read on below!
We've had so many parent's ask, "Where can I rent a bouncy house from around here?" so we decided to make a guide for that!  Below you will find over 10+ local places where you can rent a bounce house from to bring the fun right to your own backyard.
Please thank our Bounce House Guide sponsor: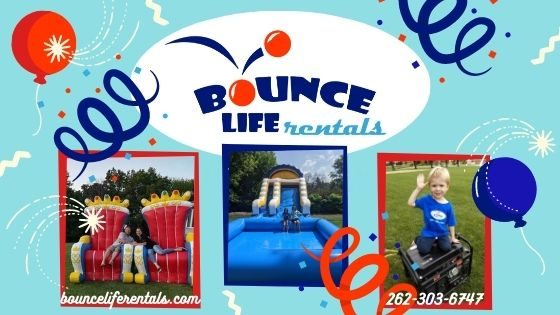 Bounce Life Rentals is your local source for inflated fun!
Rental period lengths vary by provider. Certain power requirements are required for bouncy houses.  Delivery and set up services may be available. Service locations may vary.   Safety instruction and contracts for use may apply.  For all of these items, refer to the individual businesses for details.
Where to rent bounce houses:
12 local bouncy house rental options
Hope you have a bouncing great time with your Bouncy House Rental in Lake Country and Waukesha County!
Birthday Party options in and around Waukesha County. So many local venues and options to choose from for all ages of kids. Multiple Sponsors.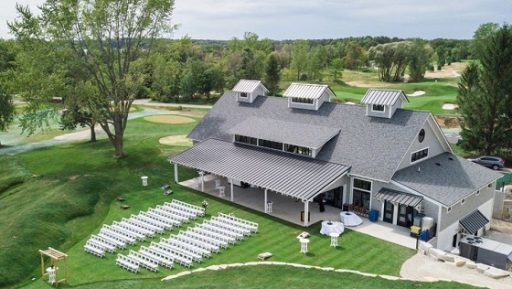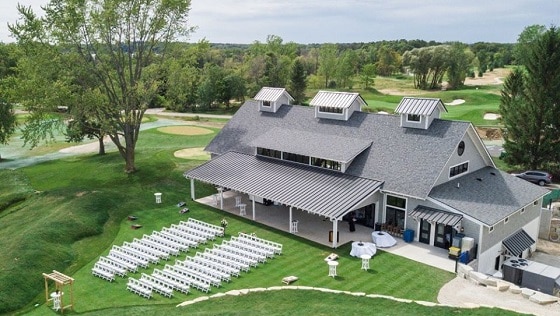 Venues in and around Waukesha County where you can host your next event. Sponsored by the Carriage House at the Club at Lac La Belle.