At Lake Country Family Fun we get a lot of requests to make certain guides.  One request we've gotten more frequently is a guide for a list of venues to hold events. We heard you!  So…. we've compiled a Waukesha County Venue Guide for our awesome followers.  Are you interested in an event space for a:
Wedding
Shower
Family Reunion
Work Meeting
Ladies Night Out Event
Co-working Space
More
There are many local places to host an event in Lake Country and Waukesha County!
Below is a list of venues. If you see a venue missing, contact us via the contact form. If you are a venue in this list and want to upgrate your listing with an image and/or more information, contact us today.
Please thank our GUide sponsor:
Pictured is an outdoor wedding setup at the Club's Carriage House Venue space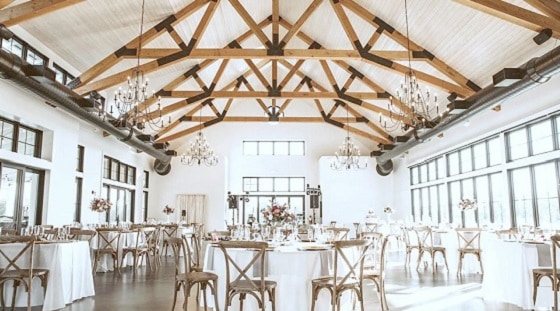 Want to be listed in this guide?  Contact us via the contact form in the FOOTER and we'll add your venue?
Want to upgrade your listing to add an image/website links? Contact us!
View Our Birthday Party GUide
Looking for a great venue spot for a Birthday Party?