I don't know about you, but I've been waiting a year for spring break (literally). In fact, on Friday, March 13th,2020 I picked the kids up from school. The next week was going to be spring break, but I had this eery feeling that the kids would not be stepping back into the school again that school year. And I was right!  
Fast forward a year and here we are approaching spring break 2021. While things are better, they are definately not 100% yet.  However, more things are safely open this year and numbers (at least in Wisconsin) are down.  There are still at-home staycation ideas, but those who like are venturing out.  Whatever you do this spring break, we hope you and your family make aweomse memories!
When is your spring break? Ours is the week of March 14th, but many public schools have off the week of march 21st. 
Please thank our Staycation Guide Sponsor:

SPLASH into Spring Break 2021 at Springs Water Park & The Ingleside Hotel! 
  FREE family friendly activities will be available to all guests that visit March 19 – April 11, 2021. For additional information, or to book your overnight stay or day passes, please visit  https://www.theinglesidehotel.com/specials-events/spring-break-2021
Our top Staycation Ideas by Location
Spring break is a GREAT time to start making those Summer Break care plans for your kiddos.  Find awesome local summer camps here.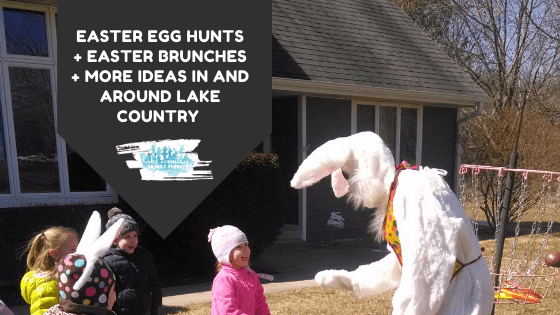 Sponsored by Dayspring in Pewaukee, find all the Easter Egg Hunts and other related events coming up in the greater Waukesha County area.
How and Where are you Spending your Spring Break 2021?
Martha shares tips for traveling with kiddos on a road trip and on a plane.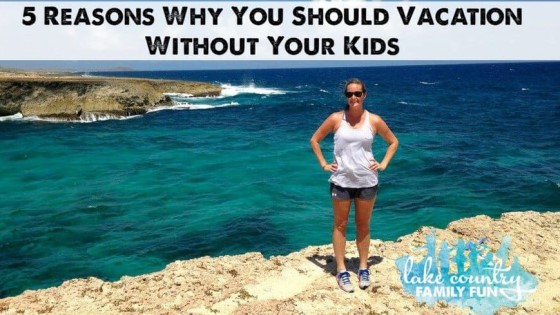 Martha shares why it's good for the parents AND the kiddos to vacation adults only.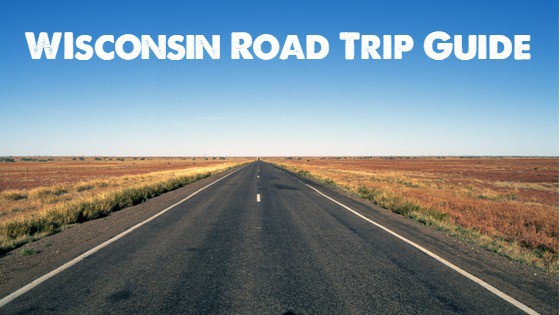 Sponsored by Kwik Trip, be a tourist in your own state. There is so much to see and do here!