I don't know about you but this school year is going fast slow.  In some ways it feels slow, but in other ways it is crazy that spring break is already coming up. What do your spring breaks usually look like? Do you have to scramble to find childcare or camps because you have to work?  (If so, we have ideas for you in this guide!) Do you try to plan fun, local and affordable and memorable activities to do with the family?  (If so, we have ideas for you in this guide.) Do you look for mini-trips or staycations in and around Wisconsin? (If so, we have ideas for you this guide.) Do you go somewhere tropical and warm ? (If so, please take us with you, lol.)
Find ideas for your 2022 Spring Break in our guide.  Lake Country Family Fun does the spring break local planning for you so you can enjoy it.  
When is your spring break? Ours is the week of March 14th, but some have break later in March or in April. 
Please thank our Staycation Guide Sponsor:
Our top Staycation Ideas by Location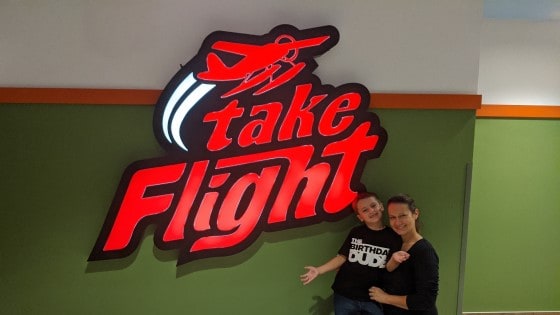 Check out 3 exciting changes happening to the Wilderness in 2022!
Spring break is a GREAT time to start making those Summer Break care plans for your kiddos.  Find awesome local summer camps here. Plus, enter to win a $100 gift card by March 21!!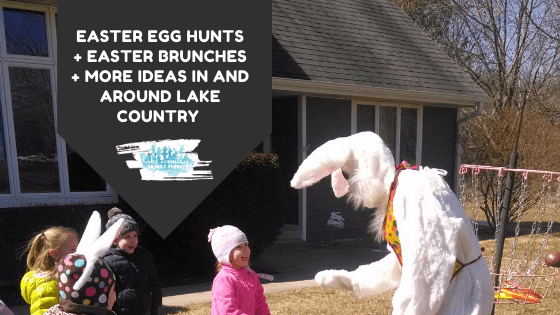 Find all the Easter Egg Hunts and other related events coming up in the greater Waukesha County area.
How and Where are you Spending your Spring Break 2022?
Jessica shares tips for traveling with kiddos.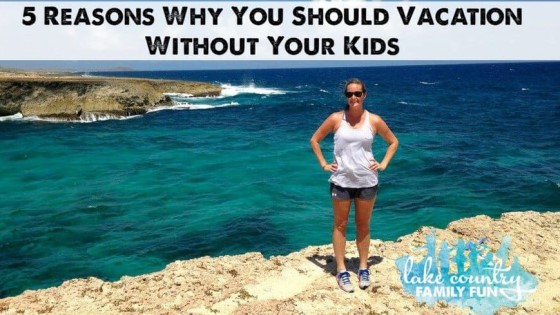 Martha shares why it's good for the parents AND the kiddos to vacation adults only.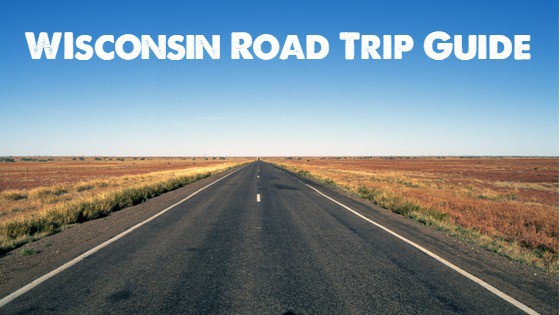 Sponsored by Kwik Trip, be a tourist in your own state. There is so much to see and do here!