Hello May! Hopefully, the April showers (and snow) are over, and we can all smell the beautiful May flowers! I love May, because the weather is turning warmer, and it means summer will be here before you know it. Before wishing summer to be here, though, let's enjoy all the fun that May has to offer and do May right 🙂
PLEASE THANK OUR MAY GUIDE SPONSOR:
15 Ways to Do May Right in 2019!
1 - Celebrate Children's Book Week (April 29 - May 5, 2019)
Children's Book Week is the the yearly acknowledgement of books for children and the joy of reading. Try visiting your local library and picking out a new children's book to enjoy. 
Find a local farmers market in Waukesha County on every day of the week!
3 - Celebrate May the 4th (be with you)
4 - Visit a Local Preschool in Waukesha County
5 - Support Your Local Fire Department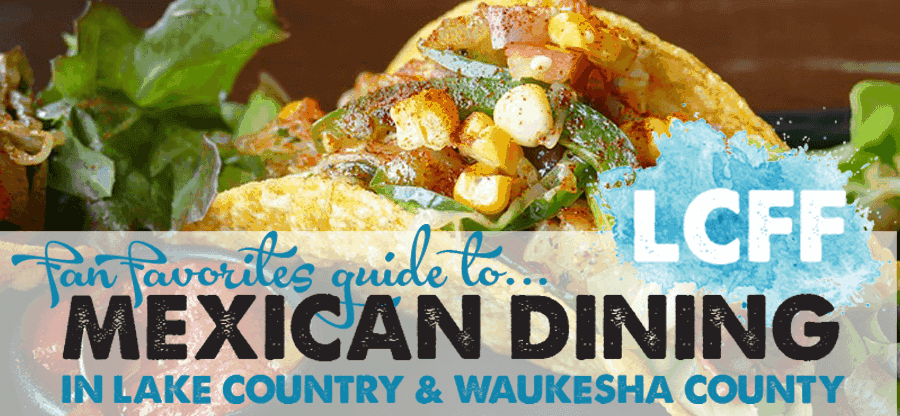 Check out Lake Country Family Fun's Fan Favorite's Guide to Mexican Dining
11 - Check out your Local Coffee Shop's Musical Talent
12 - Get in touch with your inner historian
15 - Observe Memorial Day - May 27, 2019
What are you most looking forward to this May?