While many events have been cancelled due to COVID-19, others are still happening.
Please check with all event organizers before attending.

Memorial Day Ceremony- Dousman
May 27, 2019 @ 9:00 am
Free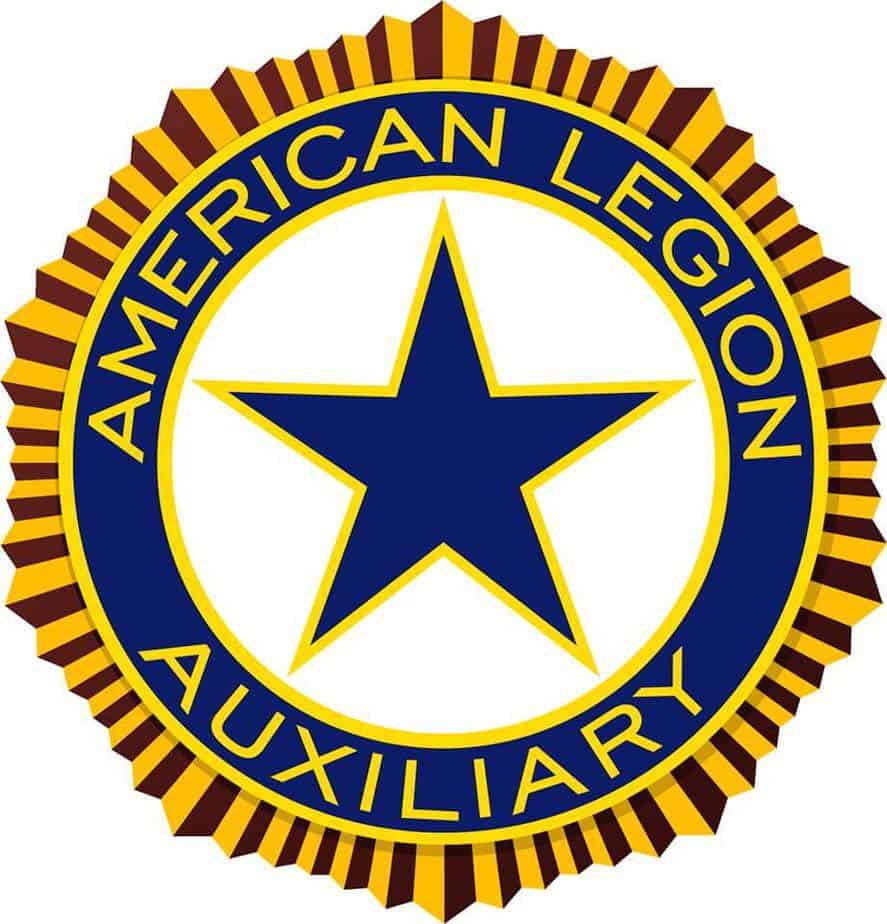 Bring your family to the Memorial Day Ceremony in Dousman. The Dousman American Legion Post 405 will hold several Memorial Day services Monday, May 27:
9:00 am at Compass Point (near corner of Hwy 18 and Hwy 67)  – 20-30 minute ceremony
9:40 am at Three Pillars Masonic Nursing Home and  – brief ceremony
10:00 am at the Bark River, to honor Navy veterans lost at sea, by throwing wreath into the river.
The Honor Guard marching team will march from the Community Center at 10:45 a.m. for a final service to be held at 11:00 am at Cory Park. The community is welcome to march with the team, carrying crosses to commemorate veterans who lost their lives. The final, formal ceremony will be about 40 minutes to one hour, starting at 11:00. A lunch will follow (sloppy joes, chips, soda, water, and beer) for a freewill donation, and then an auction/raffle with music.
---
*I spoke with Chuck from the Dousman American Legion Post 405 about this upcoming event. The auction/raffle will raise money for scholarships. Last year, the Dousman American Legion Post 405 raised about $8,000 for scholarships from this event and from Derby Days. They will be raffling and auctioning off items from local businesses as well as an autographed football from the Packers.
*If you attend this event, find Chuck and tell him thank you for all that the entire Post does for this area! What a blessing this organization is to our community!
Find more MAY FUN.
Find Free Summer Fun HERE.
Find 77 Things to do this Summer HERE.
Related Events