Things to Do with Kids in
Lake Country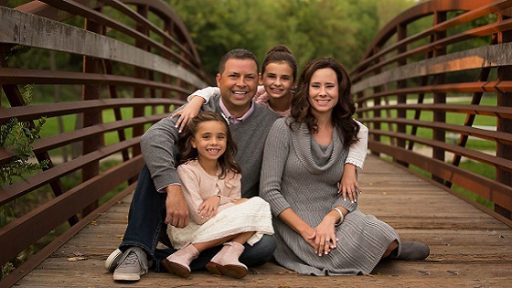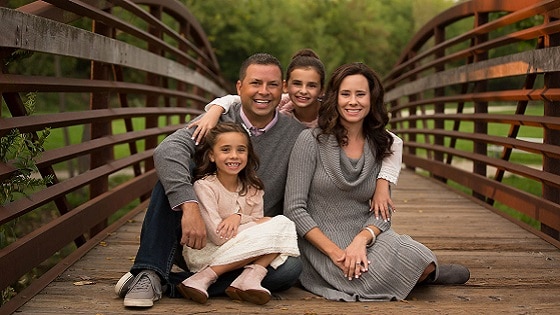 Please find a  list of local photographers that LCFF recommends or come recommended to LCFF.
Read More »
Welcome to Lake Country Family Fun's Website. We are so glad you are here. Lake Country Family Fun is your trusted parenting resource for local fun in the Lake Country area. Therefore, it is our joy to connect families to their community.  Like us on FACEBOOK and INSTAGRAM today to follow us and stop by our WEBSITE anytime – the home page is updated often.  Most of all, our CALENDAR is updated continuously to bring you a one-stop spot for you families' local event information needs.
Find all the family fun to plan your week and weekend today and every day in the popular Events Calendar!
Looking for some family fun today?
The LCFF Calendar is sponsored this October by:
Pine Hill Farm: Natural Wellness Collective & Market