Things to Do with Kids in
Lake Country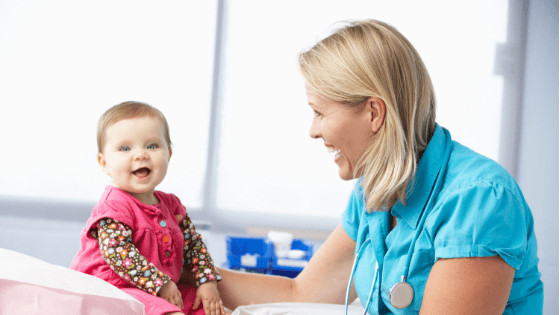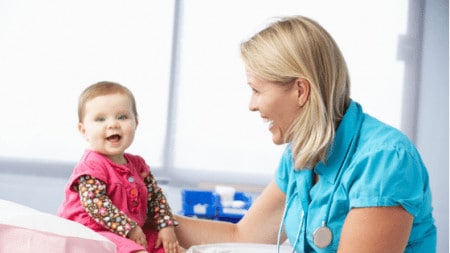 We are looking for the best doctors, chiropractors, dentists, family practitioners and more in the
Read More »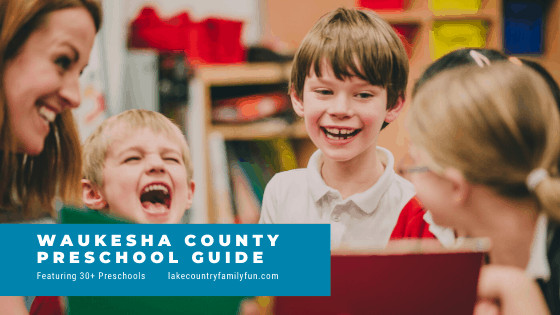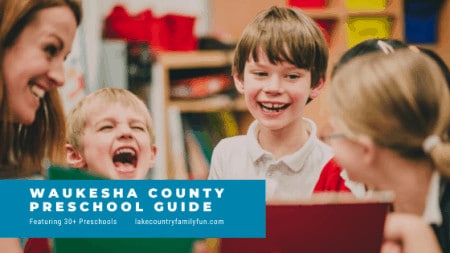 As a parent, it is often a hard choice when the time comes to figure out where to send your child for their preschool years. This guide is to help you navigate all the wonderful choices that the Lake Country, and Waukesha County offers for Preschools.
Read More »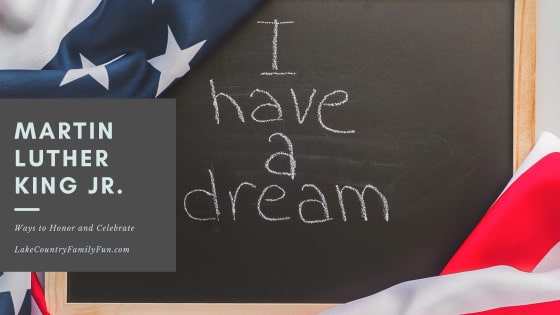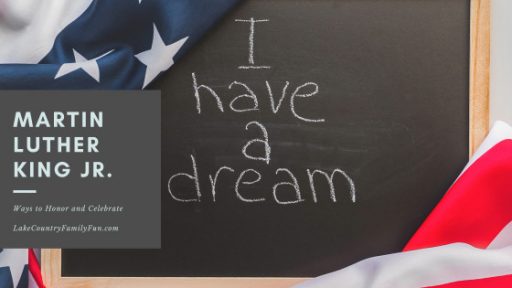 Martin Luther King Jr. Day in 2021 is Monday, January 18. The holiday is celebrated
Read More »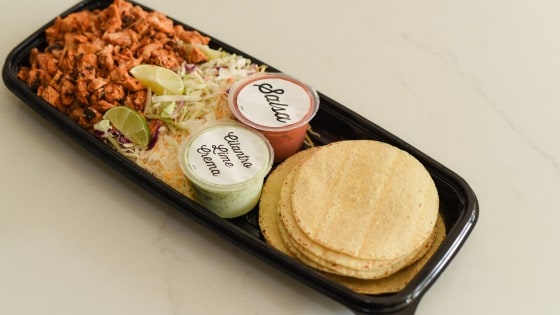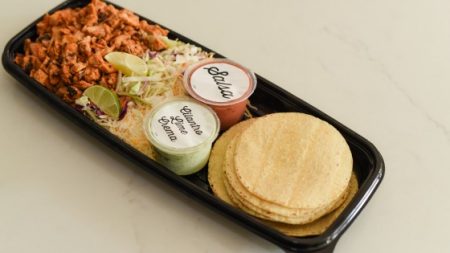 School has started up again. Cue the sports, meetings, events and general life commitments, whether
Read More »


Do you have a two, three, and/or a four year old? Are you not sure
Read More »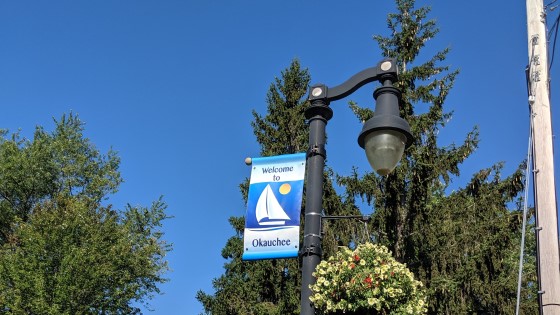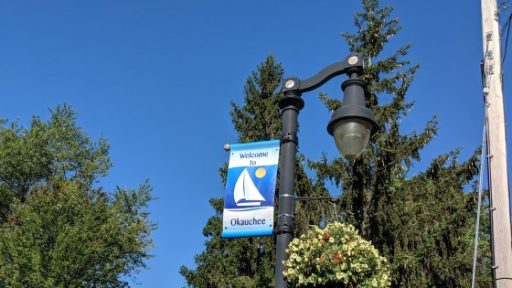 Have you been to downtown Okauchee lately? That's where Lake Country Family Fun gets their
Read More »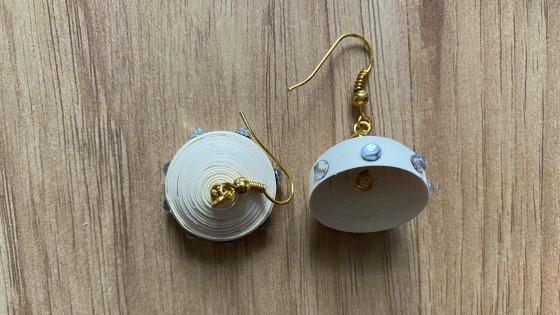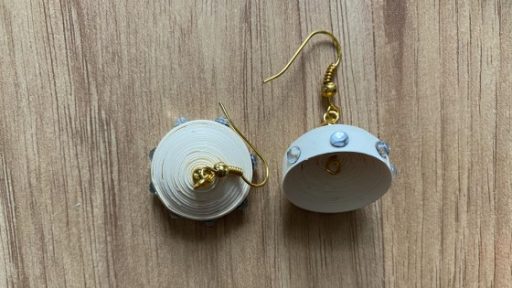 Have you been missing the museums lately? Perhaps your kids long for the public library
Read More »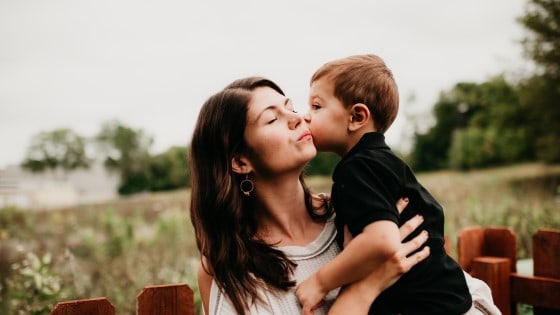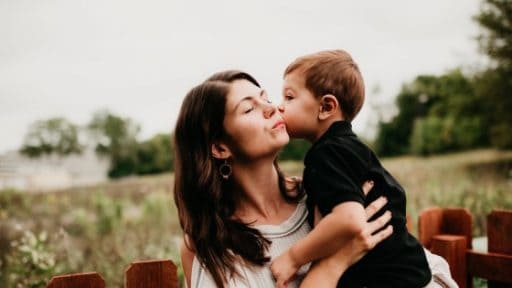 This is one article I never wanted to write. Like many of you, I walked
Read More »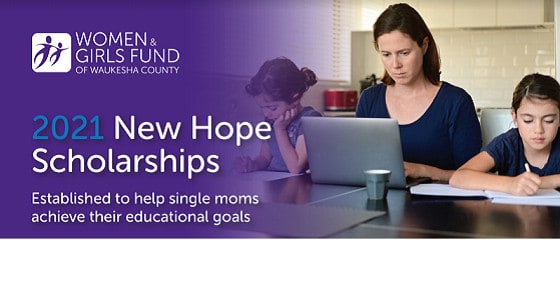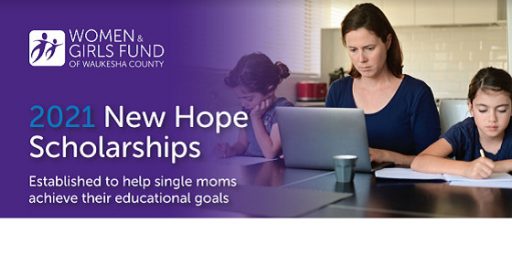 Nominations are DUE march 1, 2021 The New Hope Scholarships encourage and support women seeking a second
Read More »
Welcome to Lake Country Family Fun's Website. We are so glad you are here. Lake Country Family Fun is your trusted parenting resource for local fun in the Lake Country area. Therefore, it is our joy to connect families to their community.  Like us on FACEBOOK and INSTAGRAM today to follow us and stop by our WEBSITE anytime – the home page is updated often.  Most of all, our CALENDAR is updated continuously to bring you a one-stop spot for you families' local event information needs.
Find all the family fun to plan your week and weekend today and every day in the popular Events Calendar!
Looking for some family fun today?
The LCFF Calendar is sponsored by Team Trimble Realty in January of 2021.