Hello January!
With Christmas over, winter sure showed up! (And yay for a white Christmas!!) I would like to embrace the hygge effect, but the 0 degree temps are hindering my inner lover of the cold 😉 Winter has definitely formed a tight grip on Southeastern Wisconsin, but we will not let that stop us from having fun even if it is freezing!  We can still get out and have some winter fun with our families. In fact, there is so much to do this month, that I had a hard time choosing just 16 things to do in January! Check out these fun events in and around Waukesha County and Lake Country to fight the winter blues, and if you are looking for more, see our calendar for a full listing of events.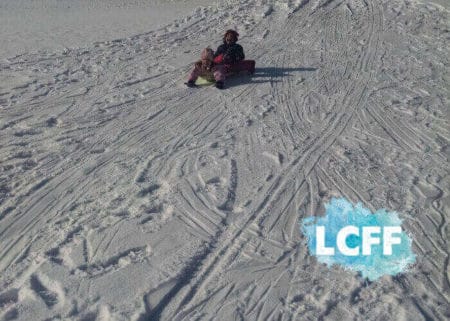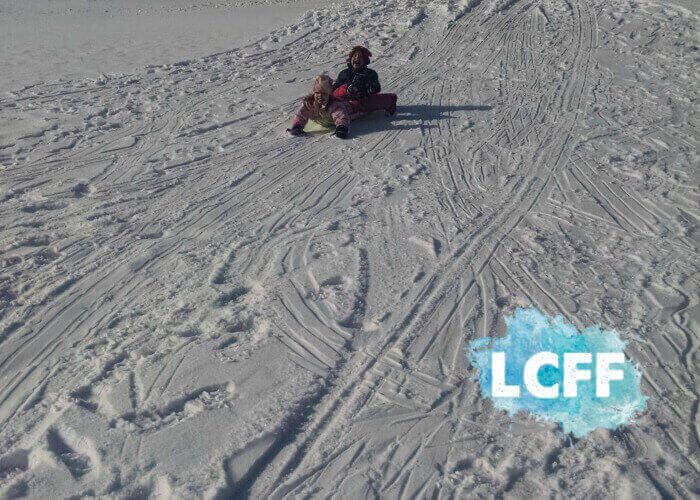 1.  Take a hike or cross country ski! There are multiple opportunities to get out and take a brisk winter hike or cross country ski on January 1st through the Kettle Moraine State Forest! 
2. FREE Zoo Day is on January 1st this year, check out the Milwaukee County Zoo for free! Don't be scared to check it out in the winter, there are plenty of buildings to keep you warm in the chilly winter of January!
3. Take the Kids Sledding, find local hills with this handy winter sledding guide.
4. Workout with Lake Country Family Fun and Burn Boot Camp on Saturday, January 13! Our Mommy and Me workout will get you fit!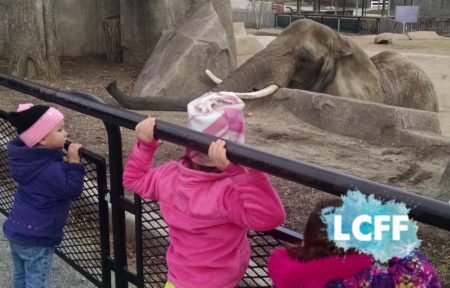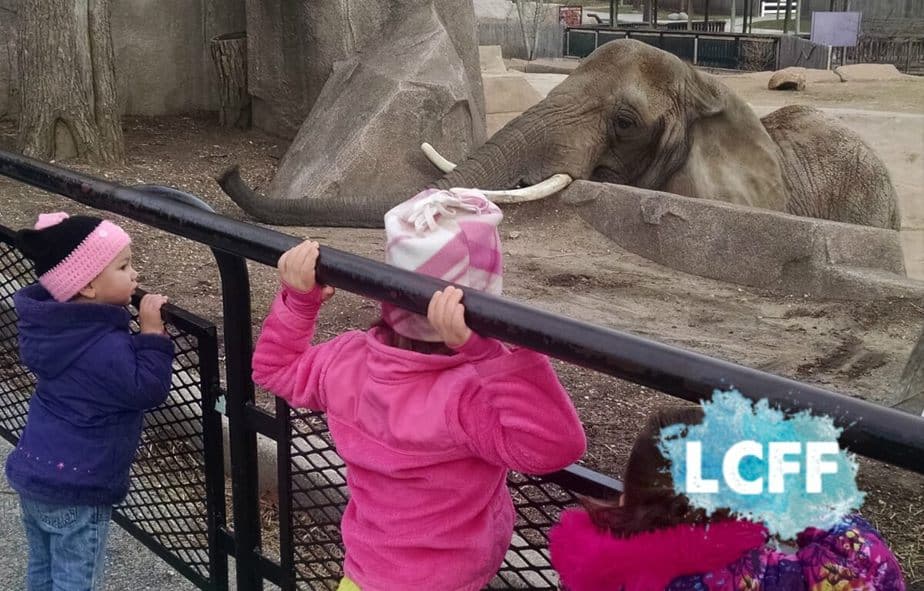 5. Lake Country Family Fun is a big fan of Lake Country Playhouse. If you are too, be sure to check out their open house, which is three days of FREE!
6. Check out a planetarium show at the Retzer Nature Center in Waukesha. It's a great way to encourage learning on the weekend, while staying warm from the cold.
7. Watch a FREE movie at University Lake School (Harry Potter and the Sorcerer's Stone) or a nearly FREE movie at Marcus Theaters through their Kids Dream Family Film Series. The Lego Batman movie is playing at the end of January – I love me some batman movies! 😉 
8. Head to the Pewaukee Library for Saturday Crafternoon! This is an ongoing monthly program at the Pewaukee Library.
9. Go on a Candlelit Hike through the Kettle Moraine State Forest (Southern Unit) or a Candlelit Hike through Lapham Peak the following weekend.
10. Check out the Free Fishing Weekend from the DNR. Fish locally in Dousman or take a road trip to Chippewa Falls or Three Lakes. A winter road trip sounds like good family fun 🙂
11. The Waukesha Janboree has everything from Fireworks to Toboggan runs and everything in between. This is a fun winter community event for the whole family! Most of the events occur at Lowell Park, but you can find fun throughout Waukesha!
12. Go to the Sledding Party in Sussex. Sadly, this event was cancelled last year due to uncooperative weather, but here's to hoping for lots of snow to sled on in 2018!
13. Check out the Elm Grove Winter Festival. Sadly, this event was also cancelled last year due to uncooperative weather, but here's to hoping for lots of snow to party with in 2018!
14. Warm up at the bonfire at the Lisbon Winter Fun Day or Winterfest after playing in the snow! 
15. Take the whole family to ChiliFest in Oconomowoc. Oconomowoc likes to throw community events. If you haven't checked one out yet, don't miss Chilifest!
16. Schlitz Audubon Winter Carnival is fun for the entire family.
And Bonus Idea for those chilly, chilly days – find a local play space and play indoors to stay warm. 🙂
Enjoy this winter wonderland!