Fall is here.
Fall is finally here.  It's one of my families' favorite seasons. Can you imagine living somewhere without Fall? I can't. Wisconsin is perfect for Fall lovers.  Below I put together my personal Fall Bucket List and may I say it is very Festive.  I hope you enjoy Fall as much as we do! Share your favorite Fall activities in the comments below.
---
Thank you to our Lake Country Family Fun
Festive Fall Bucket List Sponsor:
Old World Wisconsin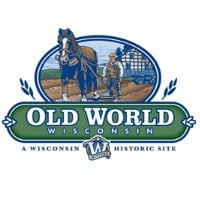 Presenting Fall Fun on the Farms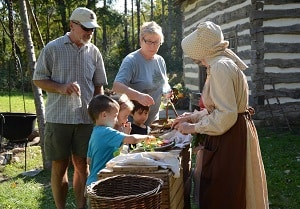 Saturdays & Sundays, Sept. 7 – Oct. 13
10am – 5pm
This is not your typical fall experience! Lend a hand in our bustling farm kitchens as we prepare favorites like horseradish and sauerkraut, do some pickling, and use flowers to create natural dyes for warm winter woolens. See the power of 19th- century machines, pulled by horses, harvest grains and plow fields. Everyone can try something new while exploring the past like never before.
---
My Festive Fall Bucket List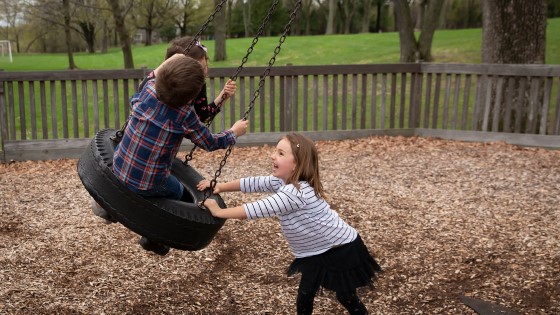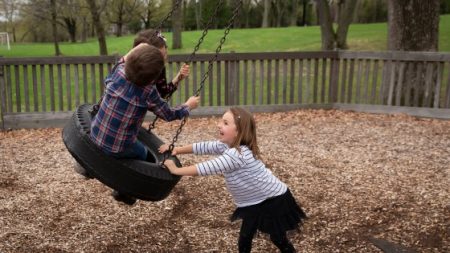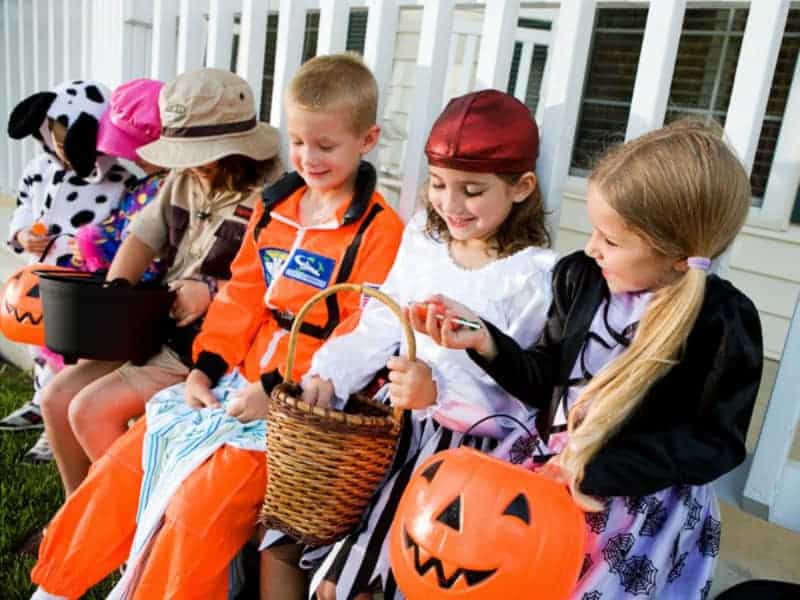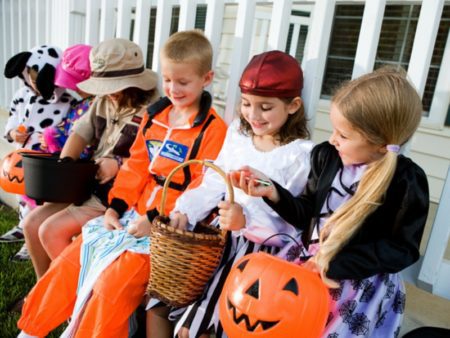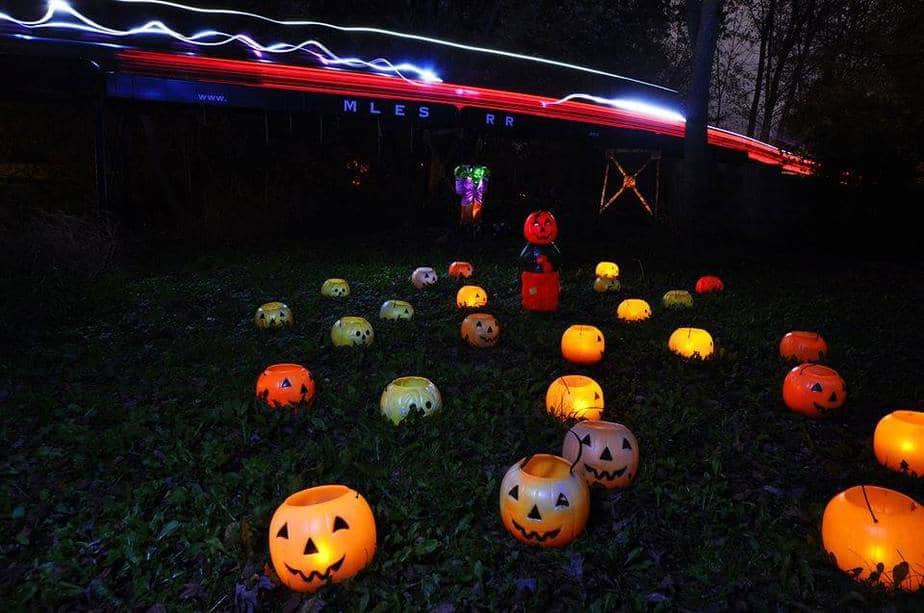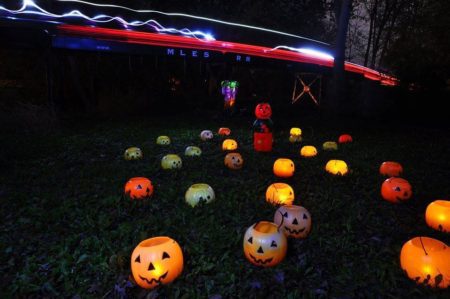 ---
PIN IT
Looking for more FALL Fun?
Check out our FALL FUN PAGE with guides to Haunted Houses, Pumpkin Farms, Fall festivals and more!