The weather in April in Lake Country and Waukesha County, WI is tricky.  There is no way to know what the weather may be, so many events come with the disclosure, "rain, snow, sleet, or shine".  And Wisconsinites are tough – we get out and enjoy the month no matter the weather.   April 10th in 2010 was 64 degrees, in 2016 April 10th was 46 degrees and April 10th, 2017 was 73 degrees. So your guess will be as good as mine about this year!
April brings Easter (most years), Earth Day, Taxes, Arbor Day and time off of school for Easter and/or spring break.  April starts off with a joke (April Fool's Day).  April boasts National Siblings Day, National Pet Day, National Pretzel Day and more! It is National Autism Awareness month.
April is also Lake Country Family Fun's Birthday month!!!! This year, in 2022, we are 11!!!! Yes, Lake Country has been around since 2011. Help us celebrate by inviting others to like and follow us on Facebook and Instagram. Leave us your fan feedback too – that is truly the best gift! Find more about Lake Country Family Fun here on our About Us Page.
Please thank our april guide sponsor:
SPRING 2022 – 4/24, 5/1, 5/15, 5/22, 6/5
Healthy Kids Running Series is a running program in the spring and fall for kids Pre-K through 8th grade. Each HKRS Series takes place once a week and offers age appropriate running events including the 50 & 75 yard dashes, the 1/4 mile, the 1/2 mile and the 1 mile run. Kids compete each week for a chance to earn points. At the end of the Series the boys and girls who accumulate the most points in their respective distances are awarded trophies. All participants receive a medal last week.
Price increases on April 3, 2022. Register today:
10 April Family Fun must-do activities
1. Ramp up your spring cleaning
If you like to clean and organize, this month is for you!  It is a great month to switch out from winter to summer gear, clean out the garage from snowblowing and shoveling equipment to garden hoses and water toys.  If you are not into cleaning, hire it out to Windows Pro Cleaners. They have great rates and $25 off when you mention their ad.  Here are some other organization articles Lake Country Family Fun has published: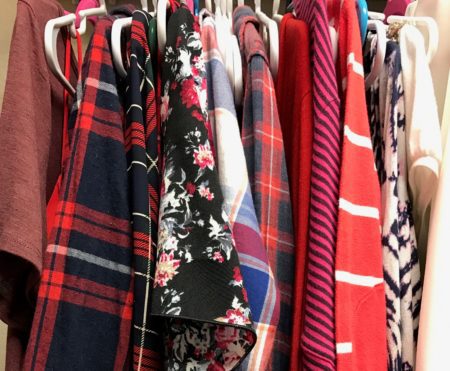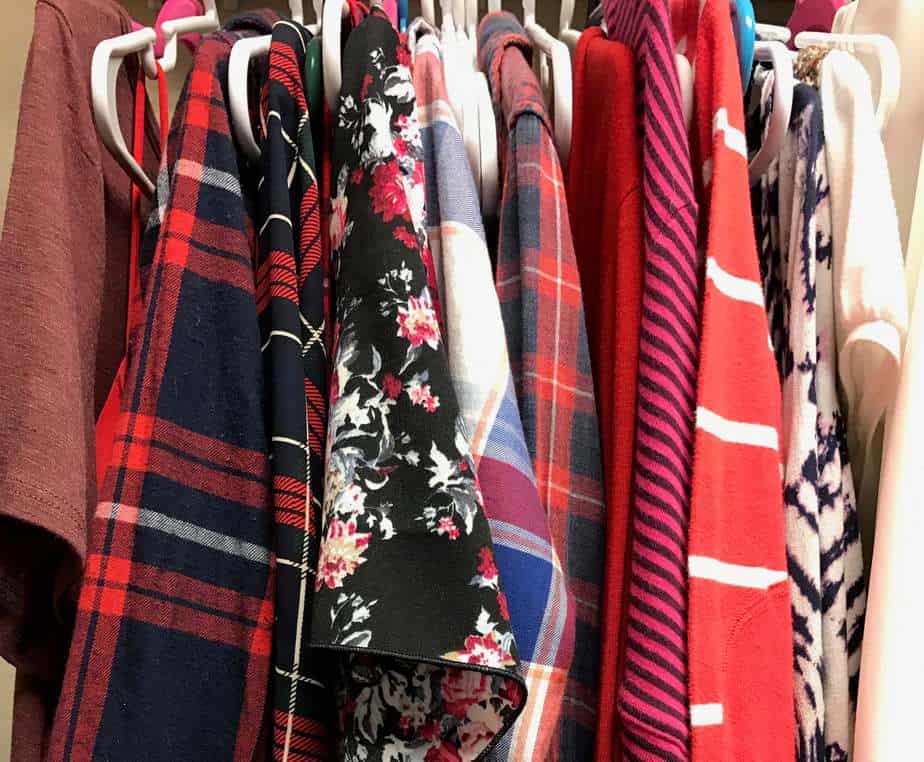 2. Enjoy A Yummy Easter Brunch
Easter Brunch is a staple for many families around here. Some people have their favorite places and others are looking to try something new every year. In spring 2020, carry out Easter brunches were very popular and many still offer carry out options this year.  Maybe you've never brunched on Easter, but are interested.  Check out over 15 options in the Easter Brunch Guide for ideas on where to brunch. The guide includes prices, details and times.  You can also find ideas for brunch out in Lake Country for any other weekend in April.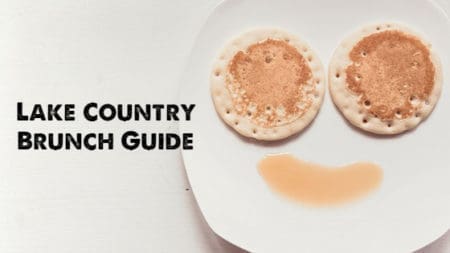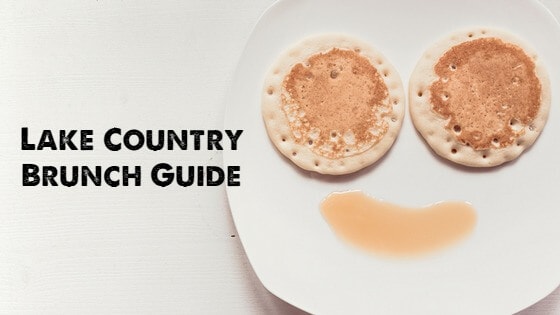 2022 Brunch Guide: Click here
3. Get involved with Celebrating Earth day
Earth day is Friday, April 22nd, 2022.  Our beautiful earth should be celebrated day in and out, but April is a month to give a deep look into ways we can change our habits to better the earth!  We have an Earth Day Guide that talks about 8 ways to celebrate Earth Day.  You can check out the guide by clicking the link below, but here is one way: Shop!  Shop?  How does that support the earth, you may ask?  When you buy used textiles, you are loving on the earth. Did you know that $127 million of clothing winds up in landfills each year after being worn only once?  Preloved is reloved. Shop the Divine Consign Event in Hartland this month. During your birthday month at St. Vincent De Paul, you get 25% off your order as well! 
2022 Earth Day Celebration Guide: Click here
Divine Consign April Hartland Event: Click here
4. Hurry Up to Hit up an Easter Egg Hunt
Easter is mid-April in 2022.  That means there are three weekends to enjoy Easter fun and egg hunts and more! Check out all the Easter events in our Easter Egg Hunt Guide sponsored by the Smiley Barn Toy and Candy Store in Delafield. Hop over and pet real bunnies every day until April 16! Tap the image for more details on the bunnies and when exactly they are available. 
Easter Egg Hunt Guide and Listing: Click here
With warmer weather, it's starting to become more comfortable taking fitness outdoors.   One idea to sign the kids up for the Healthy Kids Running Series which is happening right here in Waukesha County. It is a is a five (5) week running program in the spring and fall for kids from Pre-K through 8th grade and it starts up April 24th! Find more details about joining the series here.

Healthy Running Series: Click here 
Guide to Biking: Click here
Spring Hikes: Click here
Area Fitness Gym Guide: Click here
6. Get your Waukesha County Parks Pass and Start enjoying our amazing Parks
Our Waukesha County Parks offer so many ways to have family fun this spring. Get your annual pass and start using it now for the rest of the year! If you like to hike, but don't like the spring mud, Waukesha County Parks trail system offers over 35 miles of paved recreational trails!
Waukesha County Parks Guide: Click here
Review of the Waukesha County Parks: Click here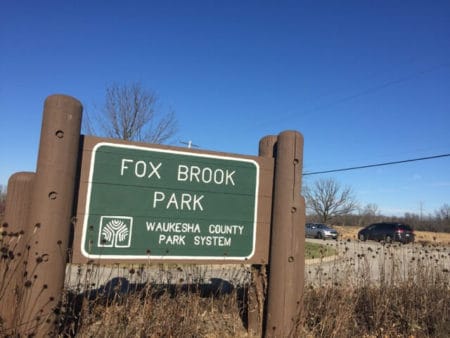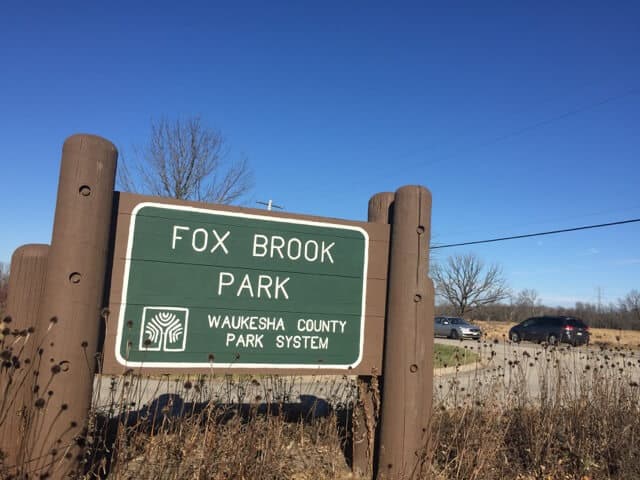 7. Get going on your Garden Plans & Get excited for the Fleet farm Garden Center to open
One of the biggest hobbies families have picked up in the last year more than ever is GARDENING!  Many families have been sprouting seeds with their kids as an indoor learning activity.  Other families have been starting on yard work early.  Others have wanted to be more self sustainable and are planning gardens to grow their own food! Get your green thumb going this April and make it a family fun activity. (And if you're not into gardening, take part in a local CSA. Hurry up – many fill up fast!)

Gardening Guide: Click here
Local CSA Guide: Click here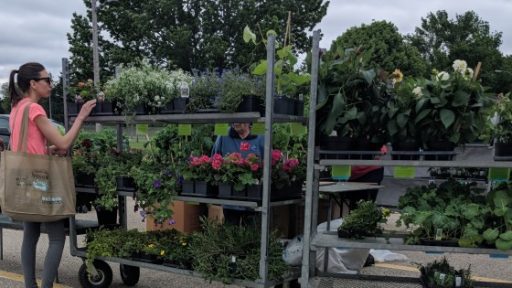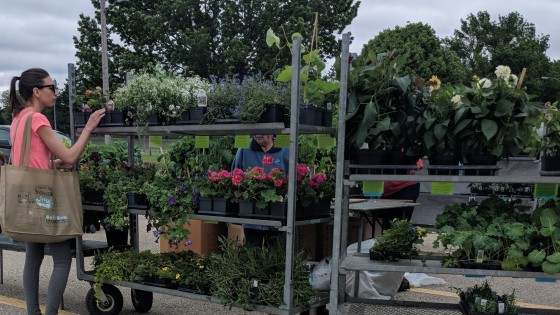 8. On rainy or cold days (there will be some) head indoors to find fun
Our indoor play guide, sponsored by our friends at Lake Breeze Realty, offers a variety of indoor fun ideas including indoor options for:
Go-karts

Rock Walls

Play

Swimming

Tumbling

more!
Indoor Play Guide: Click here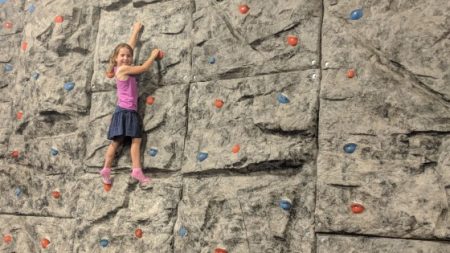 10. Don't foret to Plan your Summer Fun
Summer is just around the corner (literally) and there is much fun to be had. But don't let it creep up on you without a plan. It's awesome to make plans for summer camps now (since they are filling up and some are full) now!  Additionally, plan your summer family fun and road trips as well.  It's going to be a great summer!

Camping Guide: Click here
Summer Camp Guide with over 35+ camp options: Click here
77 Things to Do this Summer: Click here