Since I write for LCFF and we represent all of Lake Country, I should probably treat each Lake Country community equally, but I have a confession. I realize this may ruffle some feathers (and I might be biased) but I'm going for it…Hartland is my FAVORITE.
To be honest, when I moved to Hartland 5 years ago, it was more about convenience rather than any real desire to live in Hartland. I'm from Green Bay so I had essentially no first-hand knowledge of the Lake Country area. I had done enough research to know that the schools were good and liked that we would be living close to my in-laws. An opportunity arose to purchase a home in the area (I also had a strong desire to get a dog which was likely a driving factor for me in the purchasing a home at the time) and it just kind of all…happened. In the five years since (plus the dog and two kids), it is clear that the decision to move to Hartland was the perfect one for our family. I have grown to love this Village fiercely and feel blessed that this is where we plan to raise our children. Before I get too mushy, here's what I love about my adopted hometown:
6 Reasons to Love Hartland
Walkability:

Hartland offers the perfect mix of cozy historical charm & modern conveniences. There is high walkability within the Village of Hartland to get to everyday places such as

Sendik's

, Dentists, Doctors, Chiropractors and of course local

coffee shops

. (Let's just say the odds of running into me at

Birch & Banyan

 or Creole Cafe

are in your favor)

Proximity:

For us, Hartland is the perfect proximity to be in Lake Country while still having a manageable commute for my husband's job in Milwaukee. I also love that Hartland is centrally located within northern Lake Country which makes all the nearby communities including Oconomowoc, Delafield, and Pewaukee easily accessible. It's nice to be near Hwy 16 and also be able to jump on 94 with ease to get to Milwaukee or Madison.

Outdoors:

Looking to experience nature as a family? Go on a

tyke hike

or try out

Tinkergarten

! Did you know that Hartland is Wisconsin's first

Ice Age Trail Community

? Plus, there are SO MANY parks! The biggy being

Nixon Park

which hosts

Hartland Kids Day

,

Lake Country Beer Garden

, and the

Splash Pad

(along with lots of other fun stuff).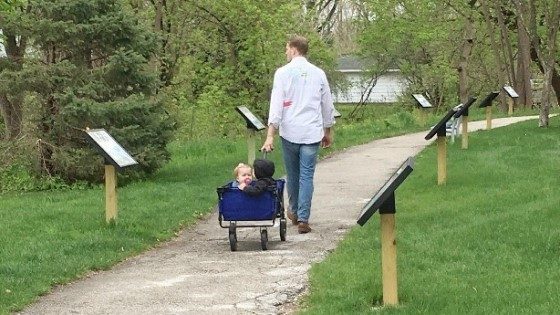 4. History: All you have to do is walk down DOWNTOWN HARTLAND and Capitol Drive to be immersed in the history of Hartland. Find out more about Hartland's History HERE, including a map to help you identify all of Hartland's historically registered buildings and homes.
5.  Events: Hartland hosts so many family-friendly events throughout the year. Here are some of my favorites:
6. Businesses for Date Night/Parent's Day Out: I love that when we get a sitter for date night or if I'm getting together with girlfriends, I don't have to go far for some fun (wouldn't want travel time eating up any "free" time I get!). There's Lake Country Playhouse, Board and Brush, and many food/drink options (like Palmer's, Zesti, Tabi's Lake Country, Beer Snobs, Endter's and more). And check out these great local winter and summer date ideas.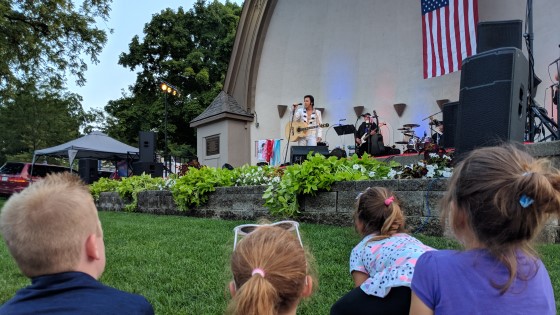 Stephanie describes the highlights of living in and visiting the great area of Oconomowoc.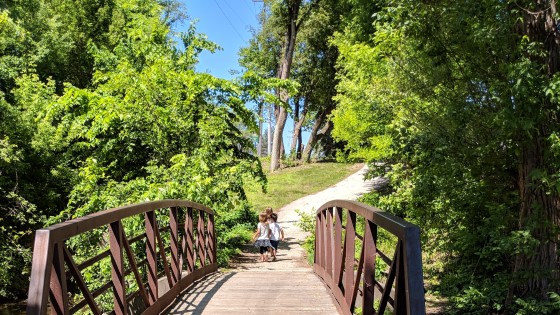 This is the go-to guide to Waukesha County and Lake Country. Start here.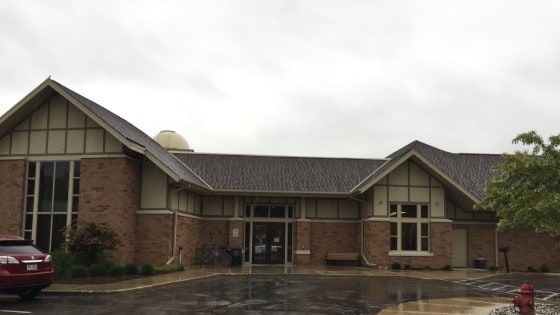 Stephanie describes 6 awesome reasons to love Pewaukee, WI.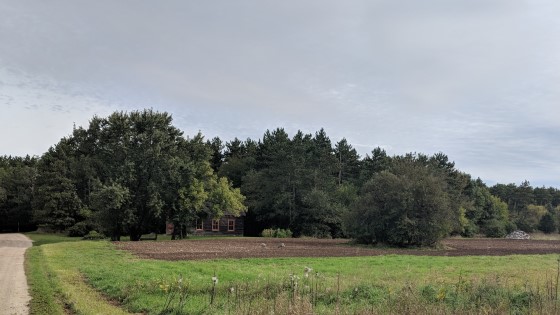 Meagan tells us why she loves her town of Eagle and what makes it home for her.