The whole library is now open! The Hartland Public Library is so excited to be opening the library back up to the public as of June 15!
They do ask that you social distance at 6 feet and be patient as they are open with a limited capacity of 25%. This might mean that you will have to wait outside until someone else leaves.
Public computers will be available by reservation only, with extensions available.
They encourage patrons to only send one person per household and ask that you wear a mask if possible.
Please return items in the outside book and media drops. The inside book and media drops are closed and the staff will not take items at the front desk.
In 2017, my family and I explored all eleven of the Waukesha County Parks in one year. As a lover of public libraries and books in general, I thought it would be fun to visit all sixteen Waukesha County public libraries during the summer of 2019. The Waukesha County libraries are part of the Bridges Library System, which allows patrons to borrow and return books from any of the 24 libraries within Waukesha and Jefferson counties.
Hartland Public Library
110 E Park Avenue
Hartland, WI 53029
(262) 367-3350
The Hartland Public Library is located close to Nixon Park, where the annual Hartland Kids' Day takes place. Upon entering the library, you'll find the circulation desk on your left (where you can check out materials and get a library card) and the children's area to the right.

Here you'll find a fun play area with puzzles and beanbags to explore, read, and rest.
Blast off into reading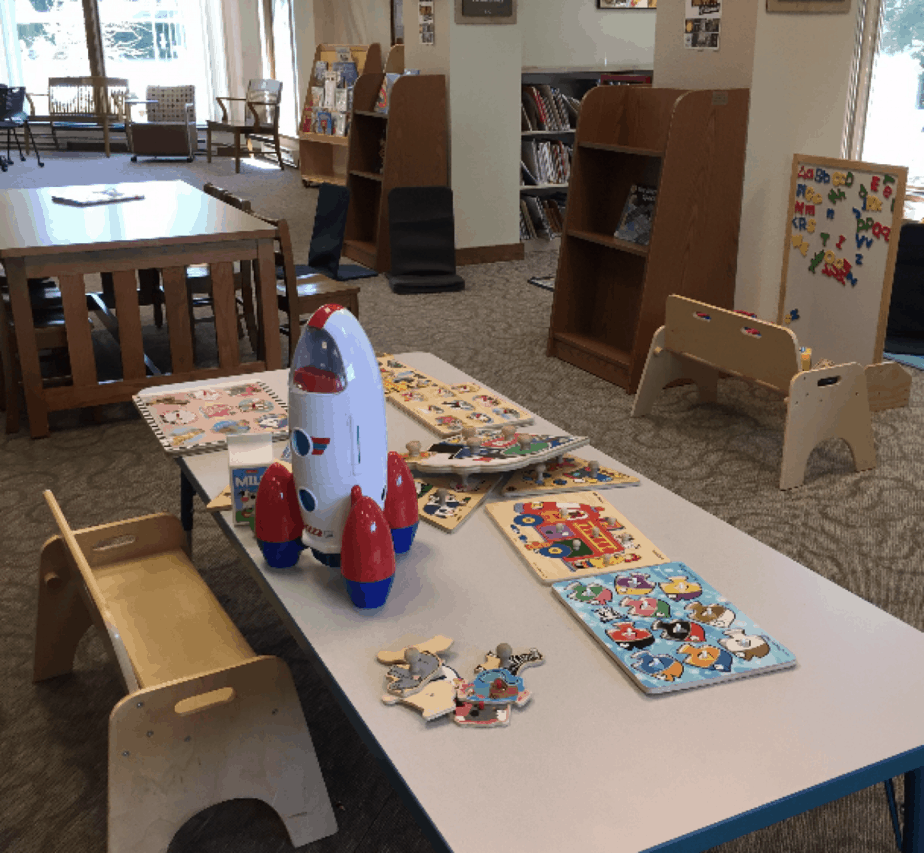 This area has trains, beanbags, an Elephant and Piggy rug, and of course books! Through the windows of the children's area, you can see part of the StoryWalk and seating.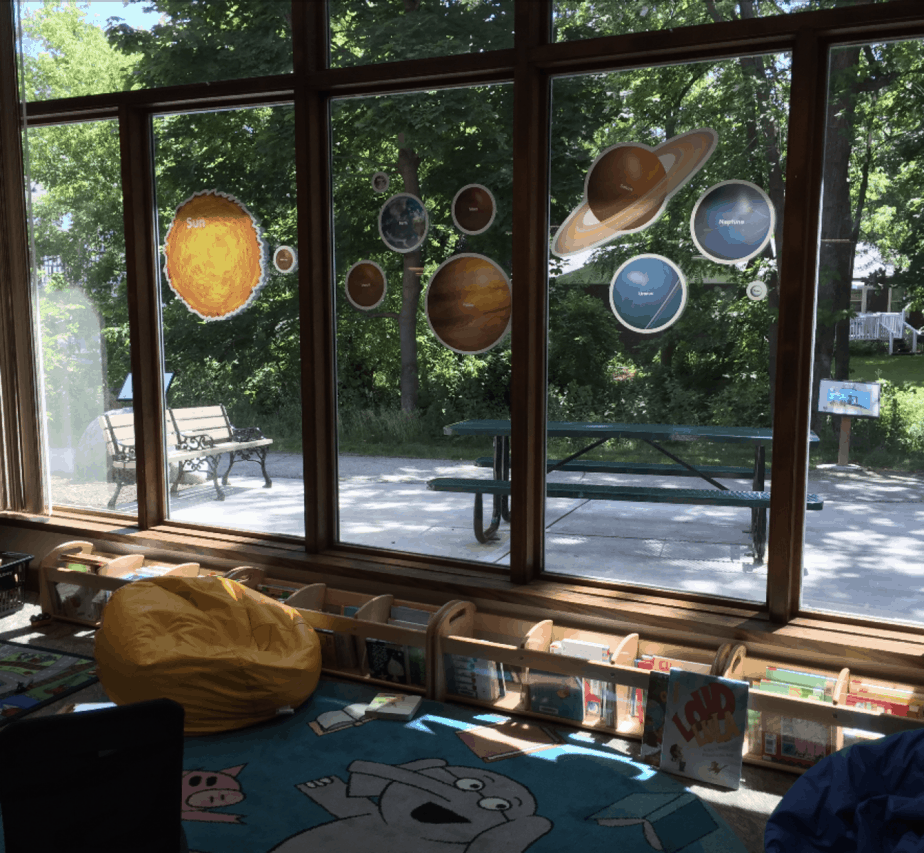 Bags of books & crafts
In the children's area, you'll also find packets of books based on reading levels. These packets provide just right books for your reader. It's so important to provide books that are not too hard and not too easy for your child to encourage him or her and to provide your child with confidence.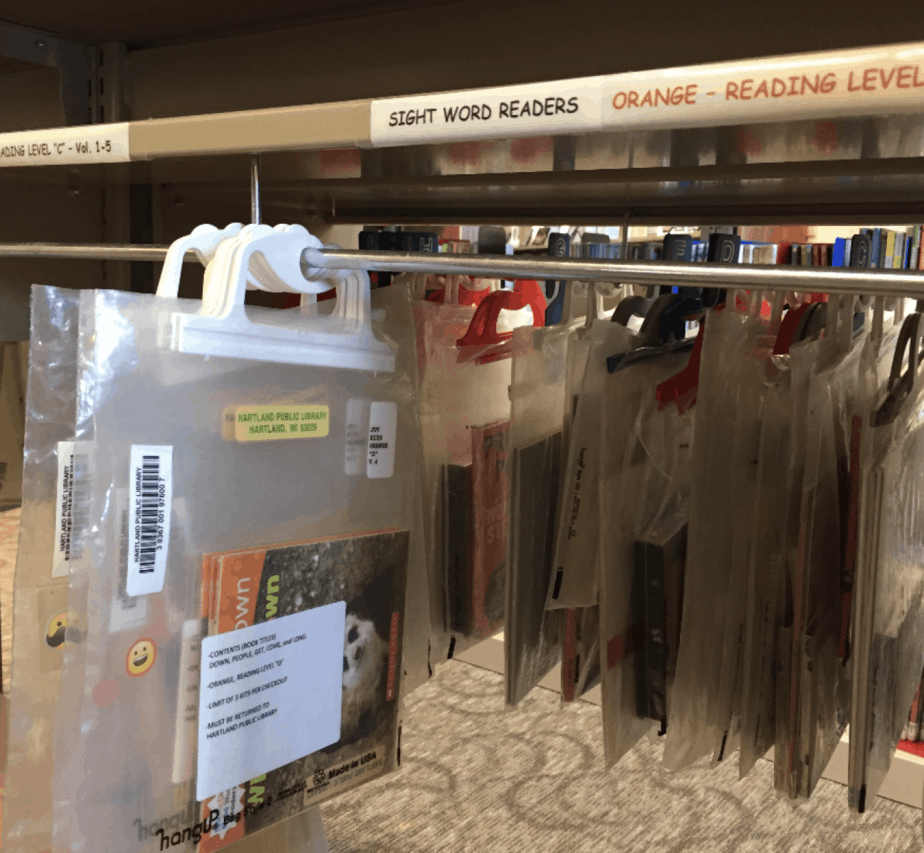 If you and your child are feeling crafty, then check out the numerous craft bags available.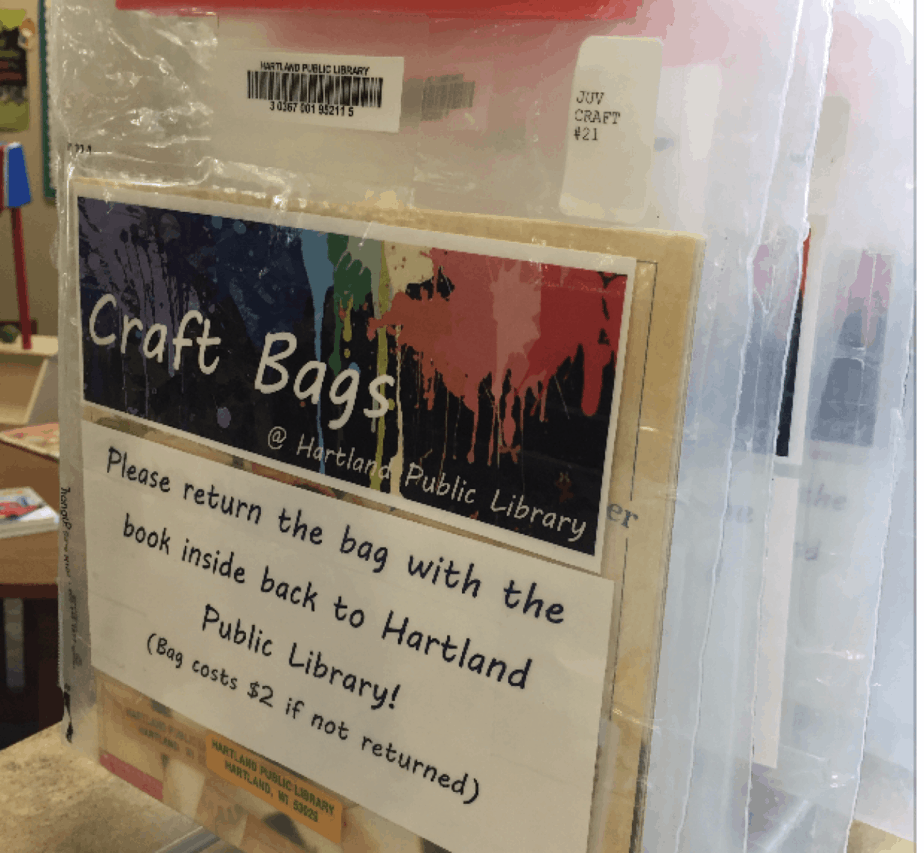 Young adult space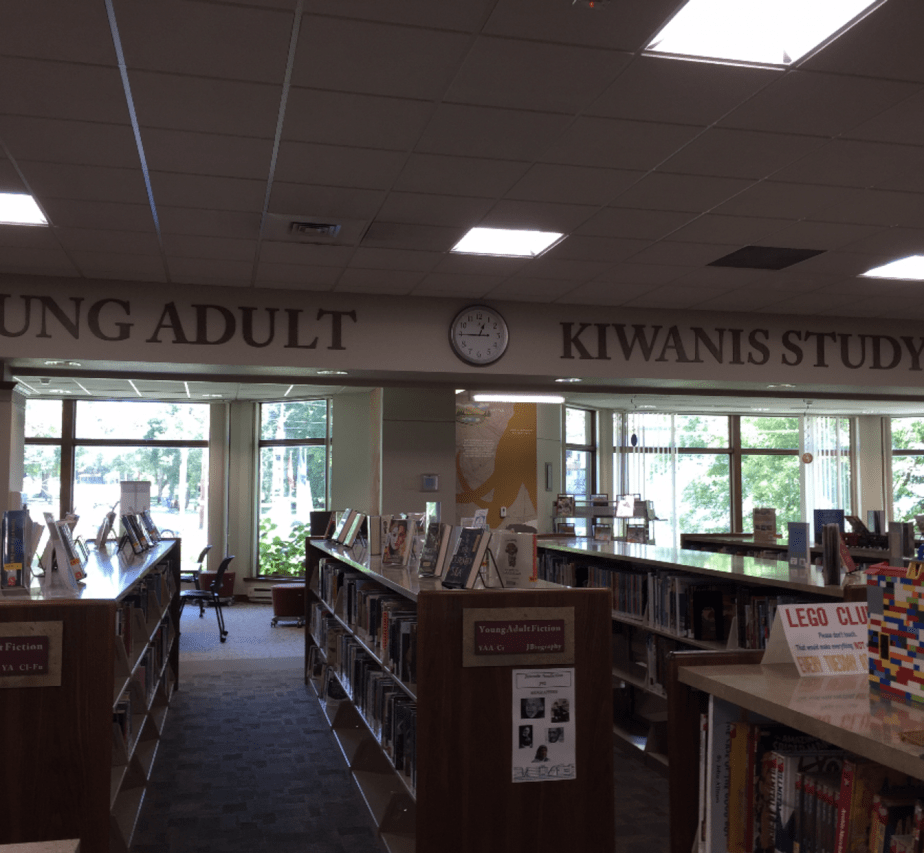 The library has seating areas for young adults. The library has numerous board games you can play, though they cannot be checked out like the games at Town Hall Library and Delafield Public Library.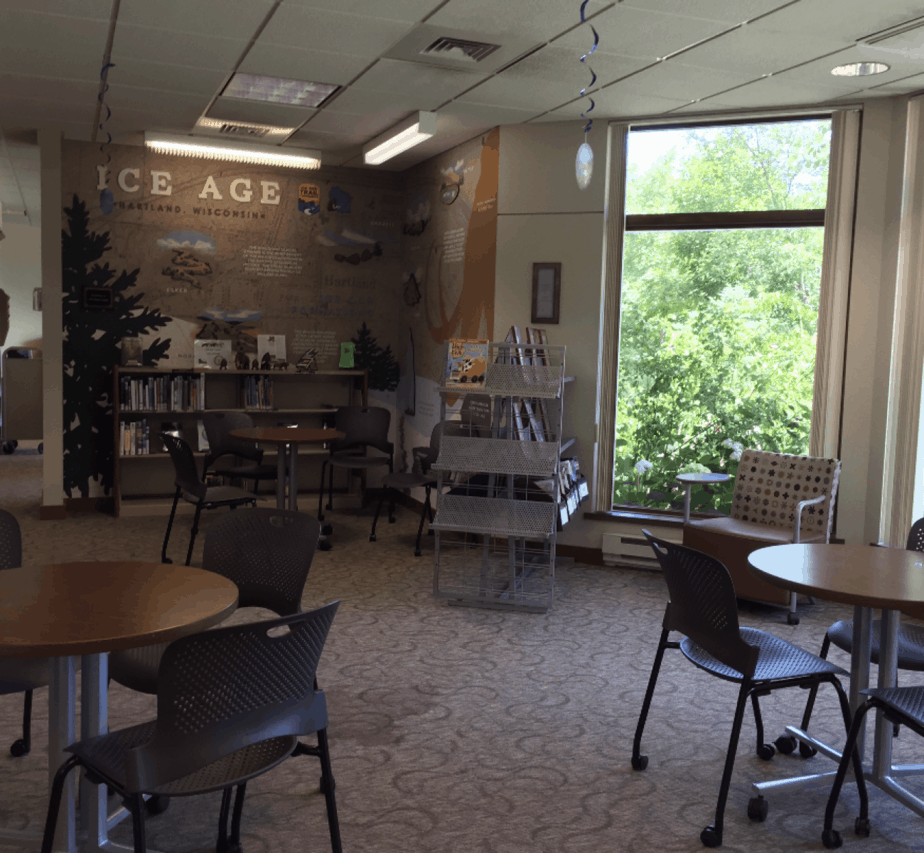 1000 Books Before Kindergarten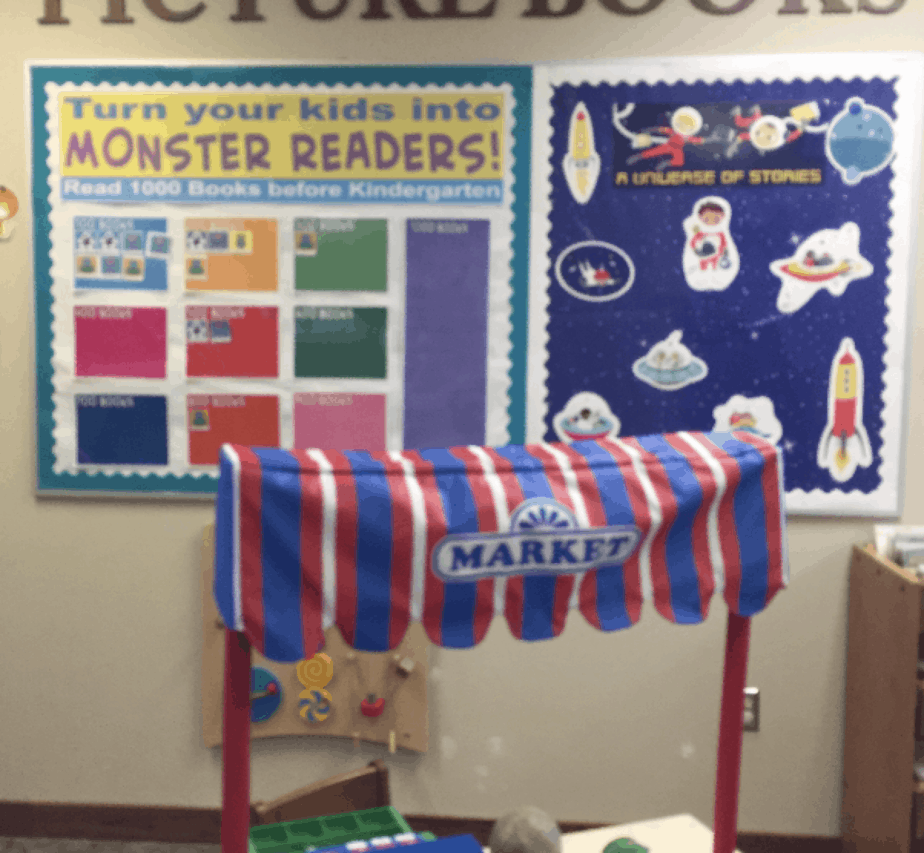 Like Town Hall Library and New Berlin Library, the Hartland Public Library tracks those who are reading 1000 books before kindergarten. Introducing your child to so many books before kindergarten will teach pre-literacy skills, increase their vocabulary, and help your child's language acquisition.
Blaze new trails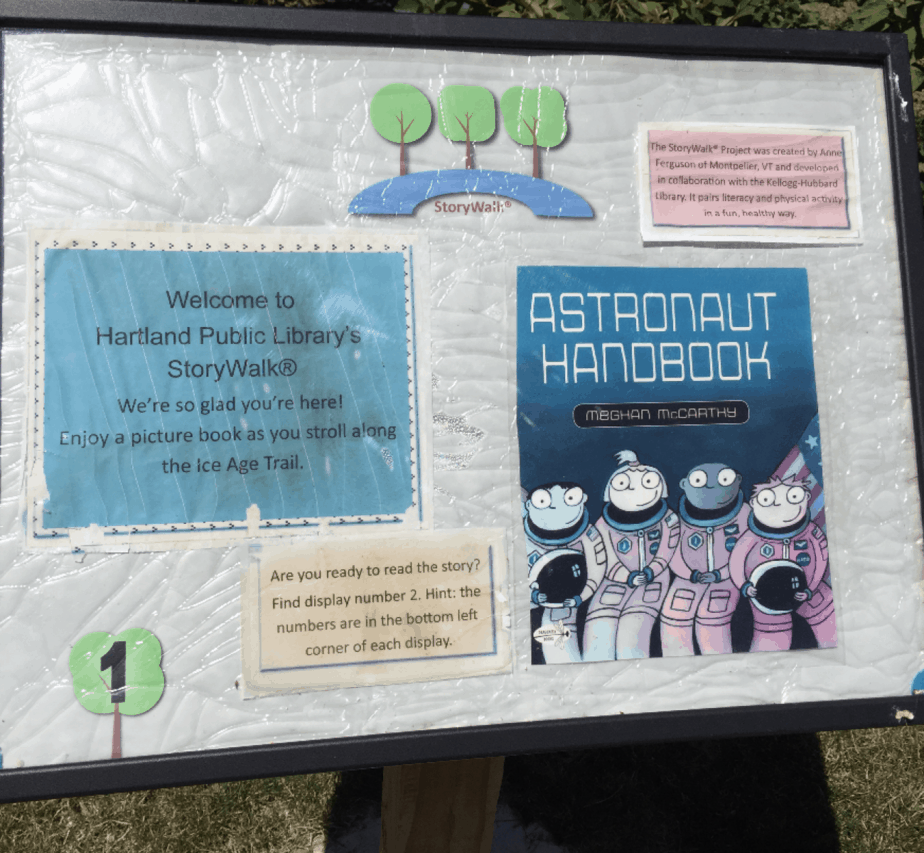 Alongside the library is a paved trail with numerous seating areas along the way. This StoryWalk allows you to read and explore while getting a few steps in too.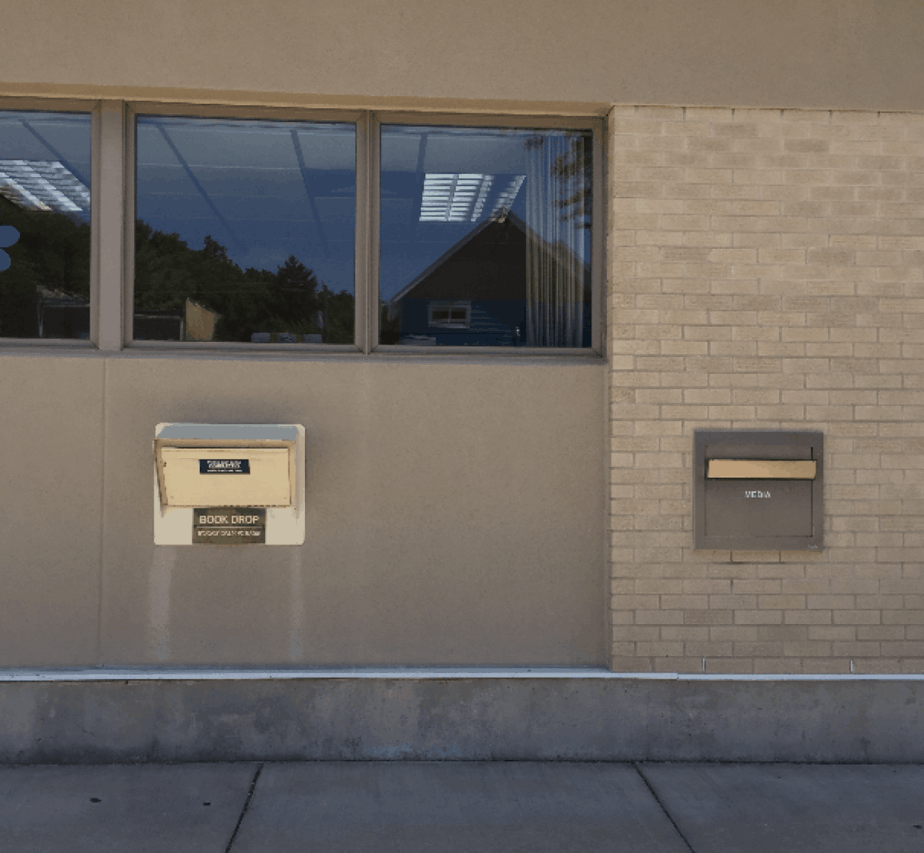 Like the Town Hall Library and the Big Bend Library, this library does not have any dedicated study rooms to take phone or video calls. If you go towards the back of the library, then you'll find numerous quiet areas to to do work, especially upstairs.

The exterior book drop is to the left of the entrance and you'll have to exit your vehicle to return the materials. It reminds me of the Oconomowoc Public Library, because you can you park your car right in front of the book return.

Sixteen Waukesha County libraries visited, zero to go!
El fin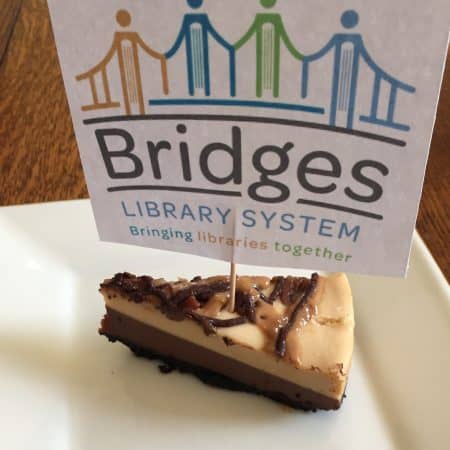 Visiting all sixteen Waukesha County libraries during the summer of 2019 has been fun. If you've not visited your local library, go ahead and see what they have to offer. If you're already familiar your with your local library, (yay!) I encourage you to visit a 'new to you' library. I've had the opportunity to see libraries of different sizes, to learn about resources available at other libraries, and to explore new parts of Waukesha county. Libraries are open all year and have so many free resources.
I've learned that you can:
get a driver's license when the DMV visits the Oconomowoc Public Library
borrow ukuleles at Mukwonago Public Library
borrow board games from the Delafield Public Library
create in the STEAM makerspace at the Pauline Haas
study in 22 rooms at the Brookfield Public Library
gaze at the stars at the Pewaukee Library
enjoy an amazing park after visiting the Elm Grove Library
borrow chess sets from the Town Hall Library
see the community's support for the Big Bend Library
enjoy pop-up books at the Alice Baker Memorial Library
print 3D items at the Waukesha Public Library
embrace railroading history at the Butler Library
retire your American flag at the Muskego Library
engage your brain and your body on the StoryWalk at the Hartland Library.

So go to your public library to see what they have to offer.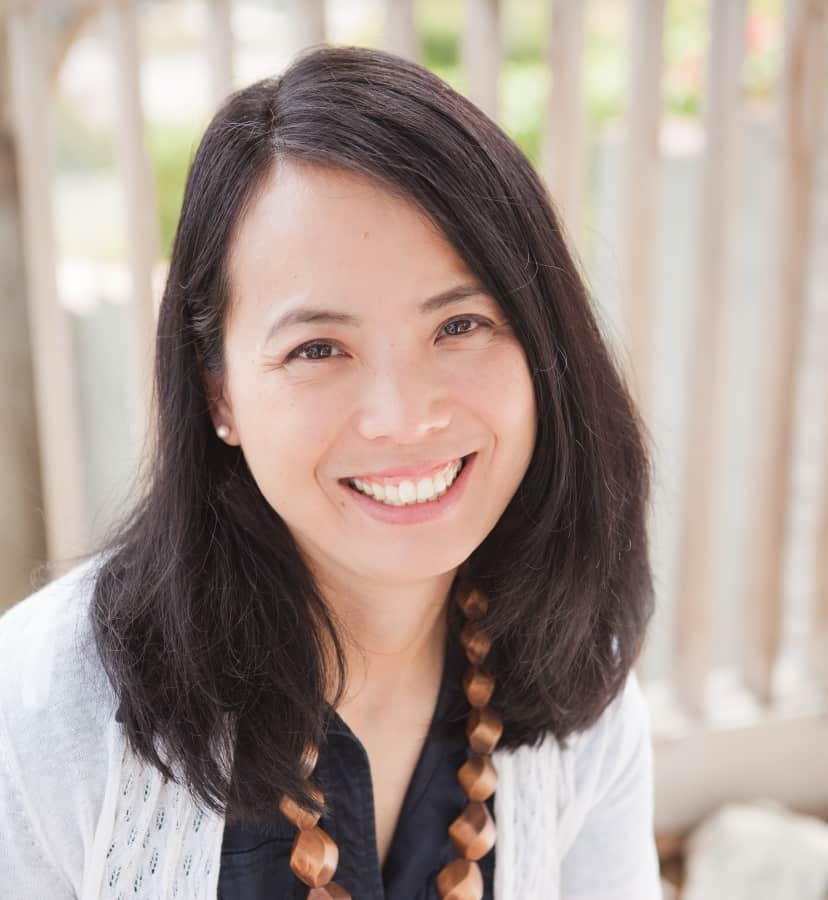 Jann Fujimoto is a wife, mom to two, and SPEECH-LANGUAGE PATHOLOGIST. She's lived in Lake Country since 2006. She enjoys traveling, reading, and gardening.