In 2017, my family and I EXPLORED ALL ELEVEN of the WAUKESHA COUNTY PARKS in one year. As a lover of public libraries and books in general, I thought it would be fun to visit all sixteen WAUKESHA COUNTY PUBLIC LIBRARIES during the summer of 2019. The Waukesha County libraries are part of the BRIDGES LIBRARY COUNTY system, which allows patrons to borrow and return books from any of the 24 libraries within Waukesha and Jefferson counties.
Butler Library
12808 W Hampton Avenue
Butler, WI 53007
(262) 783-2535
When initially plotting out the "sixteen visits all of the libraries," Butler Library was the only one where I had no idea about where it was located. I thought it might be near Butler Middle School in Waukesha. It's not. It's in Butler, WI, which is about twenty-four miles northeast of Waukesha, WI.

When I pulled in to the parking lot of the Butler Library, the sunny yellow caboose next door made me smile. The neighboring building is the George L. Clarke House and serves as a local history and railway museum.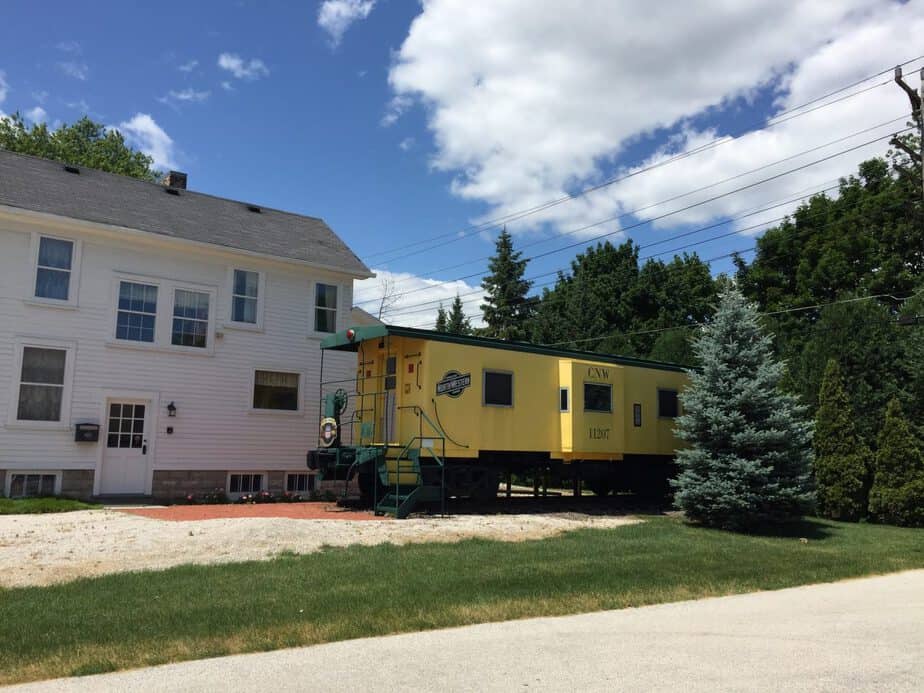 A drama performance was about to start when I arrived at the library. If time permitted, then I would have stayed to enjoy it amongst the others gathered for the performance.

The children's section is the along the back right corner of the library. The mural of the animals in the tree reminded me of the mural in the children's section of the Oconomowoc Public Library.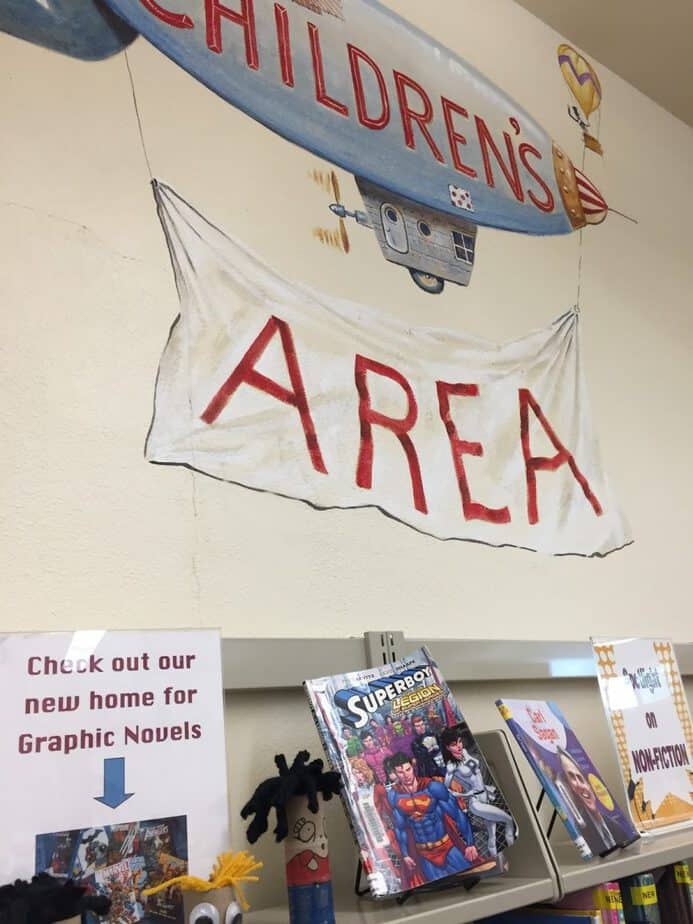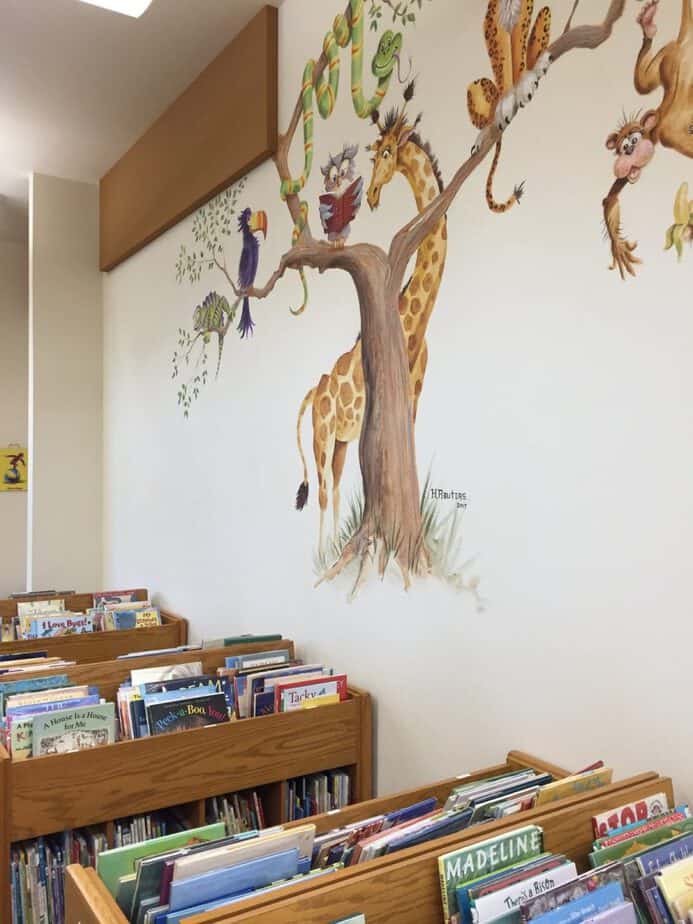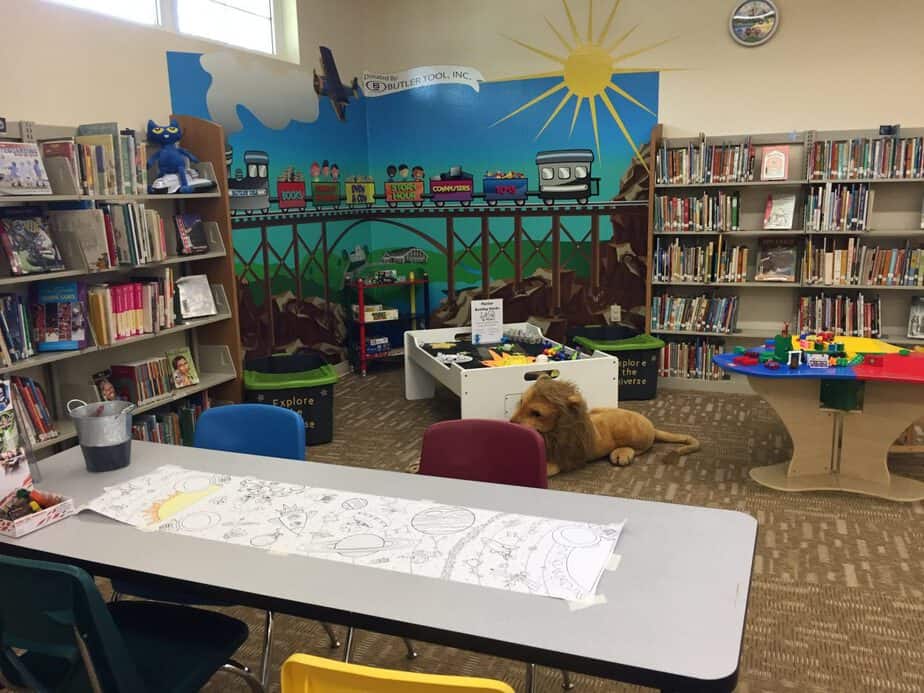 The train mural pays tribute to Butler's ties to the railroad and status as Train Town USA.
Study cubby
If you need a place to work, then the library has two study areas available. Check in with the librarian to use them. Think study cubicle with partitions and no ceilings, so you can work but taking calls here would not be appropriate. The cubbies separate the children's and the young adult sections of the library.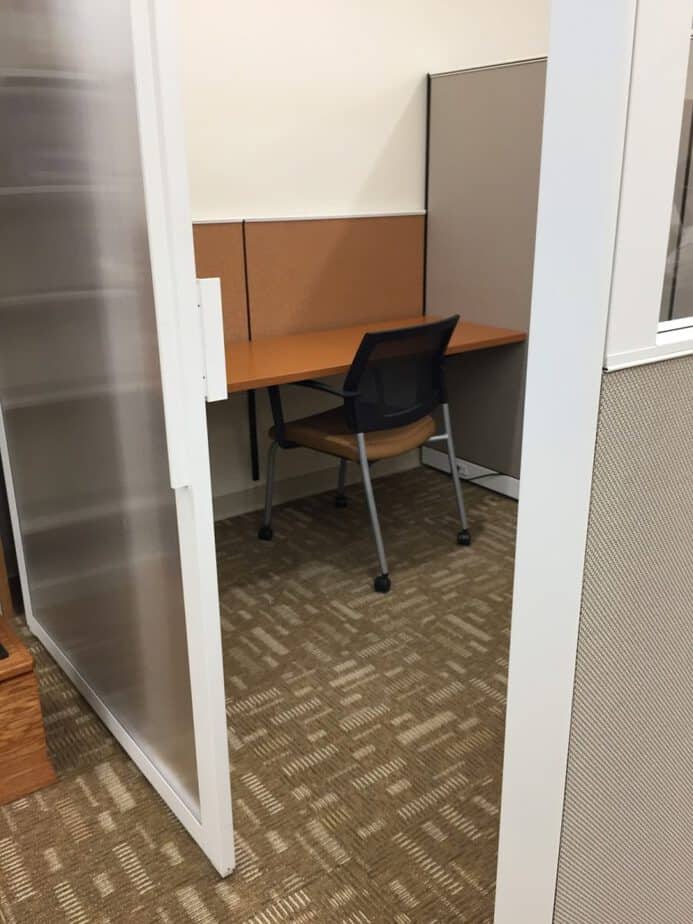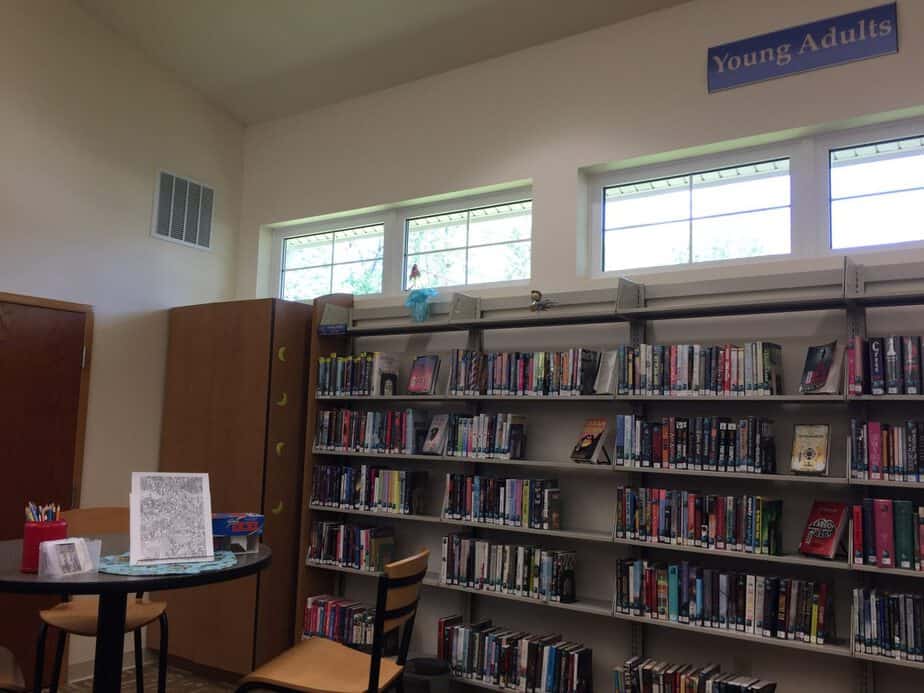 To the left of the cubicles, you'll find the Young Adult section. This area has two bar height tables where patrons can study and read.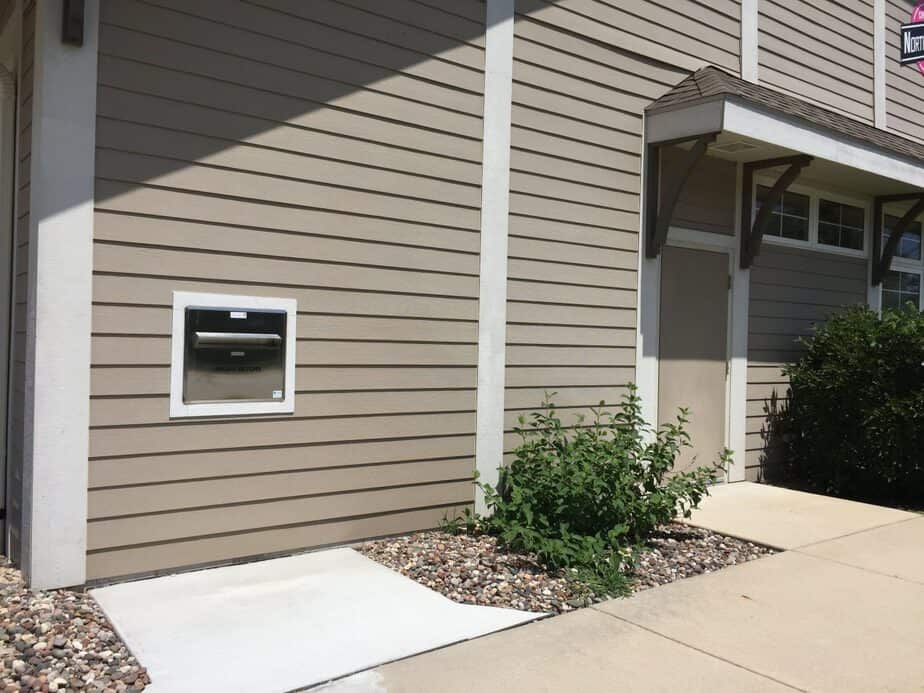 To return materials, you'll need to get out of your vehicle and place them in the return slot located on the side of the building that faces the street. It's around the corner from the library entrance.

Fourteen Waukesha county libraries visited, two to go.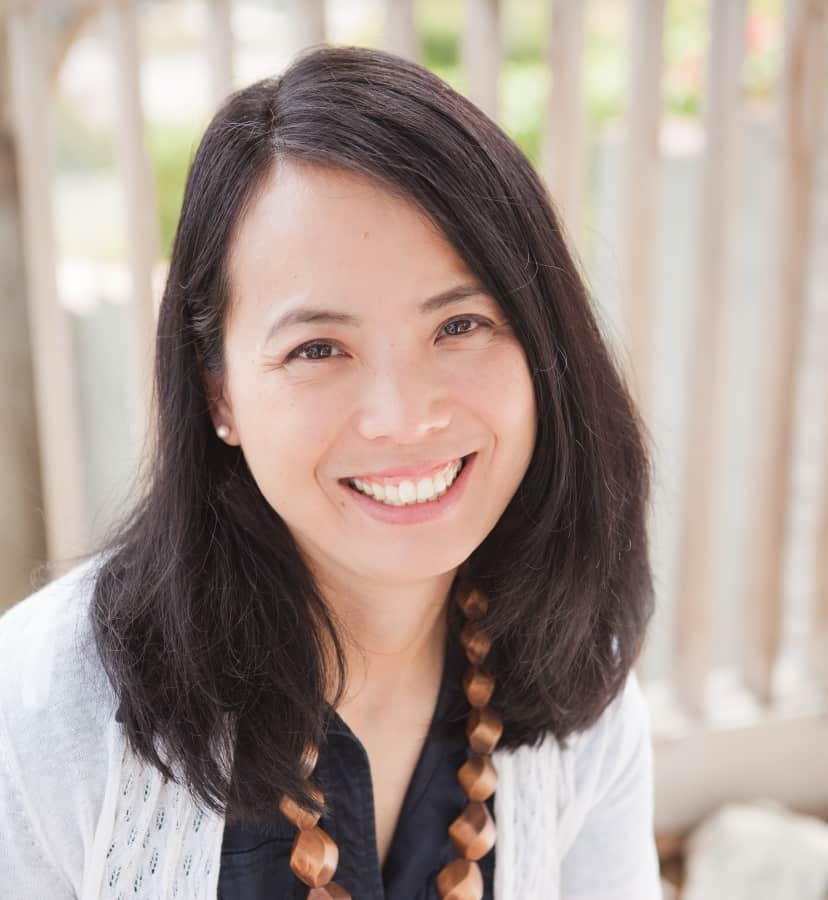 Jann Fujimoto is a wife, mom to two, and SPEECH-LANGUAGE PATHOLOGIST. She's lived in Lake Country since 2006. She enjoys traveling, reading, and gardening.