In 2017, my family and I EXPLORED ALL ELEVEN of the WAUKESHA COUNTY PARKS in one year. As a lover of public libraries and books in general, I thought it would be fun to visit all sixteen WAUKESHA COUNTY PUBLIC LIBRARIES during the summer of 2019. The Waukesha County libraries are part of the BRIDGES LIBRARY COUNTY system, which allows patrons to borrow and return books from any of the 24 libraries within Waukesha and Jefferson counties.

The next stop on my adventure is the Waukesha Public Library.
Waukesha Public Library
321 W Wisconsin Avenue
Waukesha, WI 53186
(262) 524-3680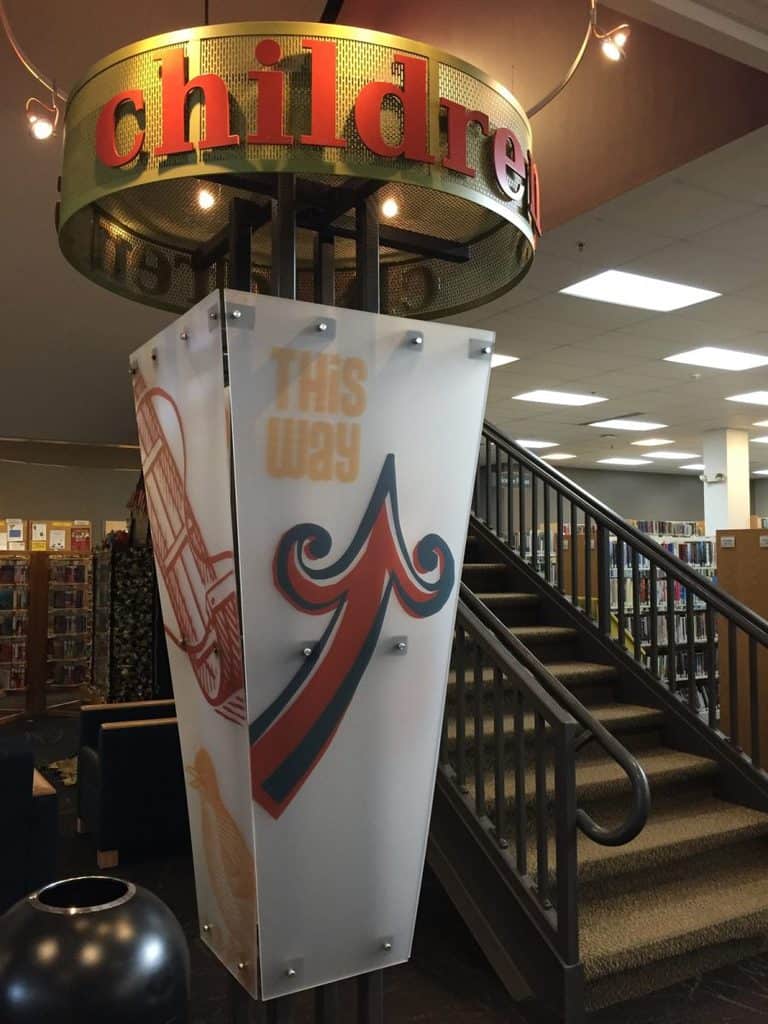 The children's section is upstairs, so find the staircase or the elevator to begin your adventures. Upon arriving the children's section, I found Launchpads that can be borrowed, allowing patrons access to tablets and technology.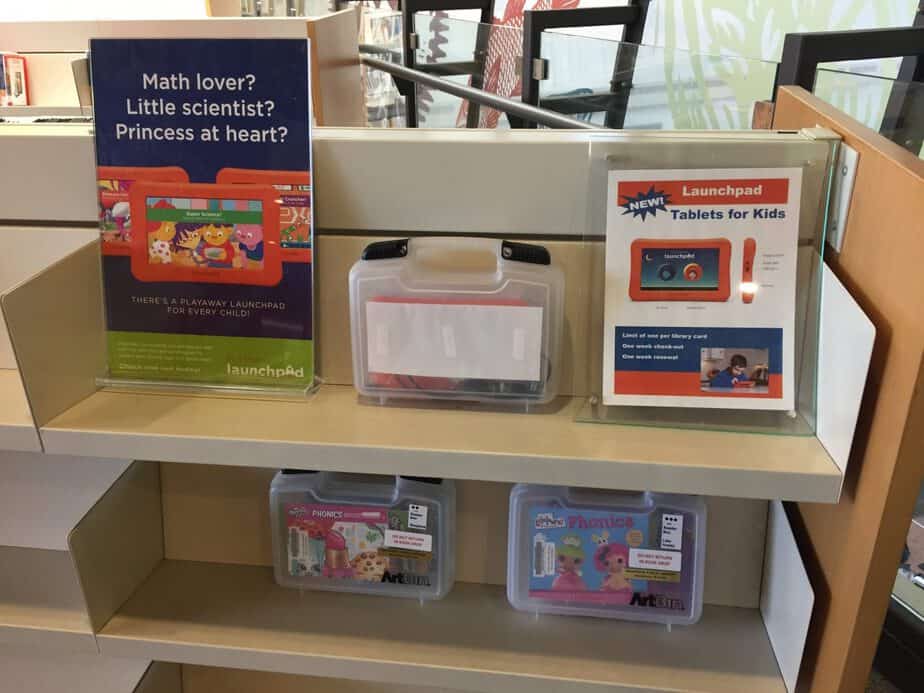 Libros en español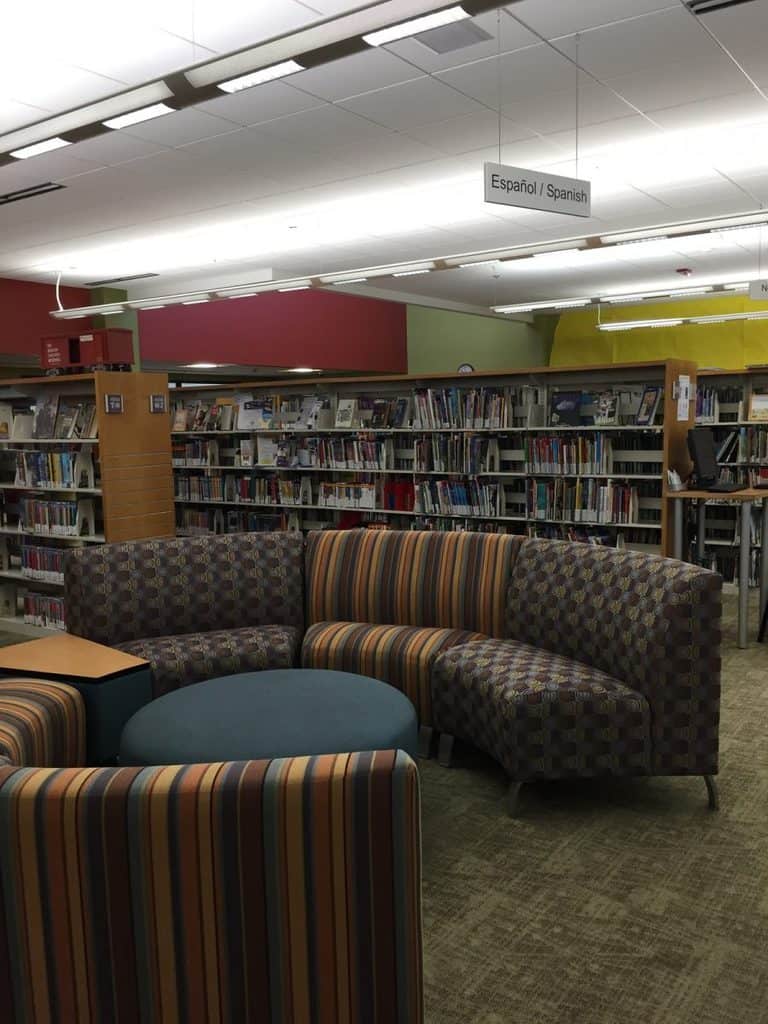 This is the 13th library in Waukesha county I have visited so far. While many have bilingual books, the Waukesha Public Library has the largest collection of Spanish children's books I have seen so far – picture books, beginning to read books, and chapter books.
Have a seat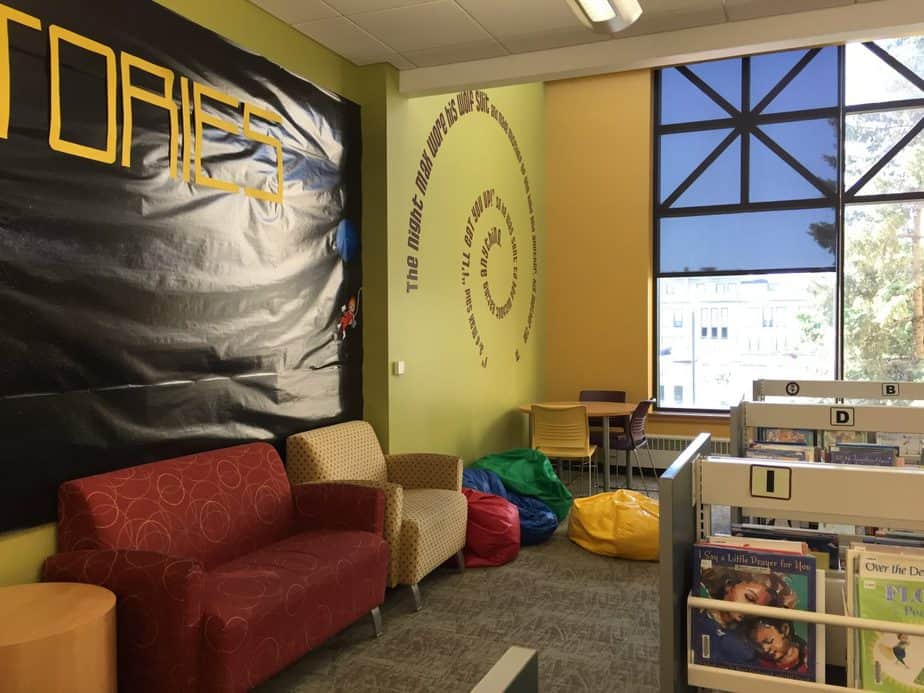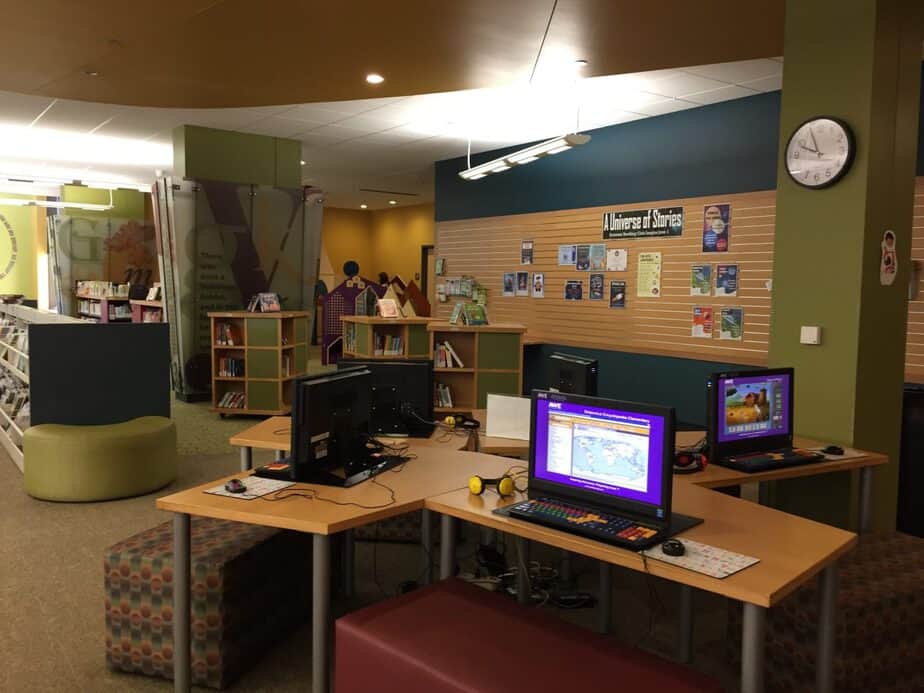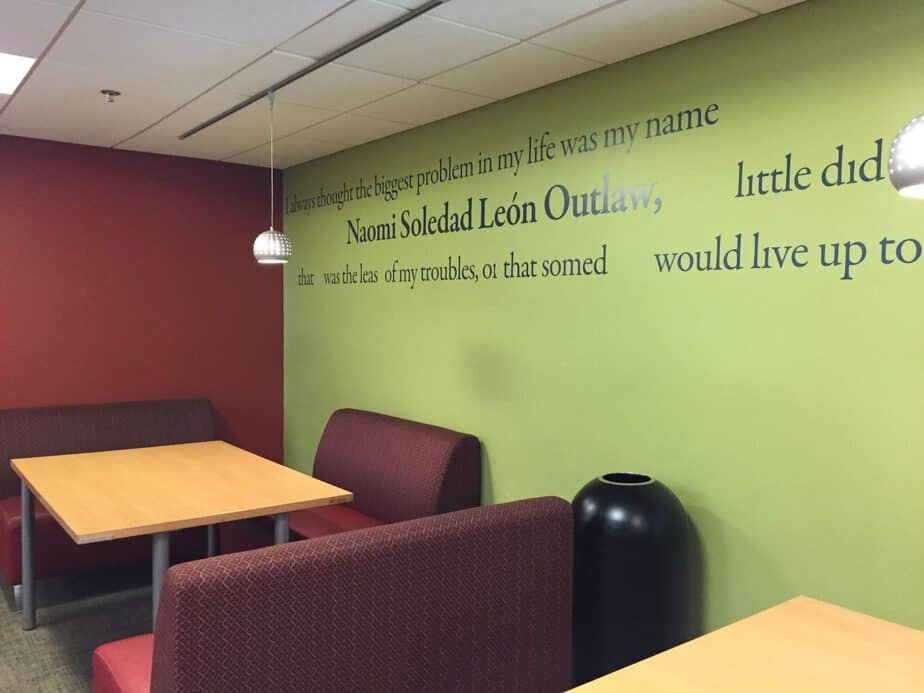 The entire upstairs is dedicated to the children's section. It's huge and has a dedicated room for children's programs. Once I marveled over the size, I was impressed by all of the nooks, seats, and areas where families and kids can sit, read, and explore. This particular seating area reminded me of the Town Hall Library.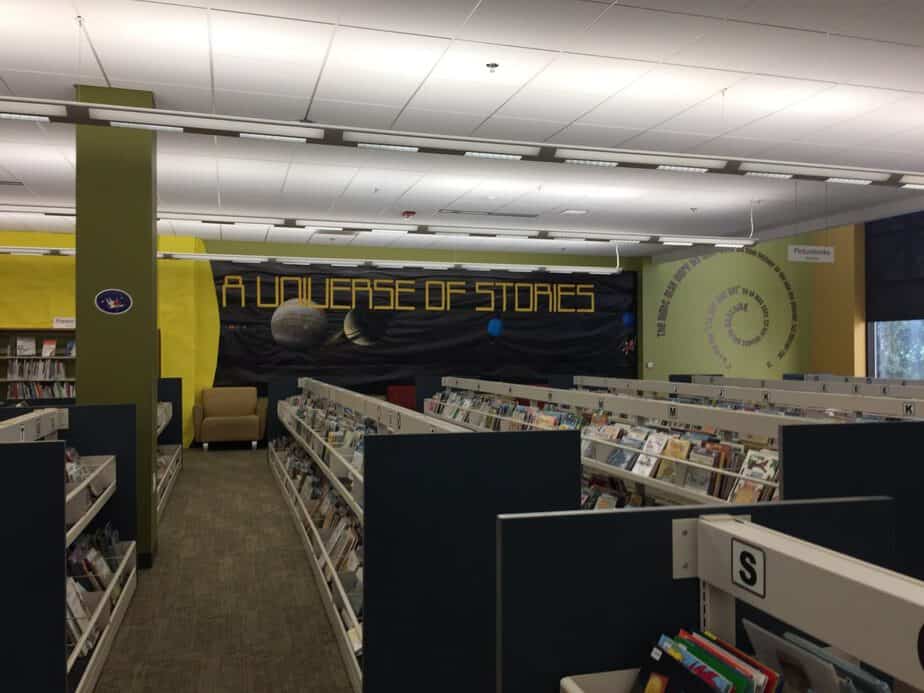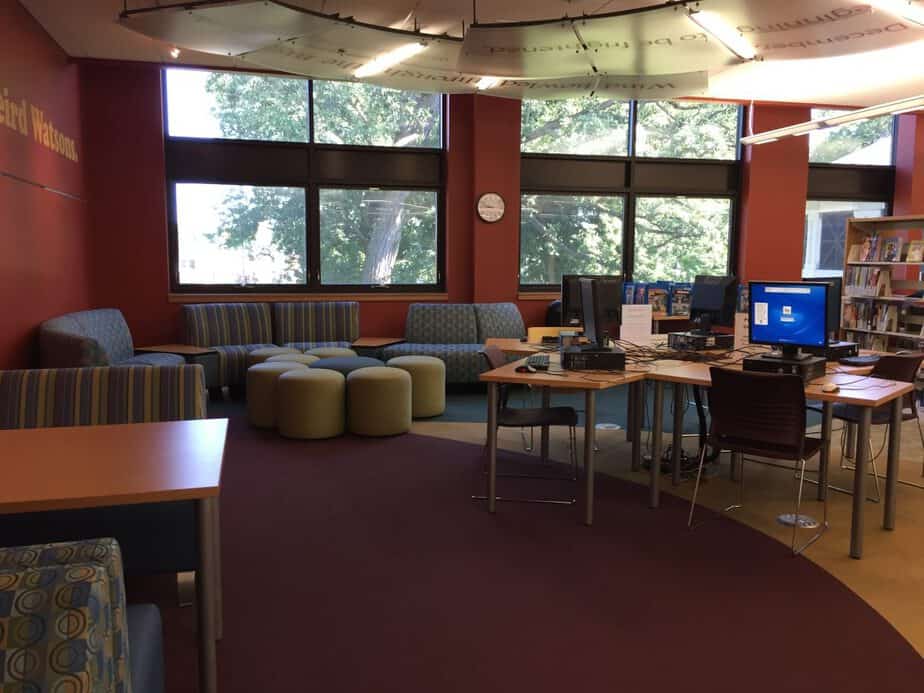 Need a 3D printer?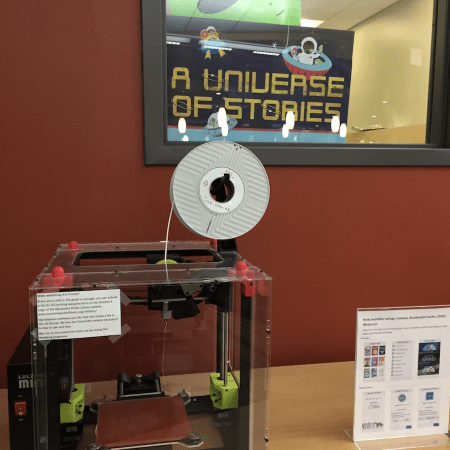 Did you know the Waukesha Public Library has a 3D printer in the children's section for children in 7th grade and younger? To have an item printed, complete a 3D Print Job Submission Form form and submit the file.
Need a quiet place to work?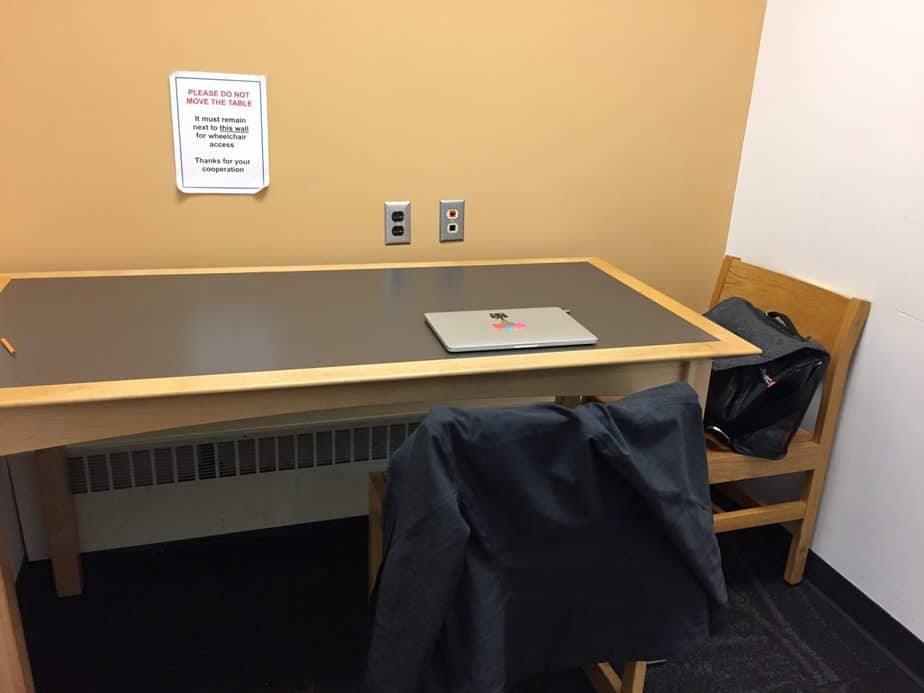 If you need a quiet place to study, work, or take a video call, then the library has seven study rooms. To use one, visit the reference librarian.
Need to return materials?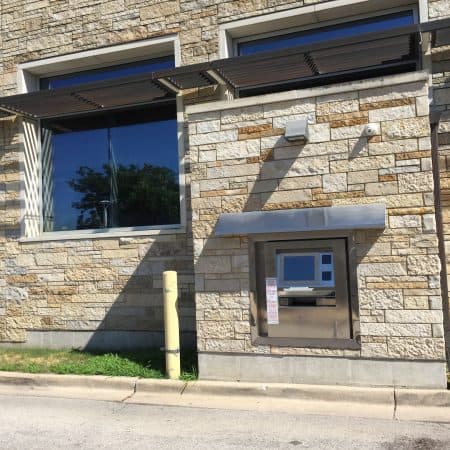 To return materials, you can go inside the library or stay in your vehicle outside in their drive-up return slot.
I spy with my little eye
Cutler Park. Through the windows of the children's section, I saw a playground, so I went outside to explore. Like the Mukwonago Community Library, Pauline Haass Public Library, Menomonee Fall Public Library, and Elm Grove Public Library, the Waukesha Public Library is by a park. Cutler Park features a playground, a stage, and even a prehistoric Indian mound. For all the years I have lived in Waukesha County, I had no idea that downtown Waukesha has a prehistoric Indian mound. Mounds have fascinated me since 4th grade Indiana state history, so I'm glad my tour of the Waukesha County libraries allowed me to make this "discovery."

Thirteen Waukesha County libraries visited, three to go.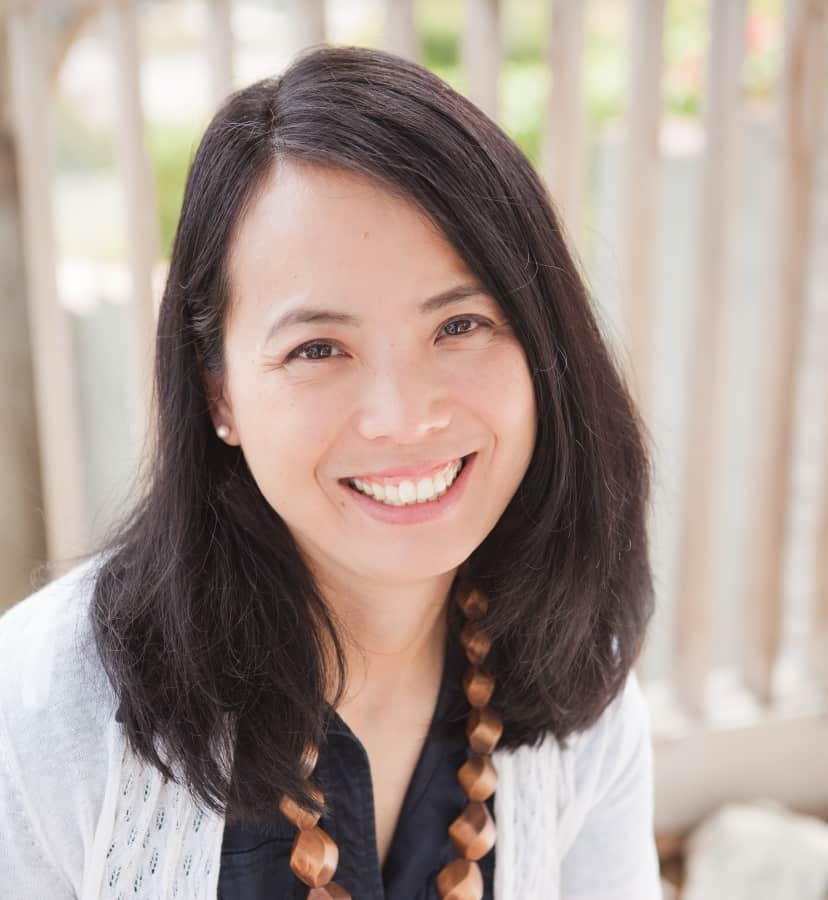 Jann Fujimoto is a wife, mom to two, and SPEECH-LANGUAGE PATHOLOGIST. She's lived in Lake Country since 2006. She enjoys traveling, reading, and gardening.