THE Thanksgiving WEEKEND GUIDE FOR LAKE COUNTRY
AND THE GREATER WAUKESHA COUNTY AREA HAS ARRIVED
FILLED WITH OUTDOOR THINGS TO DO THIS WEEKEND WITH KIDS!
Thanksgiving weekend is here and it's not likely going to be a joyous occasion for so many families in our community this year. 
Tis the season for giving back if you're able. You can find our Holiday Volunteer Guide here with ways to support the most vulnerable in a safe way. Be sure to include your kids in on the conversation to create a giving mindset at a young age. Join the conversation on Facebook or Instagram(2019) or Instagram(2020).  So, if you have ideas to add to our Volunteer Guide – shoot us a message!
As always, I say, breathe. I have said it multiple times now in weekend guides since SPRING 2020, social media posts and our e-newsletters, and I will continue to say it, because this year has been a one, and it's something I remind myself daily. When I feel the overwhelm creeping in, when I feel the uncertainty settling in, when I feel unsure of the next move…I stop and breathe.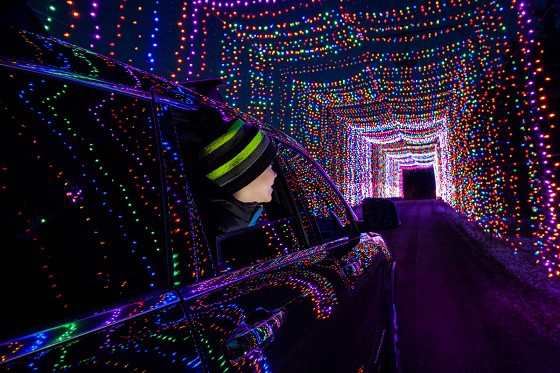 Brought to us by the Ingleside Hotel in Pewaukee, featuring Country Christmas.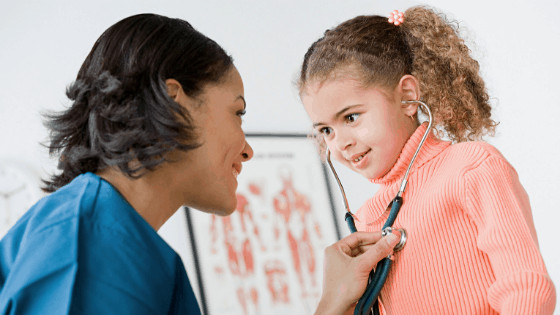 Find the most voted/recommended doctors, dentists, chiropractors and more located right here in Waukesha County and Lake Country.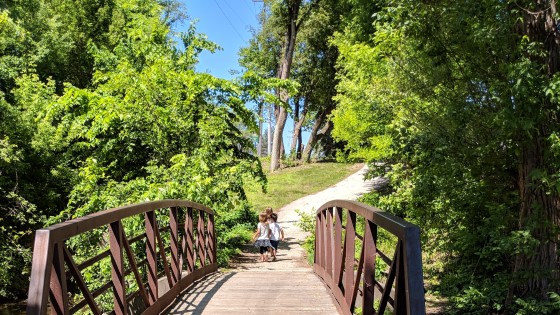 Sponsored by 3 realtor offices that are deeply rooted in Lake Country and Waukesha County: Team Trimble, Bark River Realty, and RE/Max Innovation.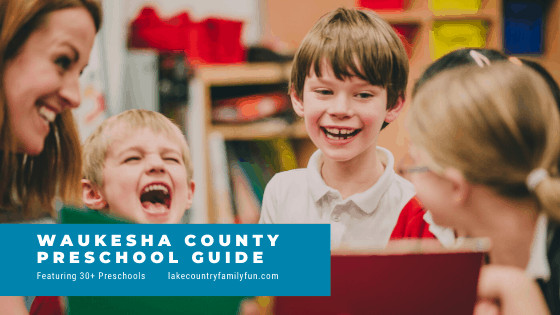 Find information on 30+ reader recommended preschools in Waukesha County!