This is a sponsored post.
Your New Year's Eve weekend guide
has arrived with our top picks for your family!
I am beyond happy that we were able to have a white Christmas this year – even if you could still see the grass blades through the snow. However, this bitter cold – no, no, NO! After attending/hosting six parties in three days over the course of Christmas weekend, we hunkered down and stayed in our pajamas all day on Tuesday (it was -1 outside, are you kidding me?!). We cleaned up from the coming and going and organized where to put all the new fun gifts we received. We also had fun asking you when your Christmas tree comes down! Ha – great responses!
Have you been enjoying the Christmas break? I hope everyone in your household is healthy and no one is going stir crazy with cabin fever! *Update – If you missed a carriage ride through downtown Waukesha, Stephanie took one last weekend. Per Silver Bells, "Horse Drawn Carriage Rides have been cancelled due to the cold weather for Friday Night & Saturday Afternoon [December 29 and 30]. The Horses would have become sweaty from pulling the carriage and then would have been transported by horse trailer back to the barn and would have been exposed to dangerous conditions, so for the health and safe being the carriage rides have been cancelled for the last 2 days of the season. 
ICYMI: We have 30 things to do over Christmas Break, and we have a whole 'nother week until school starts again. 😉 PLUS, we have the low-down on what's open and what's not this weekend. Check it out here.
---
Please thank our weekend guide sponsor:
Eating healthy is tough, especially if you're on the go. Elite Nutrition makes healthy choices easy! You will find many nutritious and delicious items on the menu – from smoothies and smoothie bowls, to organic cold-pressed juices and Bulletproof coffee.
Stop by from 
4 pm to 6 pm
 Monday through Friday for HAPPY HOUR! Buy one cafe item, get a second for half off – a perfect healthy after-school snack!
You will also find a complete line of vitamins and supplements to complement all of your health and wellness needs.
---
Check out our Guides and Latest News!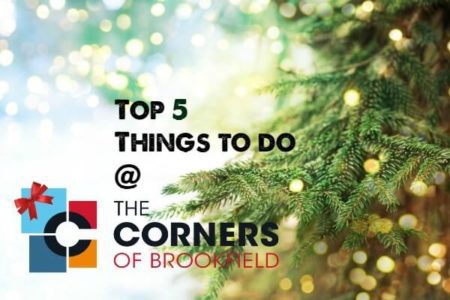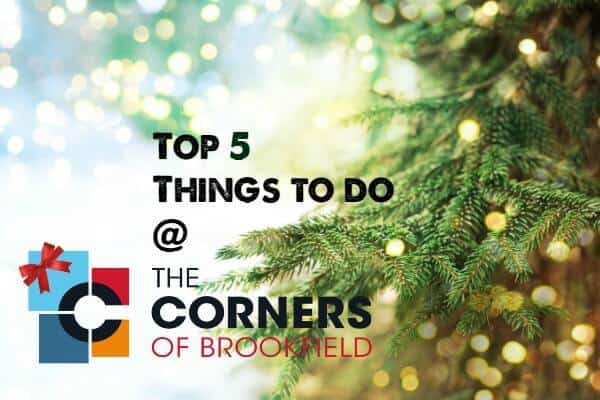 ---
For a full listing of the events for the day, please check out the Lake Country Family Fun event calendar. To find out more details for the events listed below, please click the hyperlink. Thank you!
*Please note, the Friday Morning Mom group may not be meeting today. Please check here first.
Noon Year's Eve at Betty Brinn
Why wait until Sunday to celebrate, when you can ring in the New Year by noon and still have time for a nap?
This event was sent to Lake Country Family Fun by reader Hilary, who absolutely loves this event. She coordinates the event and attends nearly weekly.
Another opportunity to ring in the New Year early at the Mukwonago Community Library with a noon balloon drop!
Milwaukee Winter Farmers Market
3 Ways to celebrate New Year's Eve early today:
Noon Year's Eve Party at the Hartland Public Library

Noon Year's Eve Party at the Menomonee Falls Public Library
So many family-friendly ways to celebrate the New Year today. See them through the link directly above or here.
Lastly, Zion Lutheran in Hartland invites the community to attend their New Years Eve Service.
However you decide to celebrate the New Year –
with your children or out with adult friends,
we thank you for making 2017 a great year!
Happy New Year and cheers to 2018!