Cool Fool Kite Festival
January 1, 2024 @ 11:00 am
Free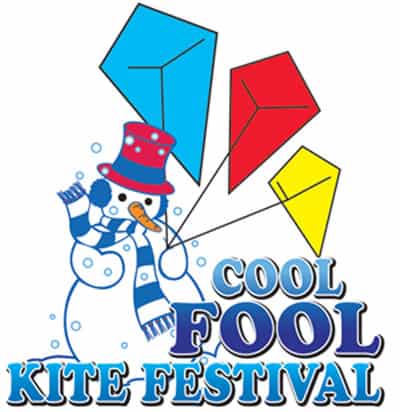 The COOL FOOL KITE FESTIVAL will be on New Years Day, 2024 from 11:00 am until 5:00 pm in Veterans Park on Milwaukee's Lakefront. This is a FREE event, with plenty of FREE parking. They will have FREE hot chocolate, coffee, and snacks, compliments of Gift of Wings, while they last. This is a "Fun Fly" so bring your kite or pick up a kite at Gift of Wings at the park. The Grand Launch of 500 kites will take place at noon. Rhonda Begos will sing the National Anthem. This event will be shown live online this year!
The event will start at 11:00 am and go until around 5:00 pm.
The famed CEILING SALE will take place with 30% discount on all kites on the ceiling. They also have a 20% discount on all other kites in the store. Hot food and soda will be served. SO COME FLY A KITE WITH GIFT OF WINGS.
Related Posts:
Related Events