THE WEEKEND GUIDE FOR LAKE COUNTRY AND THE GREATER WAUKESHA COUNTY AREA HAS ARRIVED FILLED WITH THINGS TO DO THIS May WEEKEND WITH KIDS!!
More and More Businesses are opening and farmers markets are starting, with safety mitigation of course!
The Memorial Day weekend is upon us. However, it won't likely be the 3 day holiday weekend, kick-off to summer, of past years. Although it's starting to look more and more like that around here. It will be quite chilly to start on Thursday and Friday and slowly warming back up the rest of the holiday weekend. So, maybe we'll see you out on the lake one or more of the days this weekend or at the beach or pool. Maybe even the Hartland Splash Pad or Sussex Splash Pad?!
And it's important to remember what the Waukesha Salvation Army wrote,
"As is said, "This coming weekend isn't National Grill Out Day." Indeed, it's the national observance of Memorial Day, honoring the memory of all men and women who have sacrificed their lives in our nation's wars and in military service…Do enjoy the day and the extended weekend, but also, please remember to say a prayer for those serving, for those who have served, and especially for the souls of those who have died serving. Thank you!"
So, we want to see all your weekend fun! Be sure to tag @lakecountryfamilyfun in your weekend fun, your activities, your survival strategies, and we'll be sure to share in our Facebook or IG stories. Thank you to those who tagged us last weekend!  🤗🥰
Please thank our weekend guide sponsor:
Looking for our latest giveaways?

You can find them all listed on our new DEALS PAGE.

Epic Summer Fun Giveaway going on NOW!

Plus, find Groupon savings to local attractions!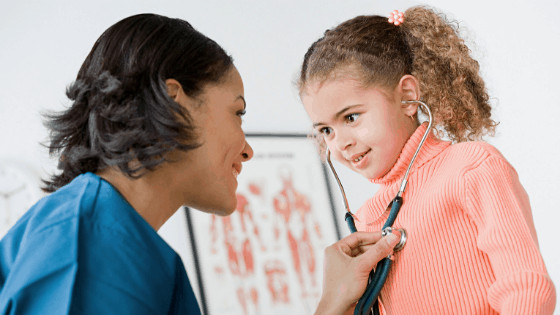 Find the most voted/recommended doctors, dentists, chiropractors and more located right here in Waukesha County and Lake Country.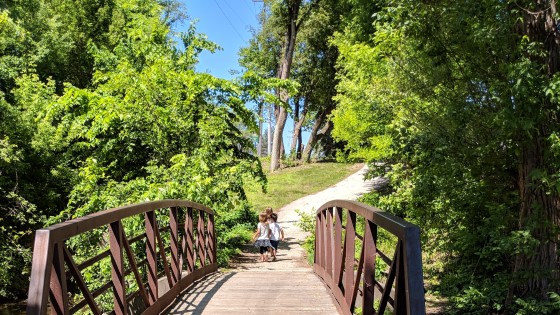 Sponsored by 3 realtor offices that are deeply rooted in Lake Country and Waukesha County: Team Trimble, Bark River Realty, and Dave Geszvian with Keller Williams.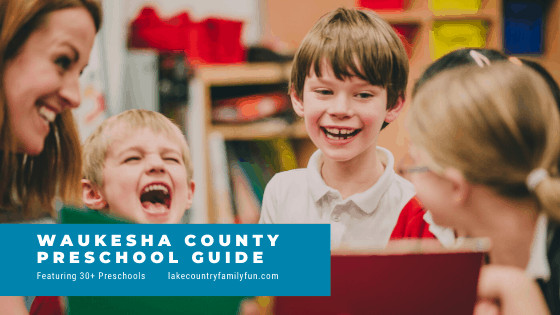 Find information on 30+ reader recommended preschools in Waukesha County!
 We hope you have an amazing Memorial Day weekend!!