Mother's Day is just around the corner (May 8, 2022). It is a day to celebrate mothers, mother-figures, grandmothers, and special women. Mother's Day is a national celebration and it is celebrated in many other countries as well. Being a mom, isn't just a job, or title. It's a lifelong journey and an honor.  We can't say enough about moms and their role in our lives and we want to celebrate our Mamas out there in Lake Country.
The role moms play in our lives is critical to the family unit.  Some moms stay at home full time. Some moms work full time. Some moms do a mix of both.  Whatever mom life means, it is certainly appreciated and we see you, moms!  You rock! 
GET A SHOUTOUT ON IG FOR
YOUR MOM FROM LCFF!
Tag @lakecountryfamilyfun on IG anytime this week (May 2-9th) and we'll share your mom shout out to our stories!!!!
@lakecountryfamilyfun
——————————————————————–
ENTER YOUR MOM TO WIN AN AMAZING PRIZE PACKAGE with our WOW mom program.

The next WOW MOM drawing will take place May 12th, so get your mom entered TODAY!!!! She could win a MASSIVE prize package with prizes from:
Everykind Co.
Lake Country Growers
Lake Life Shop
BE Fitness
Chick-fil-A Delafield/ Lake Country
Crumbl Cookie Delafield
Lolo Loves Cakes
Sprouted Juice
What-a-Box
Birchwood Wells
Sweat Shop Hot Yoga in Oconomowoc
Pure Love Essences 
Julie Coughlin with Isagenix Collagen 
K.Jo Designs
Miliwonka Treats
Beauty Counter with Ashley Hoover
Pretty Wishes Love LuLu
Jamie Pflepsen of Follow Your Asana Yoga
Color Street Nail Art with Anna Bussewitz
Burn Boot Camp Waukesha and Sussex 
Enter a WOW MOM here! 
Note: If your mom doesn't win this month, she will remain entered to win in all the remaning months of 2022!
——————————————————————–
20+ Mother's Day Brunch Options
Don't forget to check out our
Brunch Guide 
for great local brunch ideas and deals for mom!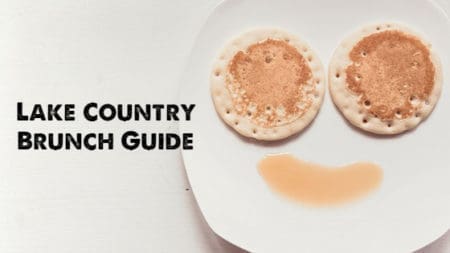 ——————————————————————–
Need a gift?
Shop local for mom! Check out our Shop Small Guide!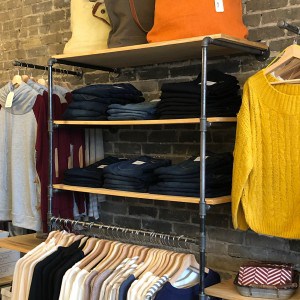 Of all things Great and Small; a Mother's Love is Best of All.
For some other Lake Country Family Fun Mother-Centered reading topics, see below:
Happy Mother's Day to all the moms, mom figures, aunts, and special women out there!
You make the world a better place!