Mother's Day is just around the corner (May 14, 2023). It is a day to celebrate mothers, mother-figures, grandmothers, and special women. Mother's Day is a national celebration and it is celebrated in many other countries as well. Being a mom, isn't just a job, or title. It's a lifelong journey and an honor.  We can't say enough about moms and their role in our lives and we want to celebrate our Mamas out there in Lake Country.
The role moms play in our lives is critical to the family unit.  Some moms stay at home full time. Some moms work full time. Some moms do a mix of both.  Whatever mom life means, it is certainly appreciated and we see you, moms!  You rock! 
ENTER YOUR MOM TO WIN AN AMAZING PRIZE PACKAGE:
Our giveaway items come from 4 amazing local businesses who want to help us celebrate an awesome mom:
Waukesha Civic Theatre – 2 tickets to a mainstage show*
Barking Dog Images Pet Photographer – $250 Session **
Aspire Dance Center – $100 Gift Certificate
New Heights Physical Therapy – Refresh Recovery Package + a dry needling session; when combined is valued at $160.***
Enter the giveaway here by May 11th at 11:59pm.  Duplicate entries will be deleted. See giveaway disclosures on our deals page.
*Show after July
**One outdoor, on-location, one dog, portrait photography session, and one 8 by 10 print must be located within 30 miles of Delafield, expires 12/31
***Refresh recovery package: 5 Sessions of Normatec 3 Legs – Perfect package to refresh the lower body on a weekly or every other week basis if you're active, recovering from injury, or aiming to reduce swelling and edema in the legs. 60 day expiration. 
The 2023 Giveaway has ended.
——————————————————————–
20+ Mother's Day Brunch Options
Don't forget to check out our
Brunch Guide 
for great local brunch ideas and deals for mom!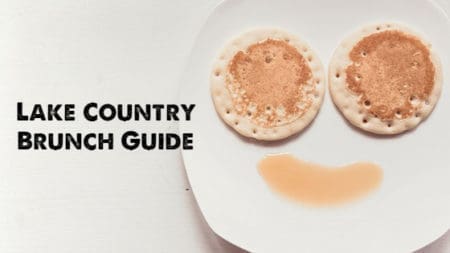 ——————————————————————–
Does Mom want a spa day for Mother's Day? 
We love the @kalahariresort for their waterpark, but did you know they also have a full-service spa? It's true! @spakalahari offers a full salon, featuring halotherapy, facials, massages, manicures and pedicures and more! They offer packages to customize your experience to your liking. We tried it out and highly recommend!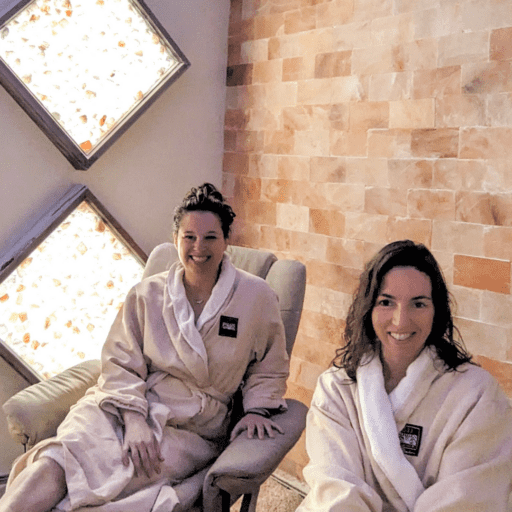 ——————————————————————–
Need a gift?
Shop local for mom! Check out our Shop Small Guide!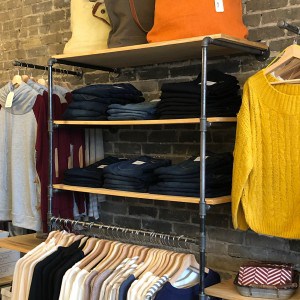 Of all things Great and Small; a Mother's Love is Best of All.
For some other Lake Country Family Fun Mother-Centered reading topics, see below:
Happy Mother's Day to all the moms, mom figures, aunts, and special women out there!
You make the world a better place!
Tap above to read about moms getting in free on Sunday to Old World Wisconsin!