With Mother's Day coming up this weekend, I've been feeling a little sentimental. Last year was my first Mother's Day as a mom, but we've been celebrating our moms and grandmas for years before that. It's always a very special day, recognizing those women in our lives who help to influence our lives. Moms come in all shapes and sizes – and they all deserve to be given recognition, so I'd like to spend a little bit of time doing just that.
The 6 Types of Moms I'm Thankful For
on Mother's Day and Every Day
The Grandma
You are the epitome of love. You give endless hours of your time, carefully sharing advice and standing in as a shoulder to cry on when things get tough. You've been through this before, which gives you an incredible set of skills and expansive knowledge. You're always willing and SO excited to give us a needed break or a date night so you can snuggle your grandchild, and it is your absolute joy to do so. Thank you for being so selfless and kind.
The New Mom
Hey girl, I see you. Last year on Mother's Day I had officially been a mama for just a little over 2 months. I remember that morning like it was yesterday – Dane was fighting a cough, and I was a hot mess. I was really really uncomfortable in my own skin and had a complete breakdown about having to head out to celebrate. I know now that it was a combination of postpartum hormones, sleep deprivation and a whole lot of uncertainty in my new role. Hang in there, have confidence and know that you're incredible. I can promise you this: although it doesn't necessarily get easier, you will get stronger.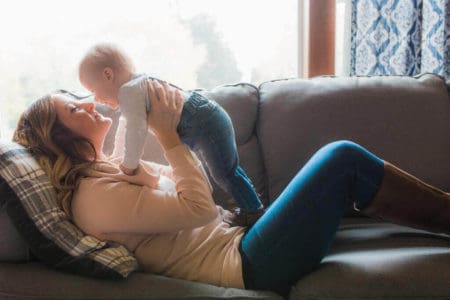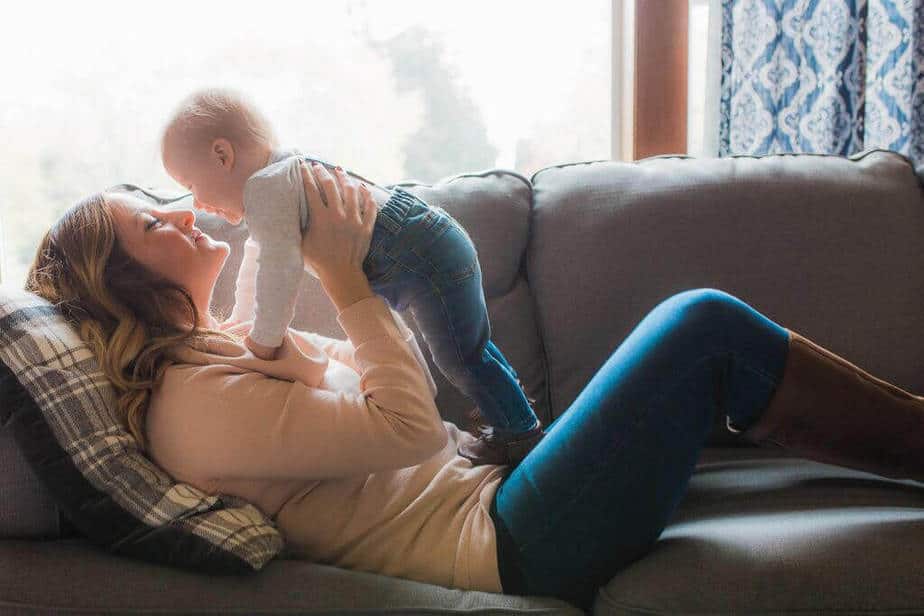 The Working Mom
Every day is a struggle. You wake up; get your act together and "adult" all day long when deep down you're feeling the heavy guilt of leaving your babies at daycare. Being a working mom comes with the task of finding the delicate balance between home life and work life. You sometimes feel yourself getting envious of moms who stay at home with their littles, and know you miss out… but you also realize that work is fulfilling and necessary for you and your family. Keep on kicking butt, and getting better at juggling every day.
The Stay at Home Mom
You live and breathe your children day in and day out. You are running around constantly, picking up blocks strewn over the house and chasing active kids in circles at the park. Thank you for being courageous and owning the SAHM title with pride – even when the shamers of the world may say you're "just a stay at home mom". No, you're so much more than that. You are a teacher, a maid, a chauffeur, and the keeper of the answers. You are selfless and kind, and I don't know that I could walk in your shoes.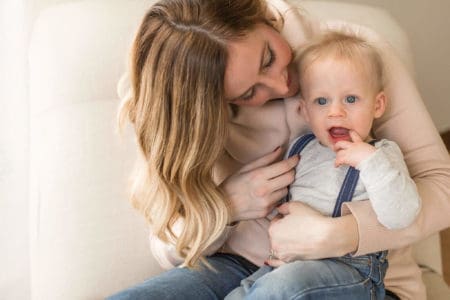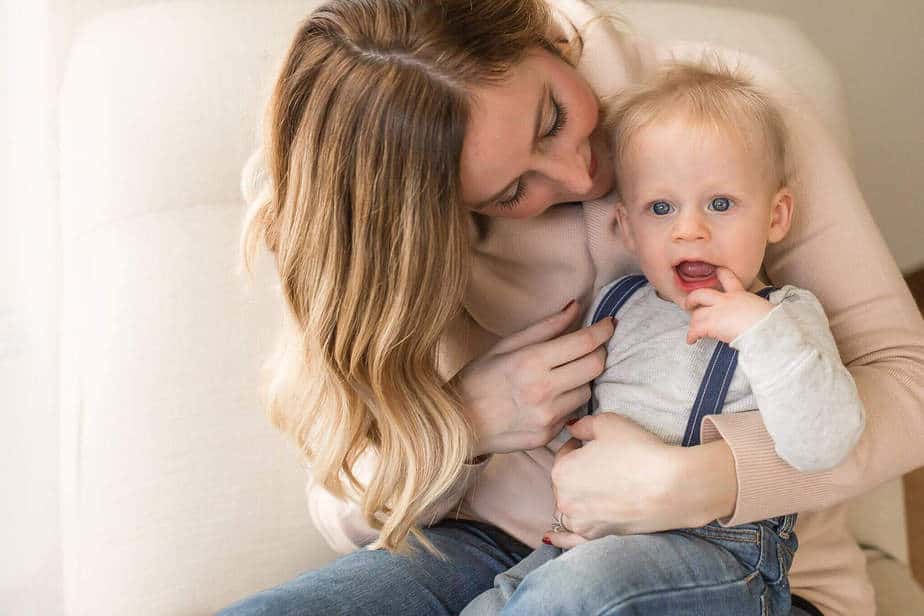 The Tribe
Ladies, we all have unique and yet, oh, so similar stories to tell. Whether you're a mom to just one rambunctious toddler (like me) or a mom of 4 – we all struggle and do the absolute best we can. I love telling my stories to my tribe and soaking in their advice and ideas. All kids are different, but with the help of each other and the support we can all offer one another – we can be the difference. Thanks for the tears, the glass of wine and taking time to commiserate with us when the baby poops in the tub or destroys your freshly cleaned windows with dirty hands. It's so nice to have a group of people to join us in throwing our hands up in the air and helping us make the next best guess.
The Moms Who Aren't Actually Our Moms
You know those women who aren't your mom, or maybe they don't even have children of their own? They still exude the qualities that everyone would love in a mother. They're kind and quick to comfort you with a smile or a piece of advice when you're struggling. These women are aunts, godmothers, co-workers, friends or neighbors. In my opinion, you don't have to be an actual mom to be a mother figure to someone. Thank you for taking on a role that you didn't necessarily ask for, but you fit right into the mold perfectly. Perspective is everything and yours is incredibly important.
Thanks to all of the moms out there – the women who shape each of us in our journey and set examples to follow. I sincerely hope each of you have a very special Mother's Day, and get to spend your time doing exactly what you want to do – because you deserve it!
RELATED: