Delafield was my the first town I lived in when we started our family. And it's a GREAT place to raise a family.  There are so many reasons to love Delafield. It has SO very much to offer.  From shopping, to outdoor activities to rich history to modern venues.  How can one town have so many staples? Nagawicka Lake – Check! Lapham Peak Tower – highest point in Waukesha County – Check! Target – Check!  A SMILE to greet you – Check! And so much more!!! Heck, even John McGivern came to our town to do his "Around the Corner"
show
highlighting our awesome city.
I love all of Lake Country.  Each town has so much to offer, but here is why I love Delafield:
Stephanie talks about 6 reasons she loves Pewaukee with help from Elaine of Positively Pewaukee.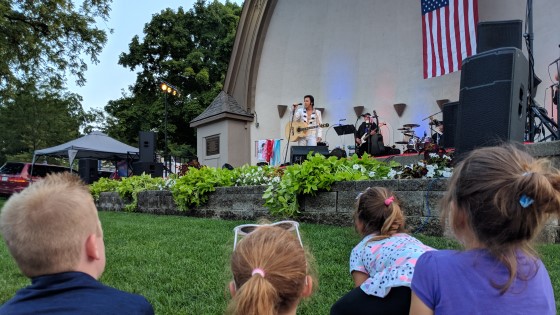 Stephanie describes the highlights of living in and visiting the great area of Oconomowoc.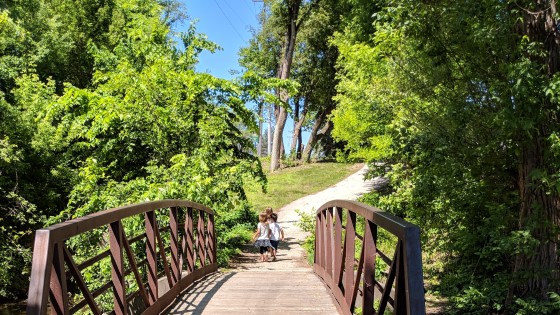 This is the go-to guide to Waukesha County and Lake Country. Start here.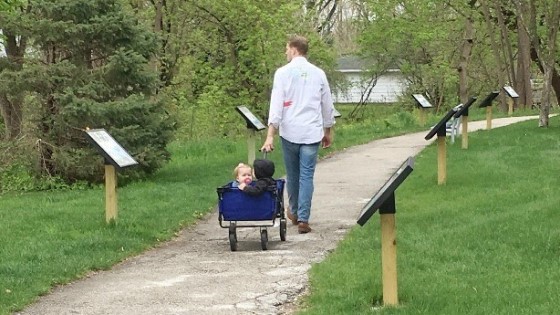 Madi walks us through 6 reasons to love Hartland and why she is partial to living there and loving all it has to offer.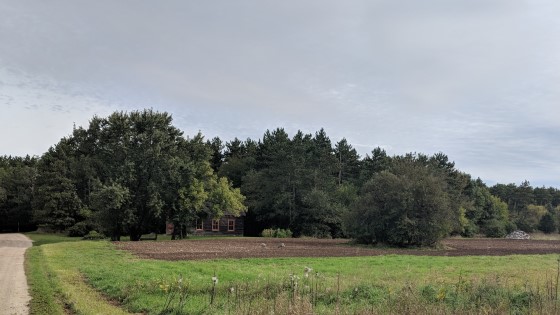 Meagan tells us why she loves her town of Eagle and what makes it home for her.