This post was last updated 2/22/22 at 6:15 AM.
Does your child have school today? We asked on Lake Country Family Fun's Facebook page for readers to check out the snow day calculator and see what the percentage was if their school (zip code) would close and call a snow day. We loved the responses! It seemed like a snow day would in fact happen! Did your school agree? Find out below through our handy links in our Waukesha County Area School Closings Guide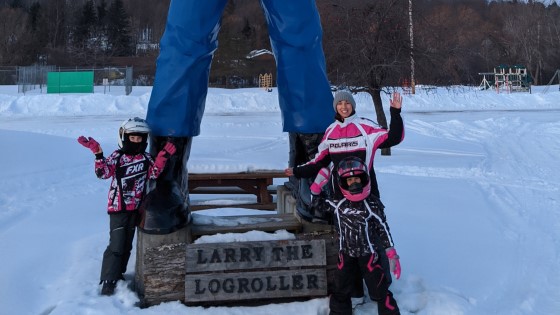 Find where to ice skate, sled, ski, snowboard, and more! *Sponsored by Delafield Brewhaus
Find 30+ places to play inside away from the cold. *Sponsored by Chiropractic Company - Oconomowoc
Find 60+ Things to do in 20 Categories. *Sponsored by Pigtails & Crewcuts: Haircuts for Kids - Brookfield
Need Childcare for the snow day?