Lake Country Family Fun cannot wait to share with you Waukesha County's newest indoor play place – Bug & Goose Play Cafe in Elm Grove. We took a private tour this summer and were super impressed with the cleanliness, creativity and thoughtfulness that was put into creating this awesome local business.  We can't wait to share with you 3 things below you need to know about Bug & Goose, but first…
What is BUg & Goose Play Cafe?
Bug & Goose Play Cafe is an indoor play area that is fully carpeted, specially designed for little ones 6 months to 6 years old. With toys, structures, games, and crafts designed to inspire children, the play café is a safe space where kids can socialize and grow. And a fantastic place for caretakers to spend time with coffee, snacks and yummy bakery too!
1. Reservation System (Private & Open Play)
They have a reservation system for both private and open play times and to check our website for the most updated schedule.
2. They host Parties (all kinds!)
In addition to kid's birthday parties, they can host gender reveals, baby showers, kindergarten graduations, anything you can think of! 
3. Operation Goose Group- School Enrichment Program
They have an exciting back-to-school program called Operation Goose Group – for limited group of students to maintain emotional development / social interactions at Bug & Goose to help replace that missing in a virtual school learning environment. Take out dinner options for an additional cost and a portion of program fees goes to City Forward Collective (awesome!)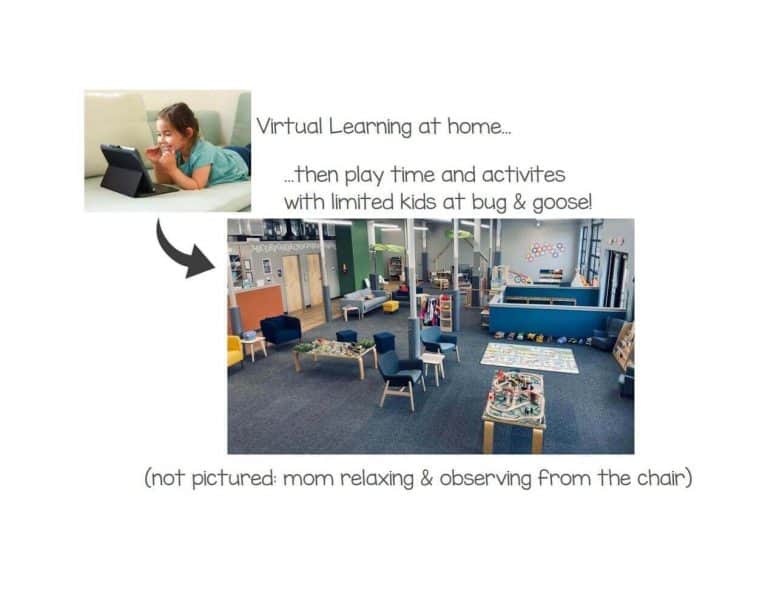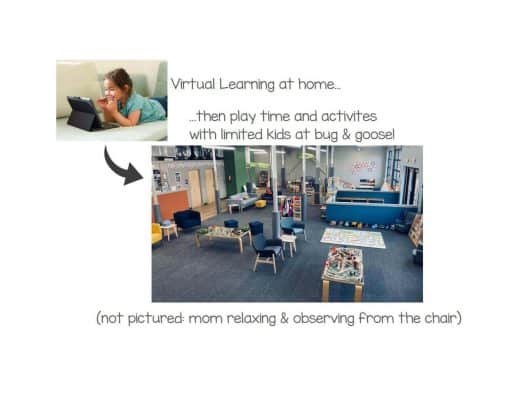 Bug & Goose has the tagline:
play
celebrate
caffeinate
They have 3,000 square feet of space to play! It's the best place to be for creativity and adventure.
Some other things to know:
So how did Bug & Goose Play Cafe get its name?
Waukesha County has tons of fun, clean and safe indoor fun for kids of all ages. See the guide which breaks out the venues by category.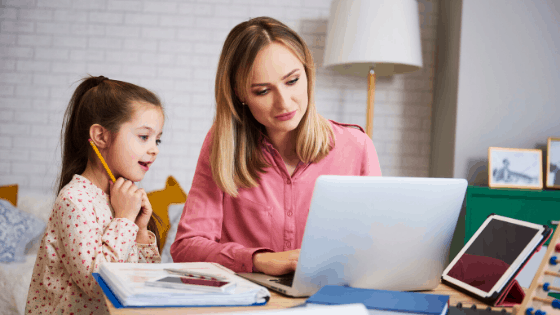 Written with the help of homeschooling mother, Leah, what you need to know to have the most successful learning with your children.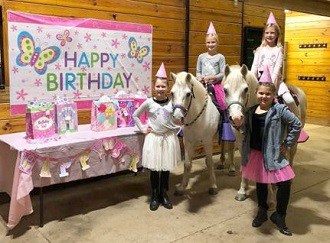 Awesome local options for your kids birthday party throughout Waukesha County & Metro Milwaukee.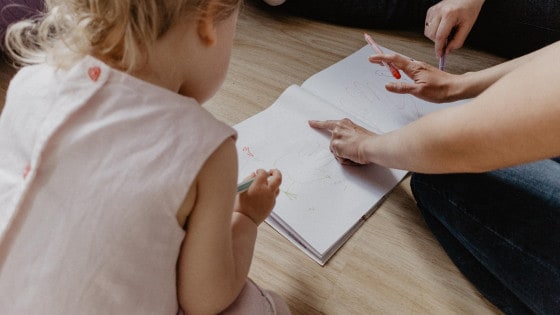 With the option to do in-person schooling, virtual/distance learning, and hybrid options, more parents than ever are looking for ways to creatively supervise their children while they work or enrich their children's learning outside of school education