Positively Pewaukee is an award winning non-profit known as being Lake Country's Premiere event source.  And in 2021 they celebrated 25 years! Tens of thousand attend Taste of Lake Country on the shores of Pewaukee Lake each July. Wednesdays throughout the summer, many attend Waterfront Wednesdays.  But, did you know all the other things Positively Pewaukee does and is doing?  Erin and Stephanie (pictured above) sat down with Executive Director, Elaine Kroening, to talk about the Positive Things Positively Pewaukee does for our community.  Read on to be inspired! We sure were!

Positively Pewaukee: What they are doing:
All this with only 1 paid staff and over 200 volunteers!
Community Connection Program
Community Connection is a subcommittee of Positively Pewaukee that works with Pewaukee schools, churches and the food pantry to help people in crisis. They work with United Way's Backpack Coalition to supply filled backpacks to children who need help this year providing 100's of backpacks to our children.  They provide clothing items for children in need at school and work with the school councilors on other needs. They are funded through generous people who believe that our community should take care of its own. 
Positively Pewaukee hosts meetings with all downtown and Capitol Drive merchants bringing in guest speakers, working on partnerships between the merchants and giving them updates on things happening in the Village.
Positively Pewaukee, with the help of many volunteers, plants and maintains the flower beds and flower pots in downtown Pewaukee.  For many years the flowers have been provided to the village free of charge from Schulte's Microfarm Greenhouse and Fun Center in Pewaukee.  Numerous groups, individuals and families volunteer their time to weed, water and maintain the many flower beds and pots downtown.  If gardening is something that interests you, they are always looking for more helping hands! 
Positive Pewaukee Upcoming Events
It takes over 200 volunteer and 4,000 hours to help complete the mission of Positive Pewaukee each year. You can find out about all the ways you can donate your time here: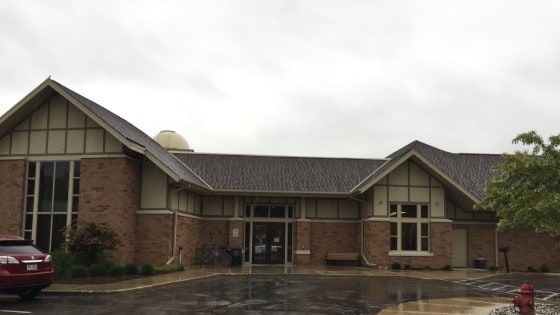 Read more about the great city of Pewaukee from authors Stephanie Cutler of LCFF and Elaine from Positively Pewaukee.