If your child usually receives free or reduced price school meals through the National School Lunch Program, they can get temporary food benefits in place of the school meals. These benefits are called Pandemic EBT or P-EBT benefits. 
The Wisconsin Department of Health Services automatically sent this to families IF they had the appropriate information on file. 
Families will get a total of $324.90 for each child who usually gets free or reduced price school meals. This amount is based on the average number of days schools were closed for March, April, May, and June ($176.70 for each child for March and April combined and $148.20 for each child for May and June combined). The benefits will be put on a QUEST card or P-EBT card. These cards can be used like a debit card to buy food. You must use the benefits within one year of their being put on your card. They will be automatically removed from your card after one year.
Additional information is found HERE.
You can check the balance on your card at any time by going to the ebtEDGE website(link is external) or using the ebtEDGE mobile app(link is external).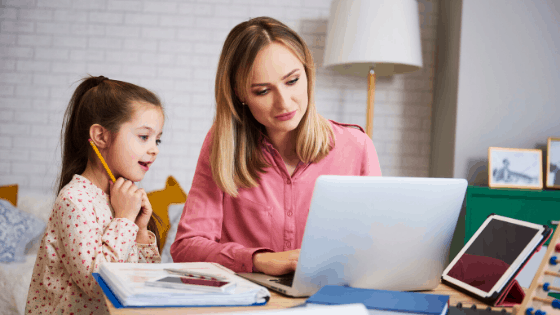 Find information on 30+ reader recommended preschools in Waukesha County!