The Earth Week EventS ARE such a great event full of family fun hosted by Retzer Nature Center.
Friends of Retzer Nature Center's
April 18-29, 2022 Free events all week long!
Earth Week Celebration!
Some programs do require registration, so secure your spot early!
Program Registration 262.970.6680 • waukeshacountyparks.com
Monday, April 18
Story Hike
All month long!
For all ages!
Come out to Retzer to enjoy this Spring's Story Hike, featuring the children's book "Begin with a Bee" by Liza Ketchum. This Story Hike is provided through a partnership with Retzer Nature Center and Bridges Library System. Set out on a self-guided hike on the Orange Trail to read the book while enjoying the outdoors at the same time! The Orange Trail is a mowed grass trail with some sloped terrain (approximately .75 mile).
'A Wealth of Nature' Photo Presentation by Eddee Daniel
6:30 pm to 7:30 pm
Recommended for ages 8 and up
Learn about all the amazing opportunities to enjoy nature and green spaces in Waukesha County and Southeast Wisconsin at this stunning visual program from local photographer and writer, Eddee Daniel. Our six-county region has an abundance of adventures and natural gems. Find out where they are and how you can help preserve and protect them. Learn more at awealthofnature.org.
Free. Register by Friday, April 15 (Pre-registration encouraged, but not required.)
Tuesday, April 19
Habitat Restoration Workday & Wildflower Hike
9:00 to 11:00 am at Minooka Park*
Recommended for ages 8 and up
Work with their staff and volunteer Site Stewards to remove invasive garlic mustard from sensitive natural areas within Muskego Park. Staff will identify wildflowers during this workday and showcase the beautiful spring wildflower display within the park.
Free. Register by Friday, April 15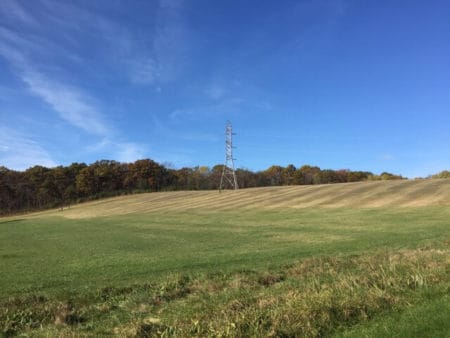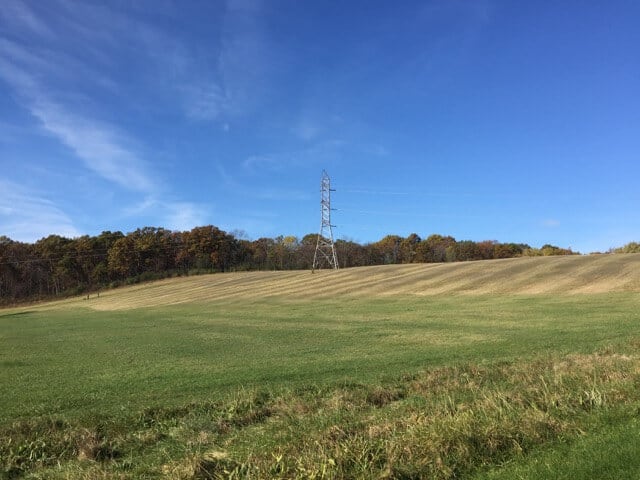 Wednesday, April 20
Outdoor Classroom: Spring Wildflowers
10:00 am or 4:00 pm
Recommended for ages 5-12 and their guardians
Join us as everyone looks for colorful signs of spring – flowers! They will focus on using their observation skills to look for new spring wildflowers, often called Spring Ephemerals. They will learn about these flowers' cool adaptations that help them survive and grow.
$4/student. Register by Tuesday, April 19
Sunset Meditation Planetarium Show & Night Hike
7:30 pm to 8:45 pm
Recommended for ages 10 and up
Come unwind under the dome of the Horwitz-DeRemer Planetarium and meditate for your mental health! View a planetarium show of an amazing sunset as you travel from the Grand Canyon to the North Pole, then relax under a night sky filled with stars with glimpses of the Northern Lights. After the show, take a quiet hike with a naturalist and discover the tranquil sights and sounds of Retzer Nature Center.
$10/person. Register by Tuesday, April 19
Friday, April 22
Morning Bird Hike presented by Benjamin Goss Bird Club
7:00 am to 10:00 am
Recommended for ages 8 and up
This 1.5-mile easy hike is a great opportunity to learn about the birds found in Waukesha County and how they fit into our environment, habitat and county. No expertise is needed and all skill levels are welcome. Bring your own binoculars or borrow ours (limited quantity): cameras are also welcome. The hike is held rain or shine, so dress for the weather and meet in the parking lot area nearest to the Learning Center building.
Free. No registration is necessary! www.gossbirdclub.org
Earth Day Candlelight Hike
7:00 pm to 9:00 pm
Recommended for all ages
Candles will light your way through the self-guided trail route (approximately one mile in length). Event will be held rain or shine, so dress for weather conditions. Dogs are not allowed at Retzer Nature Center.
Free. No registration is necessary!
Then come back Saturday for the Earth Week Finale Event!