We're rapidly approaching Dane's 2nd birthday, and I've been getting a lot of questions about gifts. He just happens to be the oldest (and only grandchild) on my side of the family and one of two on my husband's. So lets just say little man is very loved. We are very fortunate to be able to provide Dane with what he needs in life, and some fun stuff too. He has a large amount of toys, both new and old thanks to many cousins.
When he was tiny, having some toys wasn't that big of a deal, because they are typically small enough to fill a toy box and rotate out every so often. Now that he's a toddler, he's getting bigger and so are the toys. Between all of the sports equipment, bikes, a lawnmower and most recently, his very own mini vacuum (which he LOVES), the bottom line is we're running out of room.
Before I get into it, I want to make it very clear that we appreciate everything we have and are given. I'm not complaining that Dane is so loved, I just thought rather than fill our home with toys – I'd get creative and think of alternatives to physical gifts – so I have an answer when my family asks "what can we get him"?
We all know how it can go with grandparents and family members – they just love to spoil those kiddos! And honestly, how do you tell them no? The short answer is, we probably won't… and now you don't have to! Check out my list of ideas for alternative gift giving:
Set up an education fund or savings account.
We did this shortly after Dane was born and plan to do so for future kiddos. Yes, it's can seem "boring" to give a gift of money, but I know for sure that down the road when Dane is old enough to appreciate it, he absolutely will. We set up a 529 plan, which works similarly to a 401K or IRA where you can invest in the mutual funds of your choice. It's great because it's low maintenance, easy to access and anyone can contribute! Get more information here.
Give "experiences"
Milwaukee Zoo: One of my favorite gifts we've received for Dane has been a family season pass for the Milwaukee Zoo. The zoo is open year round, so this gift gives in any season of the year. We love heading over for the morning on a warm day in the winter to get out of the house and get some exercise. The cost pays for itself in just a few visits and is money well spent.
Swimming Lessons: One of Dane's Christmas gifts from his aunt and uncle was a session of swimming lessons. We've been dragging our feet getting him enrolled, but know that he will be SO excited when we finally do. This gift is especially thoughtful, because we spend a lot of time with family either hanging out by the lake, boating or swimming during the warm months.
The Children's Play Gallery: I love this one a lot because each week, on Thursdays, Dane spends the day with his grandma and the Play Gallery has become a go-to spot for those rainy days when they can't get outside. They love sending time there and checking out different areas that change every few weeks. It's a great way to burn off energy, too!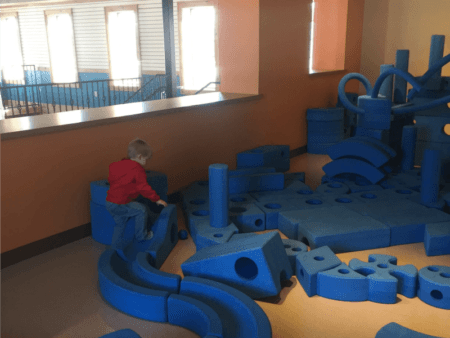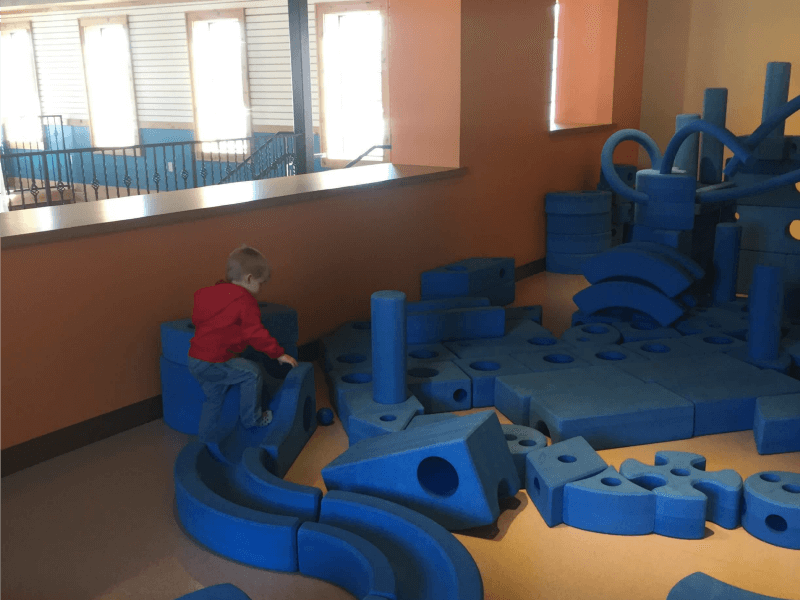 I surveyed a group of mom friends to see if they had any other suggestions and here's what they came up with:
A membership or gift certificate to a local gym such as Sky Zone, or a gymnastics center
Children's museums (Madison has a fantastic one)
Many said investing in their future (some agreed with the 529 account, and also suggested a 403B)
Requesting gift cards to use towards practical items such as convertible car seats, bedding or clothes.
Passes to a local water park, bowling or any other activity-based places.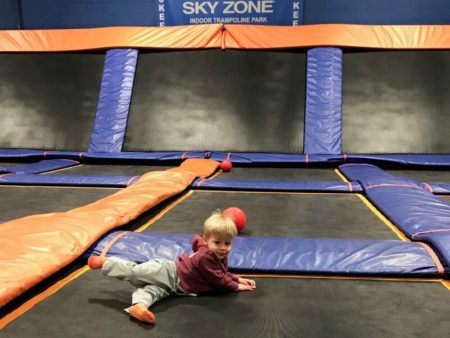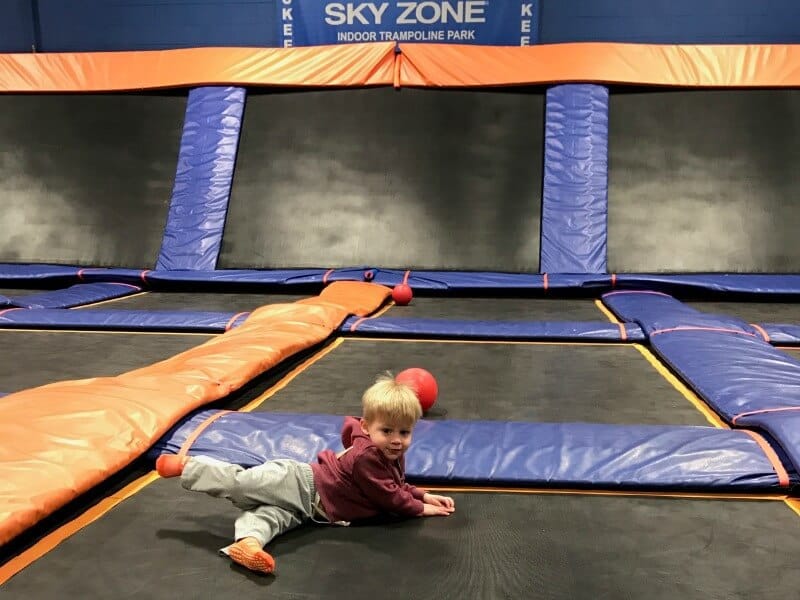 If you're looking for more ideas like these, make sure to check out our Indoor Play Guide, which is filled with awesome local places to enjoy.
Did we miss anything? What other ideas do you have, leave a comment below!