Thank you to Rob Kochanski of Local First Podcast for featuring LCFF, LLC owner, Erin Guenterberg, on the Local First Podcast. If you want a sneak peak to some behind the scenes of how LCFF, LLC came about and what matters to Erin, give this a listen as she talks candidly. 

Erin's key takeaways:
Get a business mentor sooner
Connect with local businesses
It's never to late to start a business
Give it a listen HERE or on your favorite listening service and be sure a leave a review on iTunes.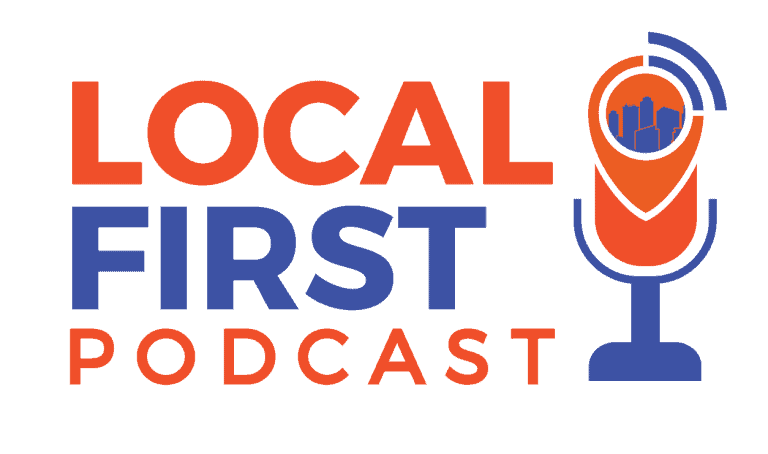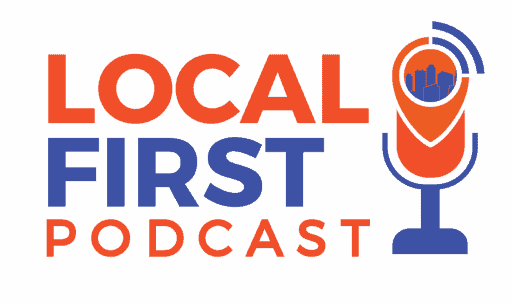 What is Local First Podcast? Ask Rob:
One of the most frequent questions I get asked is, how did it get I started in podcasting and why?

It actually started out as an accident. I was part of a media training group, and one of the topics they taught us was podcasting.

In 2018 I joined the Brookfield Chamber of Commerce. What I learned is behind every local business is a great story.

But they were wondering how to connect their local business with their community.

In June of 2018, I launched Local First Podcast.

The podcast just has taken off from there. My mission continues to share the stories of local businesses.

I especially enjoy meeting with local business owners and interviewing them and learning their stories.  It literally took off from there.

The more interviews I produced with local businesses, entrepreneurs, and community leaders, the more I uncovered.

I needed to share their stories.

Local First Podcast connects local businesses to their community.

I invite you to check out some of these stories for yourself.

Open up your favorite podcast app search for Local First Podcast then subscribe.