Thank you to Elizabeth Kay from 99.1 the Mix for featuring LCFF, LLC owner, Erin Guenterberg on the podcast, 50 Shades of Kay. Erin and Kay talked candidly about winters in Wisconsin and having fun for families. 
Erin's key takeaways:
Pick up a winter hobby if you don't have one already.
Set yourself up for success when everyone's in the house in a long winter.
Check out LakeCountryFamilyFun.com 's many guides to stay active and busy.
Give it a listen HERE or on your favorite listening service and be sure a leave a review on iTunes.

I first met Elizabeth Kay in person with team member Stephanie at the Ingleside Hotel ribbon cutting event a couple years ago. Elizabeth was so kind and welcoming to us as we mingled at the event. Fast forward to 2020, Elizabeth Kay and I are both now in the first edition of the Milwaukee KNOW Book.  Hear more from Elizabeth Kay HERE, including her interview with local photographer Katie Soyka, where they discuss the KNOW Book. Erin, Elizabeth, and Katie are all included in the initial MKE Know Book. You can view all the wonderful ladies in the KNOW Book HERE.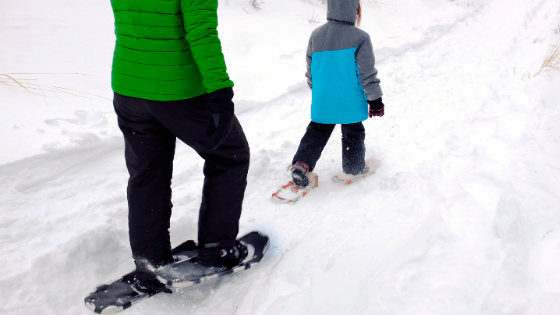 Find where to ski, ice skate, sled, snowmobilie, snowshoe and more!