No compensation was received in exchange for this visit to Creole Cafe in Hartland. All opinions are my own.
365 Cottonwood Ave #2048
Hartland, WI 53029
(262) 361-4047
Creole Cafe has gift baskets available for purchase as well as gift cards for the 2020 holiday season and throughout the year. Their gift cards can be sent electronically or you can purchase an actual gift card. 
After visiting the Waukesha County Parks and Waukesha County libraries, I decided to visit the sponsors of the Lake Country Family Fun Coffee Shop Guide.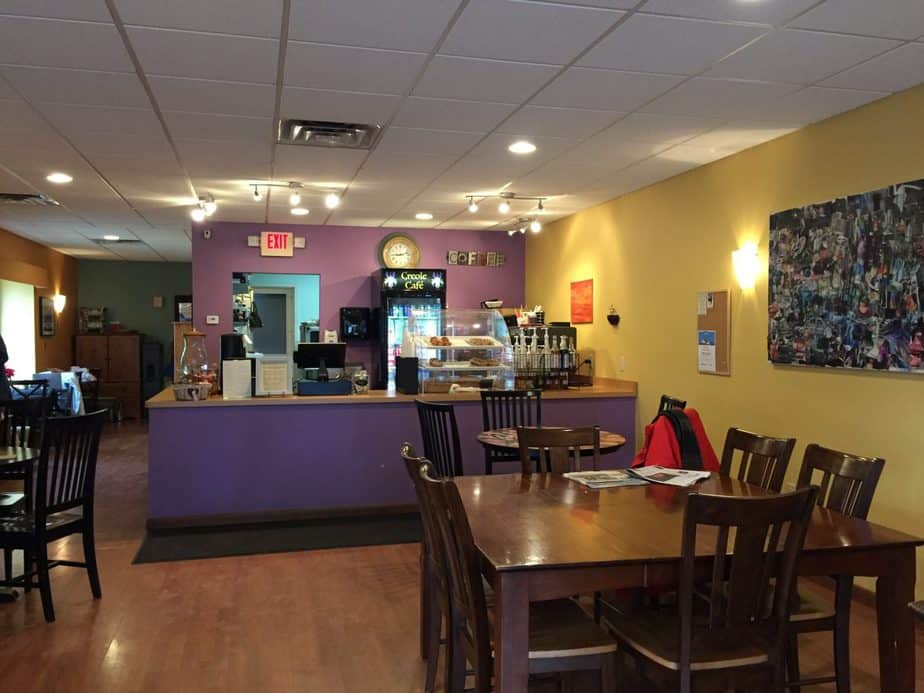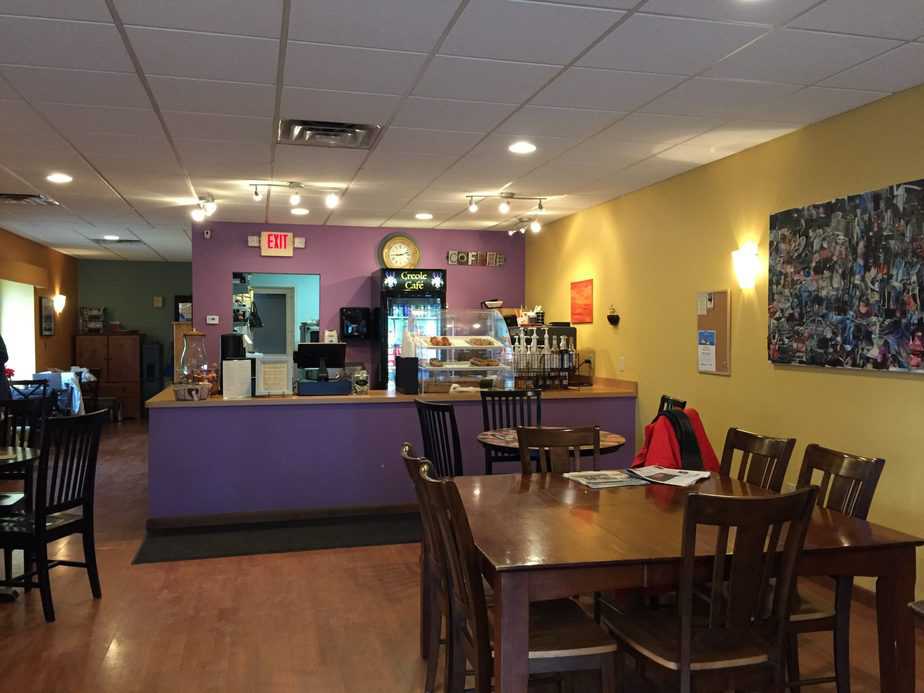 Creole Cafe is a new to me cafe in Hartland and opened in late summer of 2019. I didn't know where in Hartland this place was until I realized it was in a former coffee shop that I had visited a few times. Did you see the Canadian Pacific Holiday Train when it stopped in Hartland? If so, then you've been really close to Creole Cafe. You'll find parking in a lot just in front, which is where you'll also find the outdoor seating.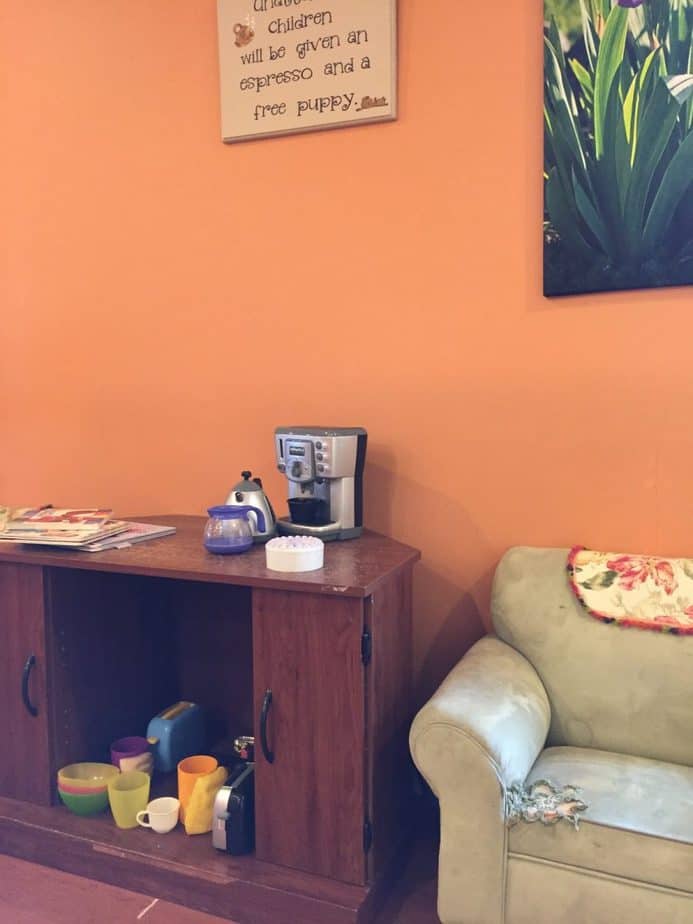 As if being close to the train tracks was not amazing enough for your kids, Creole Cafe has high chairs available and a play area with comfy kid-sized chairs. Your littles can make their own pretend coffee (decaf, I hope) or tea. They'll also find books, so they can read, read, and read some more. The bathroom has a diaper changing station. Yay!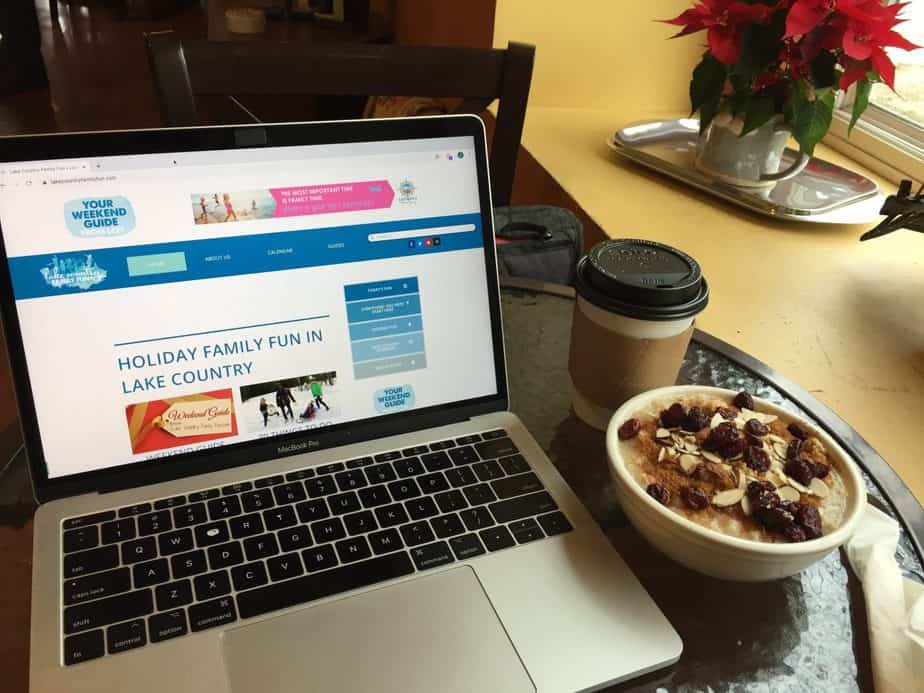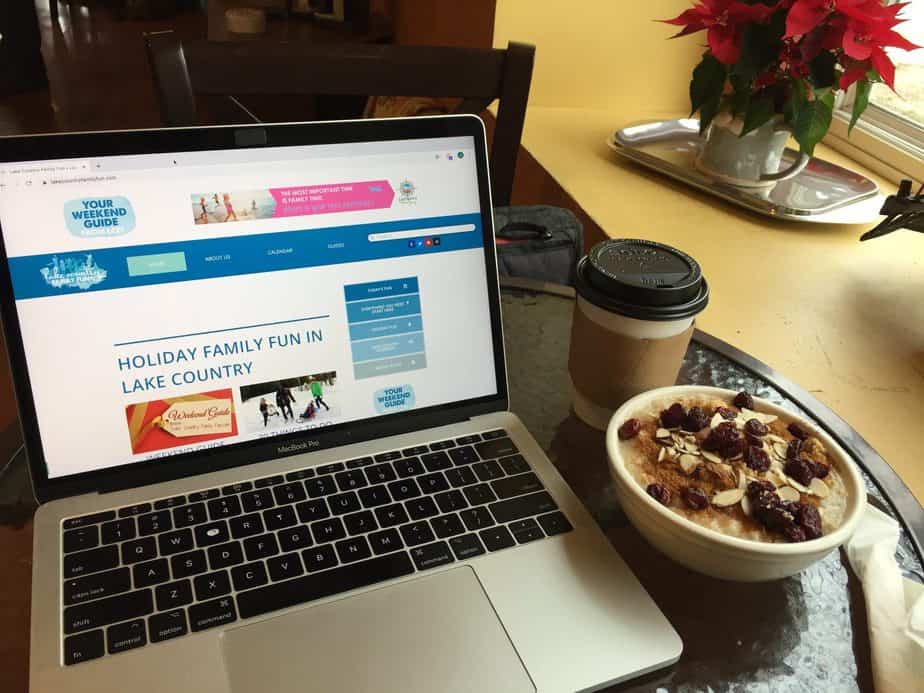 Their breakfast menu includes oatmeal, breakfast sandwiches, French toast, eggs, and quiche. You'll find Creole chicken and red beans and rice on their lunch menu. They also have pastries and desserts that can be ordered any time. I enjoyed a large bowl of oatmeal loaded with various toppings and a latte. Both hit the spot. After visiting a few coffee shops, I now get why food reviewers visit with a few people in their party and a few times…because there are so many things on the menu, more than any one person can enjoy in one sitting.
Creole Cafe has a variety of places to sit, catch up with friends, and spread out to do work. They have a faux fireplace at the front and artwork adorn the walls.

Give them a call if you need a space for your group or if you would like to order items for an off-site event. They serve coffee from Cedarburg Coffee Roastery, and you can buy some beans for your home enjoyment.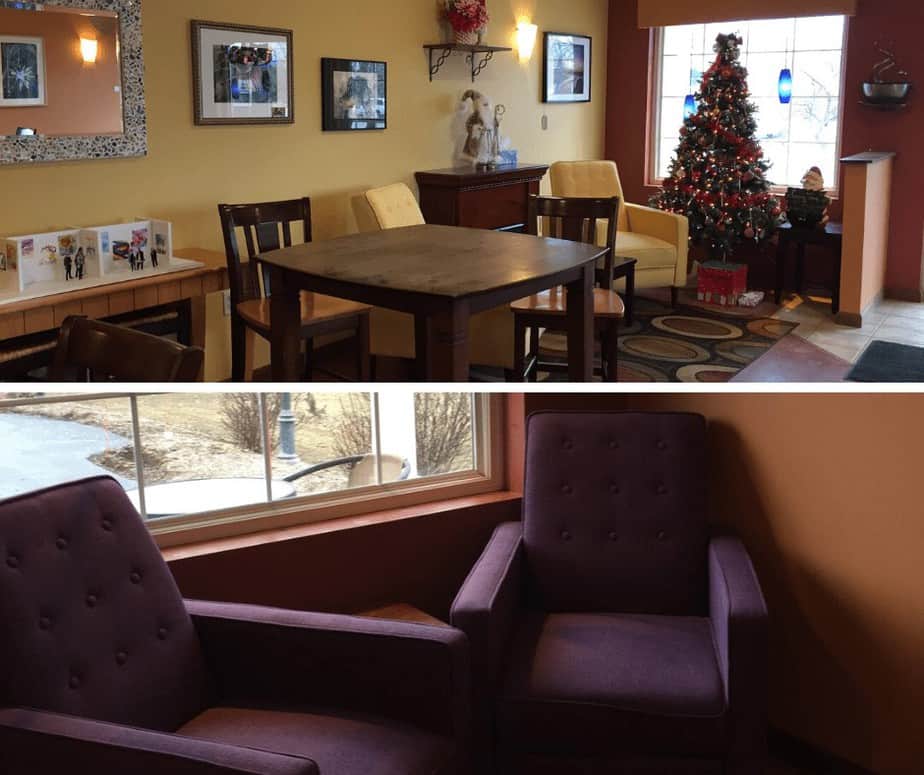 "Sometimes you want to go
Where everybody knows your name
And they're always glad you came
You want to be where you can see
The troubles are all the same
You want to be where everybody knows your name."
— Cheers theme song
Of all of the coffee shop sponsors I have visited so far, this is the first one where the Cheers theme song immediately came to mind, especially the "and they're always glad you came" part. Many customers were greeted by name and "the usual" was ordered a few times, which made me happy, because it often seems that we are interacting and engaging less with one another in person. ❤️ Whether you're a regular or visiting for the first time, be sure to ask about their frequent buyers' club.
If you're out in Hartland visiting Creole Cafe, then be sure to visit Hartland Public Library and Nixon Park, home of the Lake Country Family Fun's Hartland Kids' Day.
Four coffee shops down, three to go!