Featured Photo used courtesy of Joe Haas Media, board member of the German Christmas Market. Photos below are property of Lake Country Family Fun.
This year we are celebrating their 11th Anniversary, and will be opening the Entertainment Tent on Wednesday, November 23, 2022 at 5pm. Then on Friday, November 25, 2022 the entire market will open at 10 AM.
Downtown Oconomowoc will be the place to be Thanksgiving Weekend in 2022! In fact, it'll be the 11th anniversary celebration and they are going to make it more family-friendly. Woot!
The German Christmas Market of Oconomowoc is filling the Village Green in Downtown Oconomowoc with all things German. The park will be turned into a winter wonderland full of delights for all of your senses. There will be traditional German music filling the air. You will walk among the vendor huts that will have Christmas lists answered, the smell of roasted candied nuts in the air, and libations to delight your tongue.
Thanksgiving Weekend in Downtown Oconomowoc
Wednesday, November 23rd – 5pm – 10pm (Entertainment Tent Only)
Friday, November 25th, 2022 – Hours 10AM – 10PM
Saturday, November 26th, 2022 – Hours 10AM – 11PM
Sunday, November 27th, 2022 – Hours 10AM – 4PM
This is the 11th anniversary for the German Christmas Market in downtown Oconomowoc. There will be a variety of vendors, from handcrafted soaps, jewelry, glassware, barbarian specialty gifts, and so much more! You will be able to shop local from so many artisans, all in one location. Also, don't forget that the market is centrally located within walking distance of the shops of Downtown Oconomowoc and parking offered through street parking and municipal lots.
Our tips from attending is to visit during the day with kiddos to see Santa and visit the shops. The heated tent with the band gets VERY PACKED and busy at night. We love to take the kids on a carriage house around downtown just it gets dark, and the kids find it magical. 
2022 German Christmas Market Details
For more Information on the German Christmas Market
For more information, including frequently asked questions about The German Christmas of Oconomowoc visit their website. If you go let them know you heard about it from Lake Country Family Fun!
New this year – join the Friends of the German Christmas Market Friday Night VIP Experience. Details HERE.
Read about Lake Country Family Fun owner, Erin's husband winning the 2016 stein holding competition and winning a trip to NYC!
Watch this video, where Lake Country Family Fun owner, Erin's husband is interviewed on how their family enjoys the German Christmas Market every year.
Now it's time to pack up the car with the whole family and share in the joy that is to be the 2022 German Christmas Market of Oconomowoc.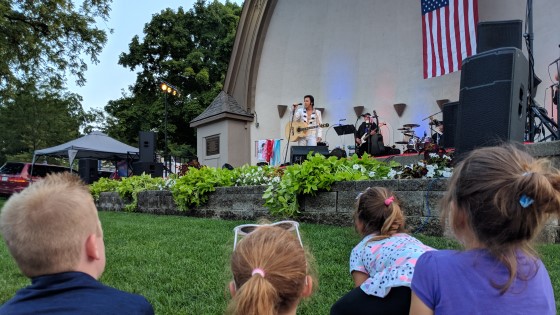 Stephanie describes the highlights of living in and visiting the great area of Oconomowoc.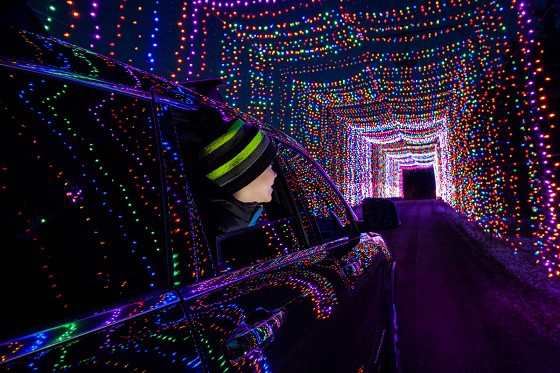 Find all the Santa sightings, parades, tree lightings and more! Featuring Country Christmas at the Ingleside in Pewaukee.