School has started or is starting shortly for all! Cue the sports, meetings, events and general life commitments. With the hustle and bustle of life it can be hard to make a family meal come together during the week. If you are looking for a way to have a quick and easy home cooked meal without the fuss or having to hit the drive through, look no further! Turns out there are several local places that take the meal time prep and stress out the equation for you! Check out our list below for 5 easy weeknight meal options where you can pick up a meal hot and ready or one that just needs to be heated up.
5 Easy Weeknight Meal Options
1 - Toothpicks Catering - East Troy
3268 Main Street East Troy, WI 53120
$40- $50 Feeds a family of 4
Every Wednesday 4 pm – 7 pm
Pick up your meal hot and ready to go!
Call/text (262)370-2994 or email toothpicks_catering@yahoo.com 48 hours in advance to order.
2 - Daylee Public House - Waukesha
453 West Main Street Waukesha, WI (262)549-0508
DayLee Public House Take and Bake
Choose from a wide variety of pre-made entrees and sides that are frozen and waiting in a freezer at the
front of the store!
Walk in and make your selections from what is available or place your order online.
A "small" serves 2-3 or 4-6 people

Prices range from $13.95-$17.95.

A "large" serves 4-6 or 6-8

Prices range from $24.95-$28.95.
*Serving size of small or large dependd on the entrée you choose.

Options include gluten free and vegetarian also!
3 - Sendik's - Multiple Locations
Pre-packaged fully cook meals for a family of four!
Found in the deli section.
Price is $19.99.
Some options include:

Rotisserie Chicken
Turkey and Gravy
Roast Beef and Gravy 
Lasagna
4- Costco - Pewaukee, Menomonee Falls, New Berlin
Pre packaged meals, heat and serve.
Some options include:

Chicken tacos
Enchiladas
Meatloaf
Lasagna
Salmon and more!

Found by the deli section.
Each pre-boxed meal serves 2 starting at $8.50 per serving.
Boxes contain all ingredients needed for the
meal.
Requires cooking.
Cook times range from 15- 35 minutes.
Happy Family Dinner Time!
Let us know which places you try from our list on Instagram!
@LakeCountryFamilyFun #LoveLCFF!
Have more ideas for healthy, easy weeknight meal options? Drop your ideas below!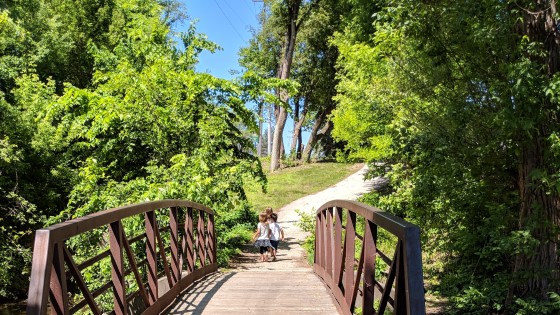 This is the go-to guide to Waukesha County and Lake Country. Start here.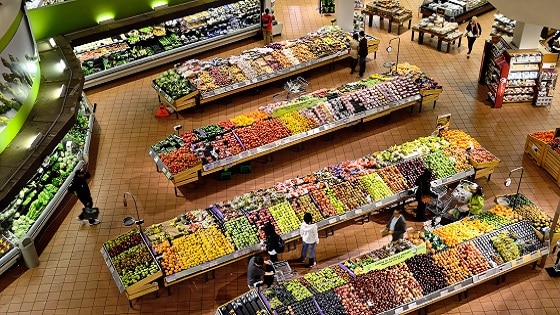 All you need to know about grocery delivery and curb side pick up in Waukesha County.